Hi stampers! I'm SO excited for you to meet our guest designer for this release!:) She is super talented and I always enjoy her style, if you haven't seen her projects, definitely check out her blog. She's awesome!!!:)
Please welcome Jen Mitchell!♥
Hi! I'm Jen Mitchell from Bridgewater, Massachusetts.  By day I'm a banker busy crunching numbers and staring at my computer so it's a big stress reliever for me to come home from work and escape into my craft room to create a card or two.  I've been stamping for at least ten years, but who's counting?  My style tends towards clean and simple but I like to add in some sketchy elements once in a while so I love the images from Precious Remembrance!
Here are some of my favorite projects by Jen using our stamps.:)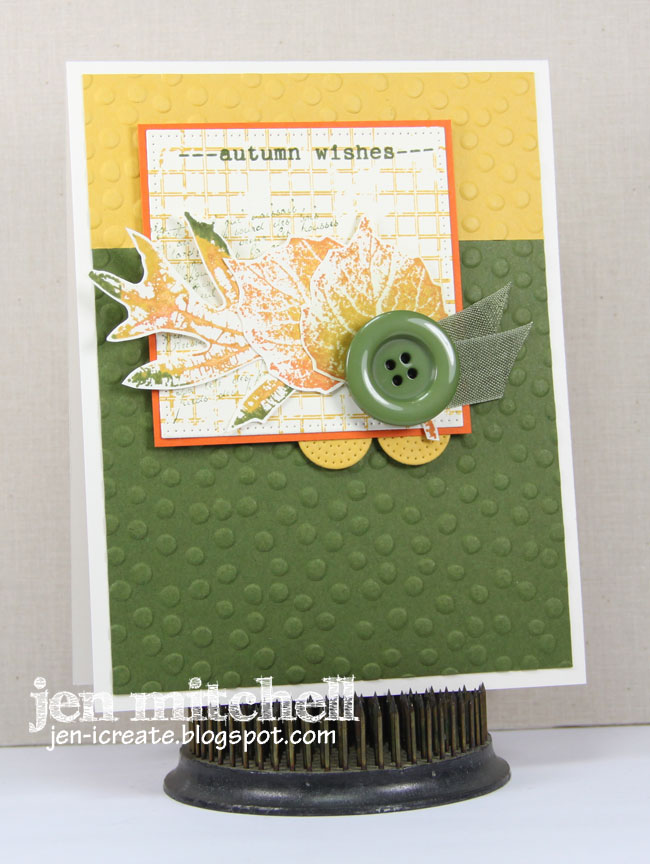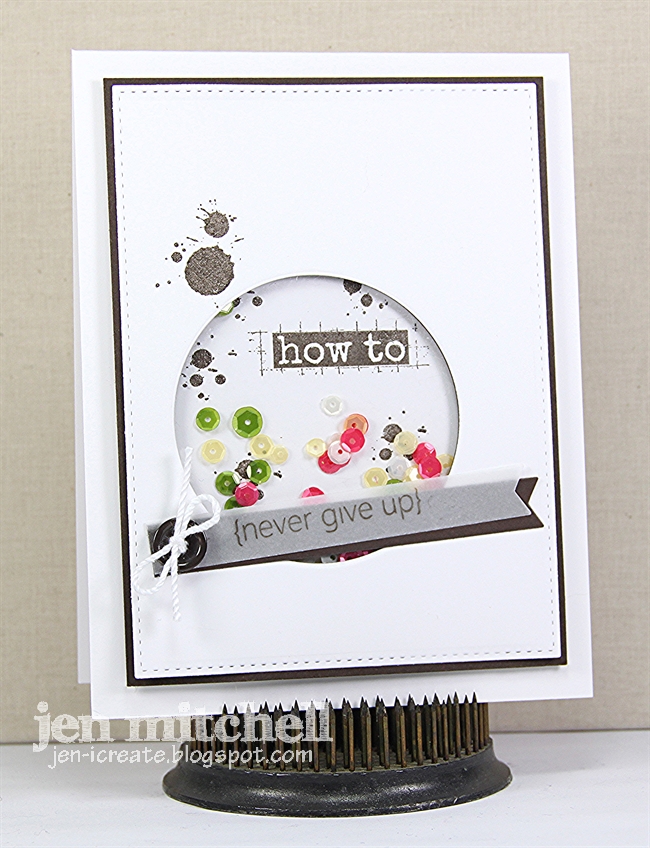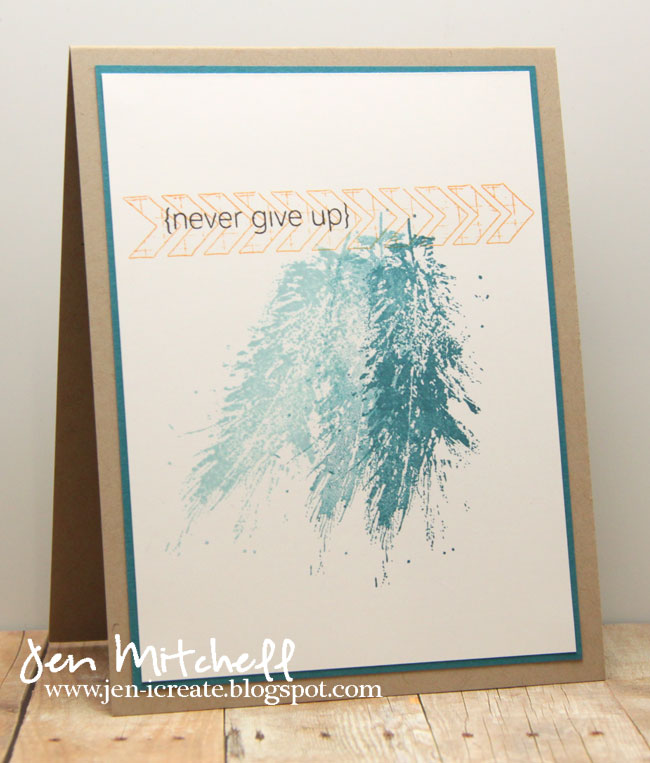 Amazing right?:) Yay! I'm so excited to see her projects using Sketchy Christmas stamp set.
Stay tune!:)
Thanks for stoppin' by! Happy stamping!:)
♥ Dyane