Hi stampers!  I hope you had an awesome weekend!:) How's your Christmas projects going? Last time, I shared a quick and easy Christmas card for you that is perfect for mass producing~ specially on this busy holiday season.
Well, today, I have another one for you to try, don't forget, find some cheerful and fun designer papers that you already have in your stash, it doesn't need to be a Christmas theme. So are you ready to get back to basic? I hope you'll enjoy this video!:)
Stamp Set : SKETCHY CHRISTMAS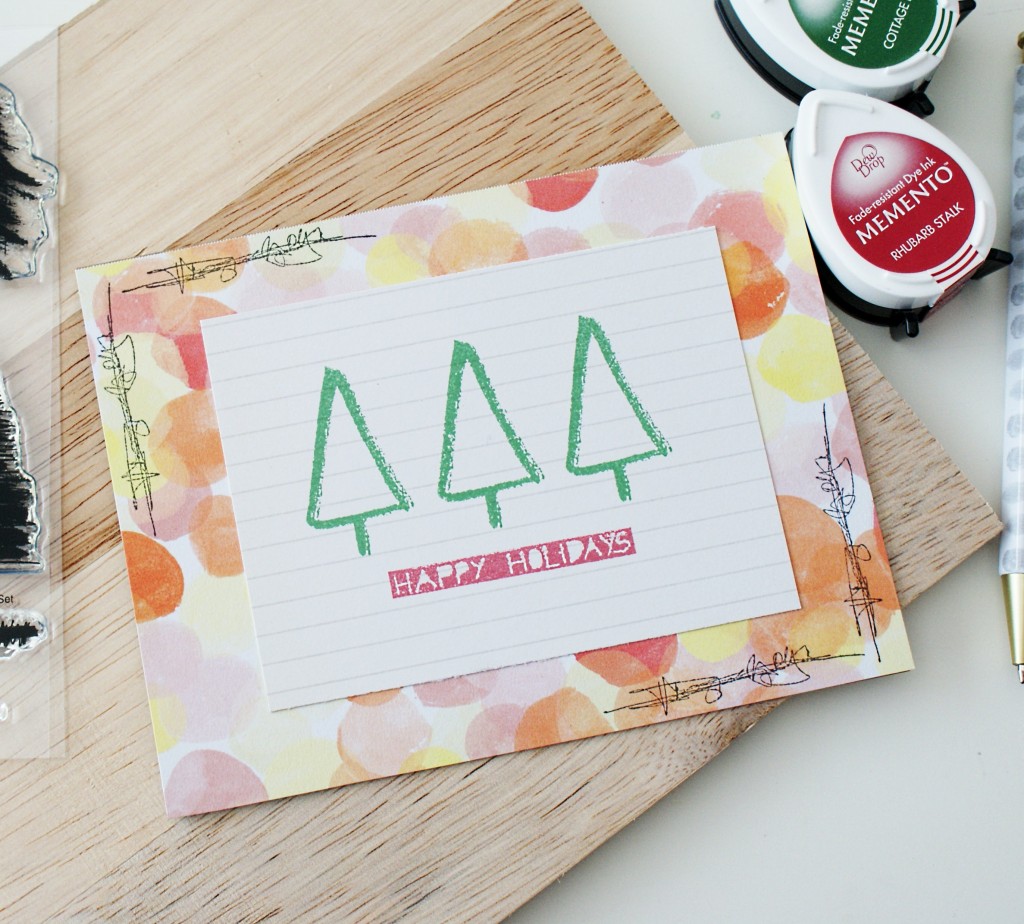 Recently we also added these Stamp Set Bundles in the shop, an awesome way to save and build your Precious Remembrance Stamps collection. Please check it out if you missed it!♥
Thanks for stoppin' by!
Happy stamping!:)
♥ Dyane