I using our new Precious Remembrance Sketchy Christmas stamp set and I wanted to create something with just the words and the arrows.  THIS is what I came up with: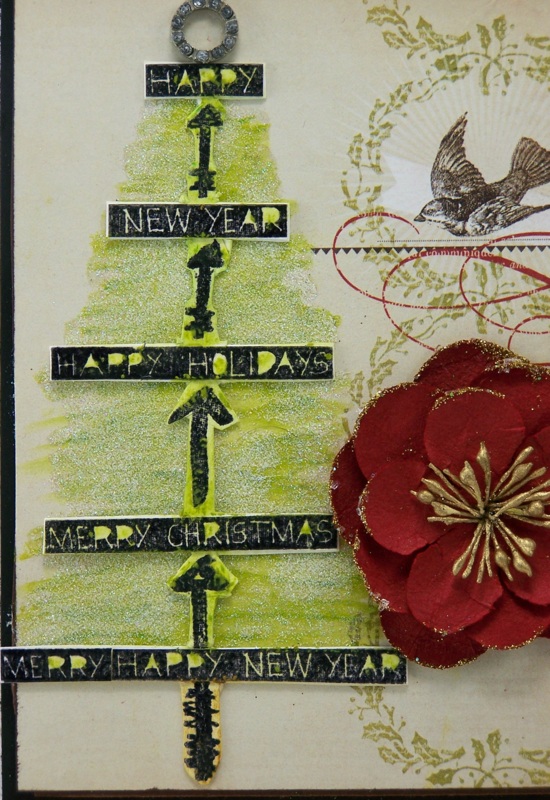 I stamped everything on watercolor paper which is heavy and then cut it out.
Before I adhered it to the designer paper, I took an oil pastel, scribbled the tree, brushed it with water, added soft gloss gell, and sprinkled glitter all over it.  Then I adhered the word tree on top.  I also colored the words in with the oil pastels and used the water brush technique.
After all of this was done, I decided it would look FAB as a Christmas wall hanging so here what I ended up with: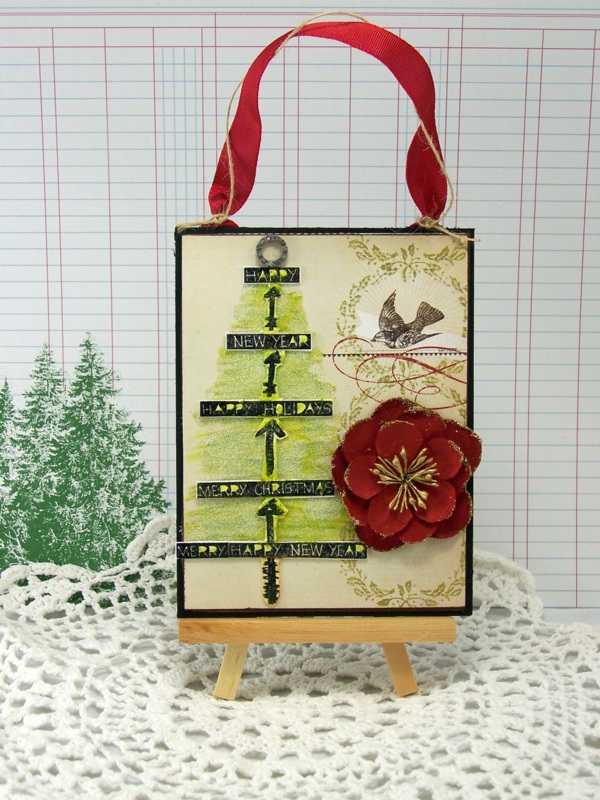 I hope you like it!
My tip for today is to think outside the box.  You never know where your creativity will take you!
Card Therapy