Hi stampers! We are back for our Fun Q & A with our designers.If you missed any, you may check the links below:
Fun Q & A with Melissa Chipperfield
Here's designer Sue for today's Q & A!♥
————————————————————————————————————————-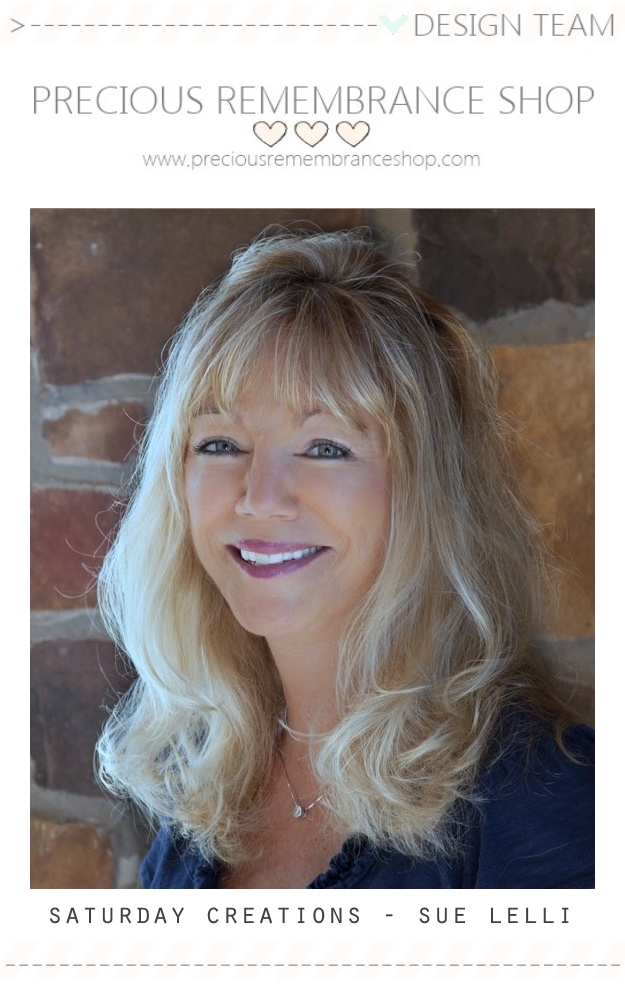 1. What is your favorite season? Winter , Spring, Summer, or Fall?
Since I live in Florida I would have to say Spring when everything starts to bloom again and it's the start of beach weather.
2. During winter season. What is your favorite warm drink? Coffee , Tea, or Hot Chocolate?
Tea
3. When you were little, what did you want to be?
Diana Ross with my white go-go boots!  I would practice singing in front of a full length mirror
4. Which came first? Chicken or egg?
Egg
5. If you could go anywhere in the world on vacation where would you go and why?
My FAV destination is Anguilla.  Many GREAT memories plus we renewed our vows there.
6. Are you morning person or a night owl?
Night owl
7. What's your favorite food?
Lobster
8. What is the best dish you can cook?
Pasta Bolognase from scratch
9. What is your favorite Precious Remembrance Stamp Set?
My FOUR FAVS are Oh So Fun, Fall Colors, Blossom, and Sketchy Christmas.  I LOVE how artsy they all are.  I can't choose just one!
 10. Show us your top 5 favorite cards / projects that you made this year using Precious Remembrance Stamps.