Hi stampers! Oh my! I can't believe it's almost the end of the year. Yay! We are back for our last week of Fun Q & A with our designers.:) Make sure to check these links below if  you missed any of them.:)
Fun Q & A with Melissa Chipperfield
Here's designer Rosemary for today's fun Q & A!♥
—————————————————————————————————————————————————————-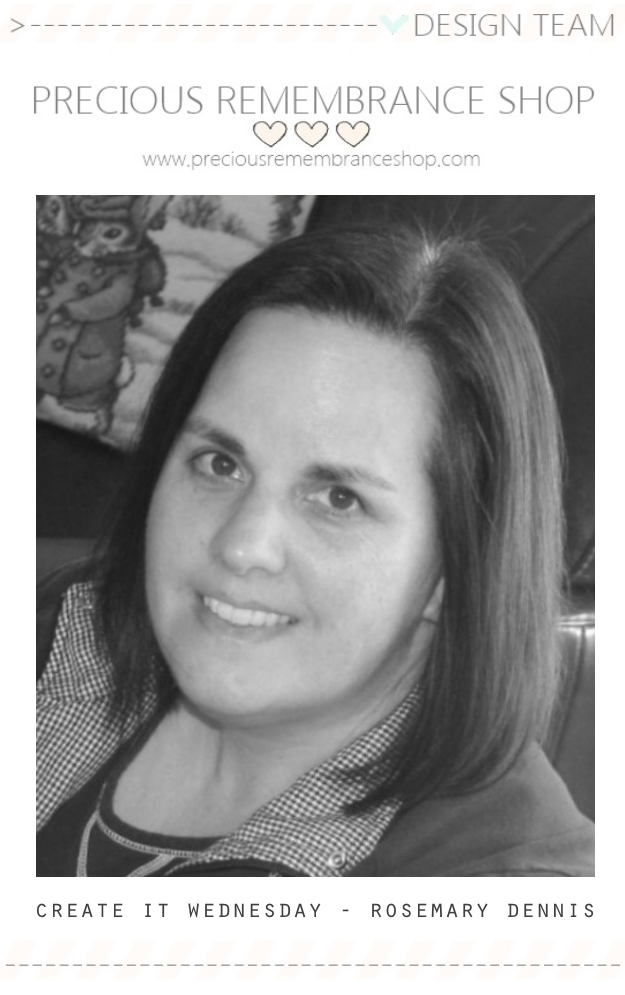 1. What is your favorite season? Winter , Spring, Summer, or Fall?
My favorite season is winter which is funny because winter in the Pacific Northwest tends to be rather rainy and grey, but I love Christmas and everything that goes along with it and that is why winter is my favorite season.
2. During winter season. What is your favorite warm drink? Coffee , Tea, or Hot Chocolate?
My favorite warm drink is a Starbucks tall all soy Chai Latte.
3. When you were little, what did you want to be?
When I was little I started taking ballet and for a long time I wanted to be a ballerina.
4. Which came first? Chicken or egg?
5. If you could go anywhere in the world on vacation where would you go and why?
My first choice of a place to go on a vacation would be Australia/New Zealand.  I have been fascinated with both countries for along time and would love to be able to explore both.
6. Are you morning person or a night owl?
I'm not really a morning person or a night owl, but an all time of day person.
7. What's your favorite food?
My favorite food… hmmm… I don't really have a favorite food per se, but right now I'm really loving falafal.
8. What is the best dish you can cook?
I make a pretty good Chicken Marsala.
9. What is your favorite Precious Remembrance Stamp Set?
10. Show us your top 5 favorite cards / projects that you made this year using Precious Remembrance Stamps.