Welcome stampers! Yay!:)  We are very excited to share with you our first stamp release this year! Not only that, it's also a special one! Because this is our first – Exclusive Designer Collection! This is a super adorable set designed by Lisa Elton!!!:) Yay! So happy and proud of her first set!♥ Here it is!:)
(Now Available for purchase!)
With it's sweet mix of flowers, pea pods and sentiments this set is suitable for love, friendship and fond memories. Perfect for Valentine's Day too!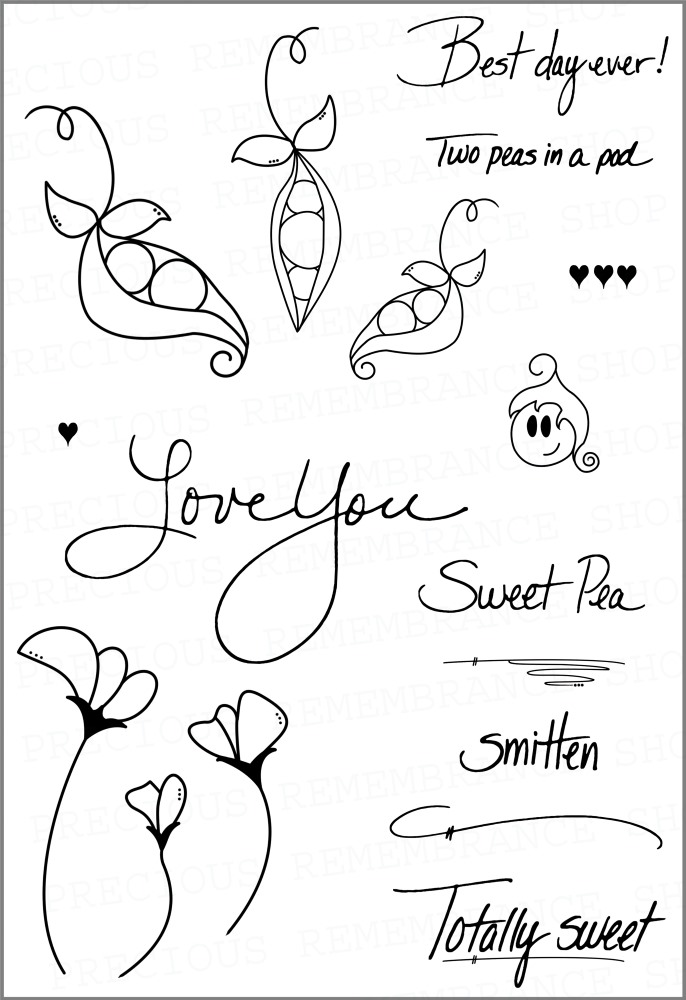 Here's my project!:) Just perfect to add for cards, gifts , scrapbooking pages, and more!:)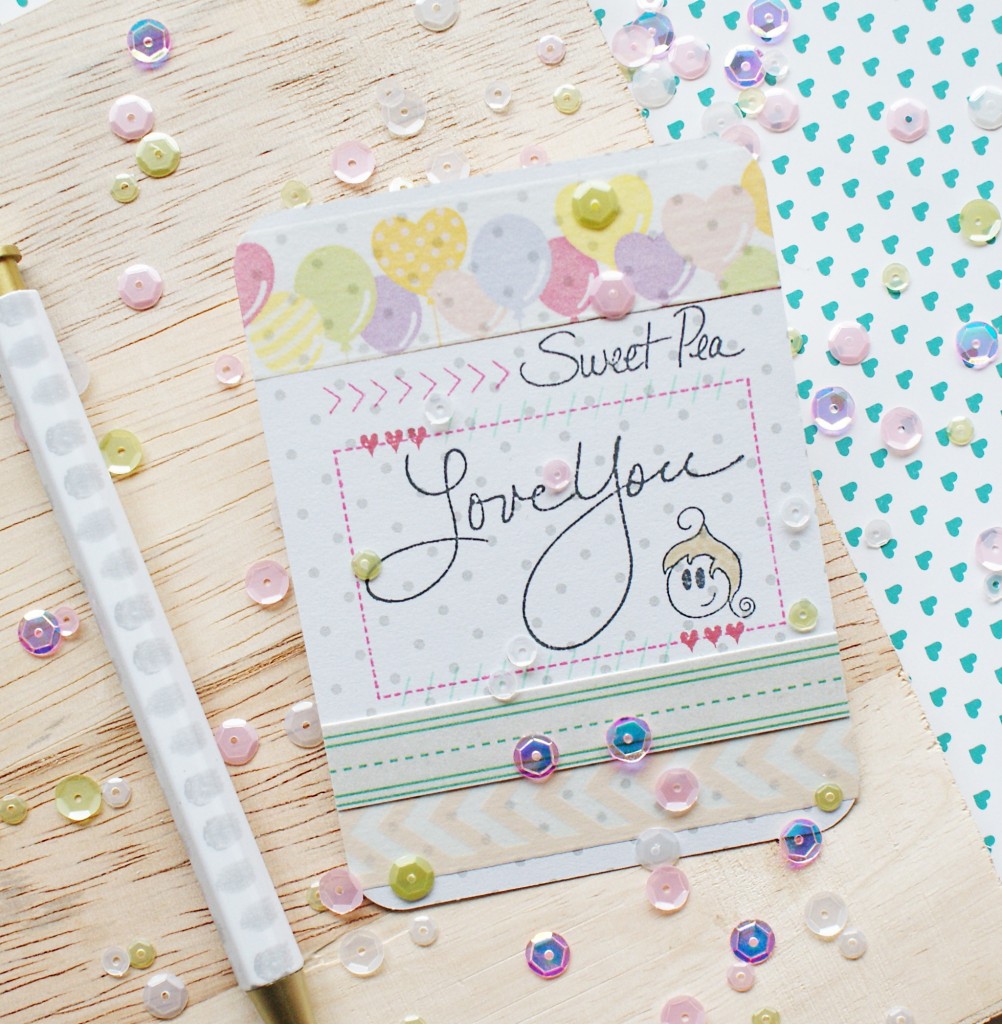 There are more adorable projects using this set, and don't forget, designer Lisa also has a matching Sweet Pea Sequins Mix that is included on our giveaway!:) There's a lot more over at Lisa's blog, so hop along and enjoy!
Precious Remembrance Shop
– Leave a comment to the shop's blog post and each designer's blog and show us some love!:) Goodluck!:)
——————————————————————————————————–