Welcome back stampers!:) I'm here to quickly show you another card inspiration not only perfect for Valentines Day , but I think it works for everyday card as well.♥
I combined 3 stamp sets – Journey , Oh So Fun , & Love Coupon. Lovin' the messy thread on the background along with the mini white doily – the newest color we added recently in the shop (there are more colors available).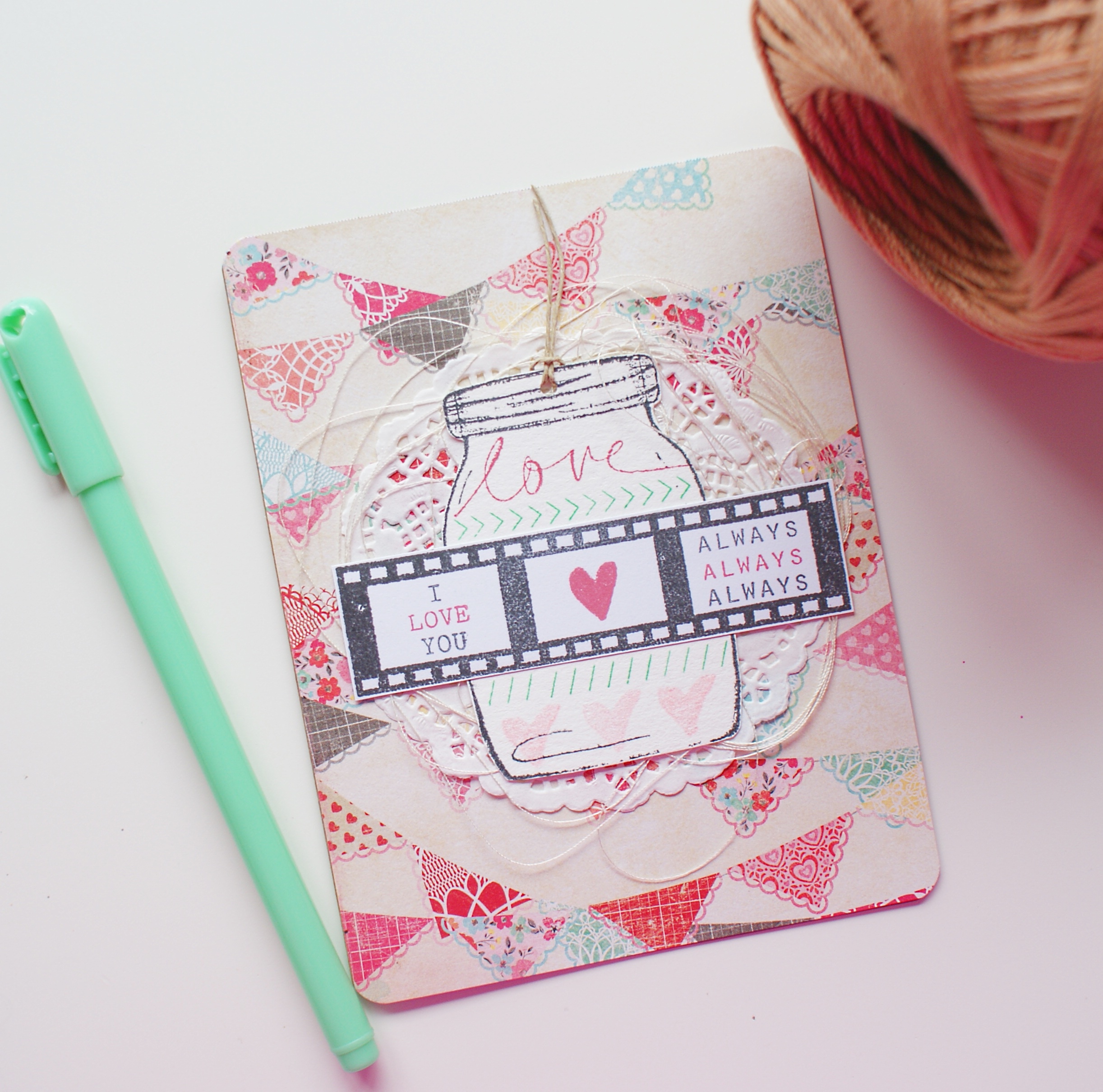 Here's a sneak peek of our newest product coming very soon!:) Amazing quality sequins in yummy colors perfect for any arts and crafts projects!♥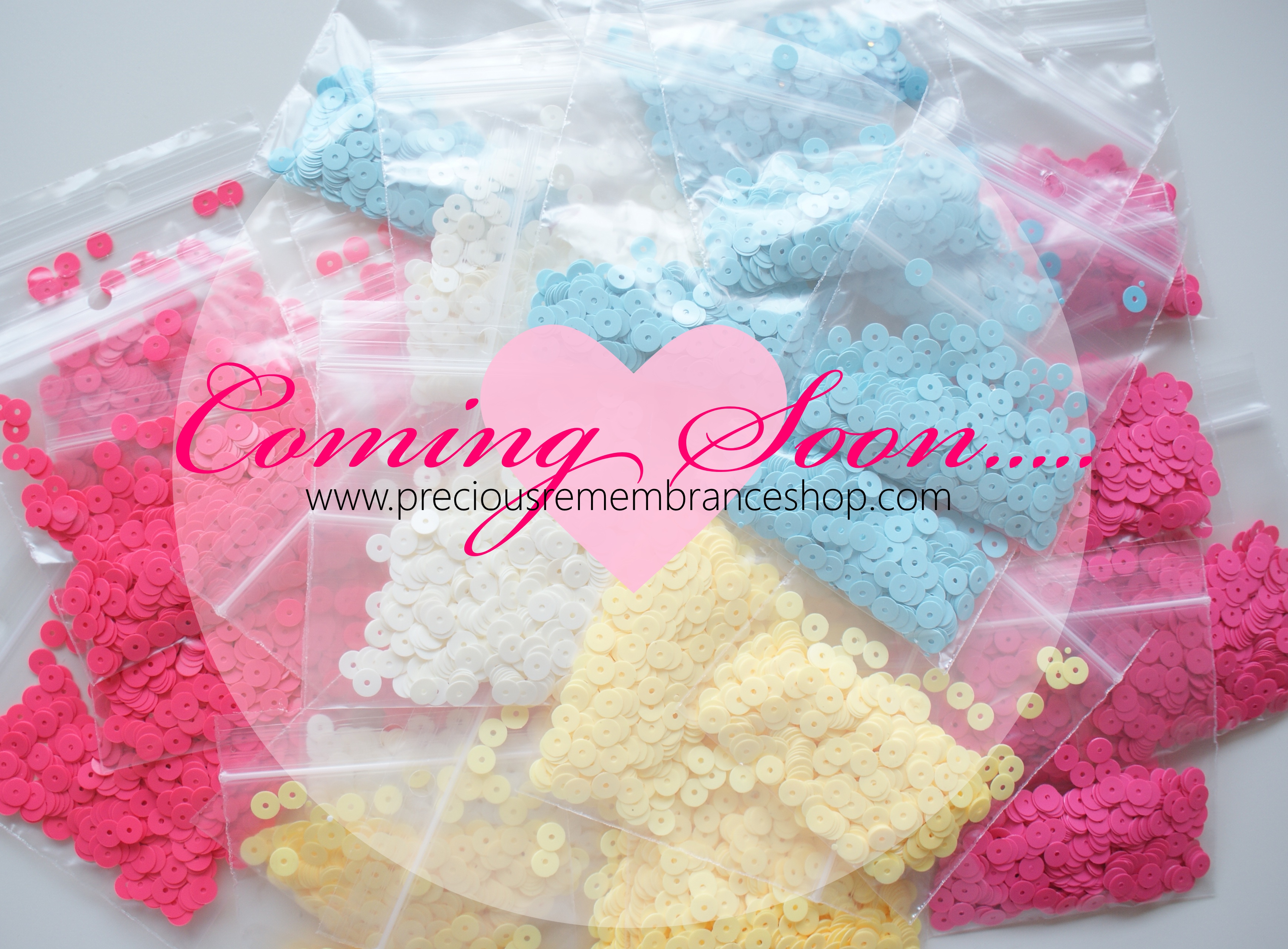 Thanks again for joining me today!
Happy Stamping!:)
♥ Dyane