My FAV movie scene EVER is when Mr. Darcy is walking across the moors and he tells Elizabeth "I Love, Love, Love You."  Have you seen this movie?!
This scene is what inspired my card for my last Sweet Pea Stamp Set posting.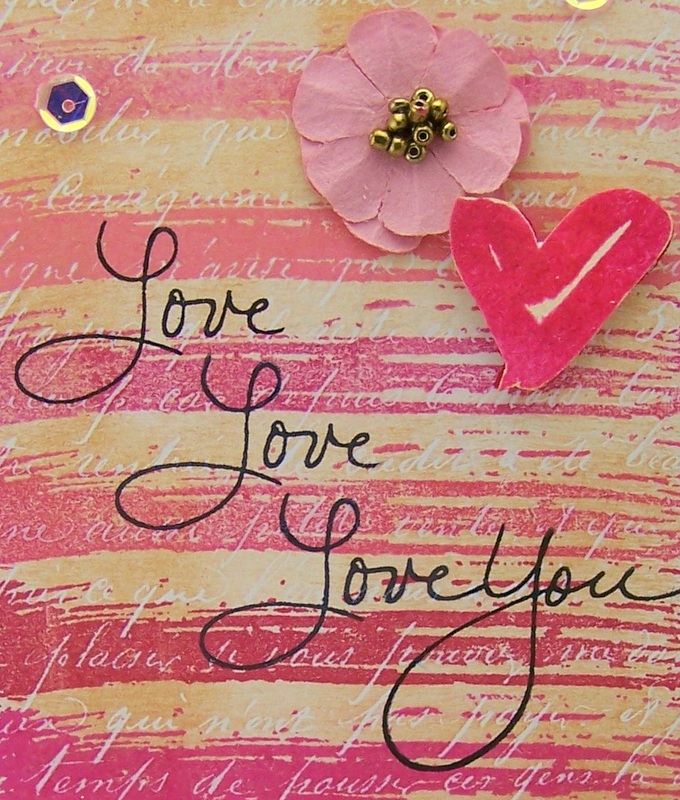 Here's a close up of the words.  It was easy just to ink up the word Love the first two times and then ink up the entire sentiment for the last Love You.
Here's my card: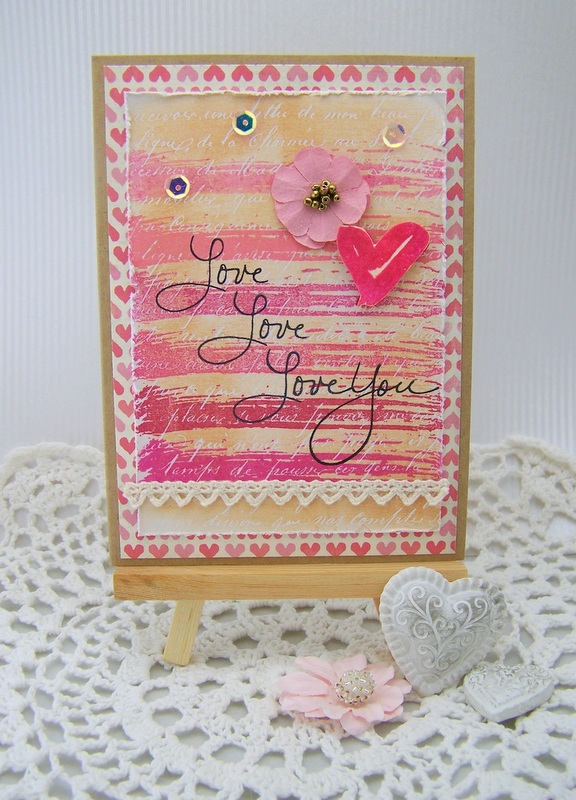 I used three Precious Remembrance stamp sets to make this card.  The paint streaks were stamped in graduated pink inks with a stamp from the New Day Stamp Set.  The heart was stamped on the card and then I stamped another heart, embossed it with clear embossing powder, and popped it up.  The heart is from the Love Coupon Stamp Set.  I went over the paint streaks with tea dye distress stain.  The white script is peeking through because this paper is white on white embossed paper and none of the ink adheres to the words.  Cool, huh?  And of course some sequins from Lisa's Sweet Pea sequin collection!
I hope you like my card!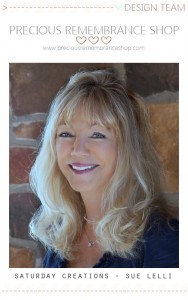 Sue's Blog ~ Card Therapy