Hello, welcome to with another installment of Design It Monday! Today I've combined two stamp sets on what I like to call my Puff the Magic Dragon card! You know the words…"Little Jackie Paper loved that rascal Puff. And brought him strings and sealing wax and other fancy stuff."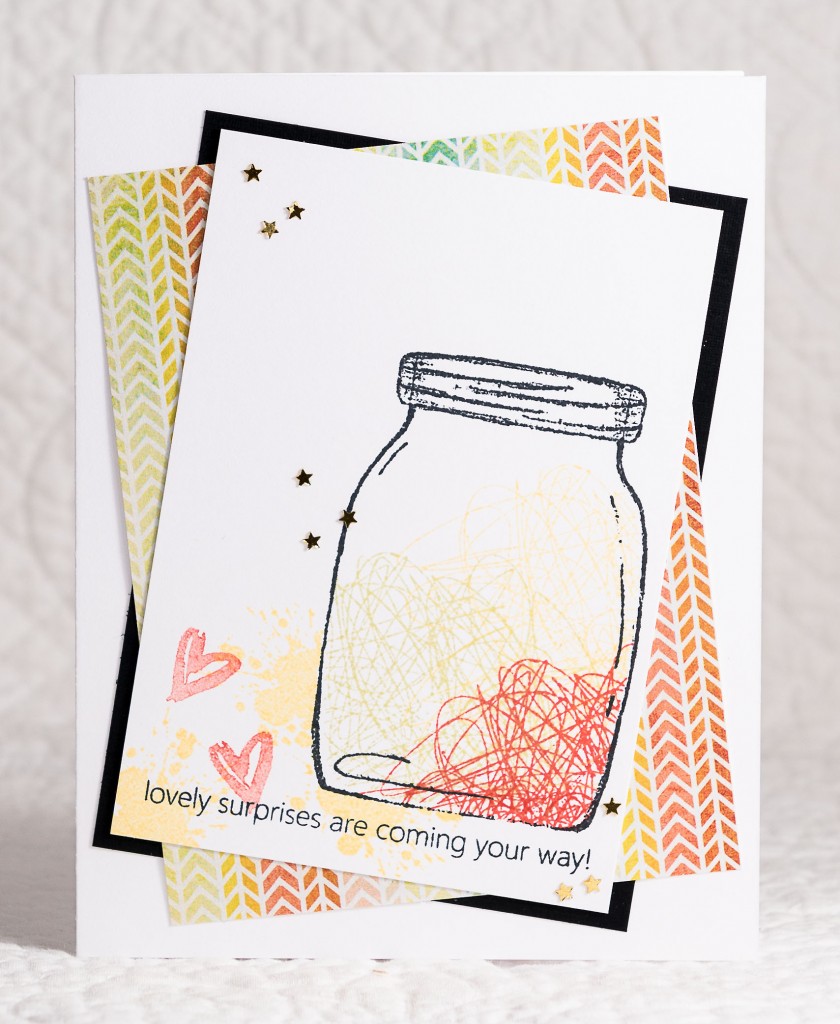 Colorful strings from the Happy Art Stamp Set fill a jar that Puff would consider fancy stuff. The jar is from the Oh So Fun Stamp Set and the sentiment is too. The sealing wax was splatted about. I added a couple of hearts from Little Jackie Paper because he loves that rascally dragon!
Hope this brought a smile to your face. Have a delightful day!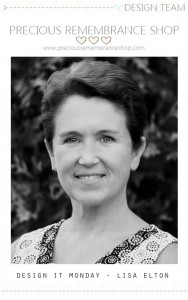 http://mypapertales.blogspot.com