Hi stampers! How are you guys doing?:) I hope you're having an awesome week so far. I'm back to quickly share another project using the Happy Art  & Love Coupon stamp sets.
Look! I had so much fun playing with my watercolors, inks, and stamps!:)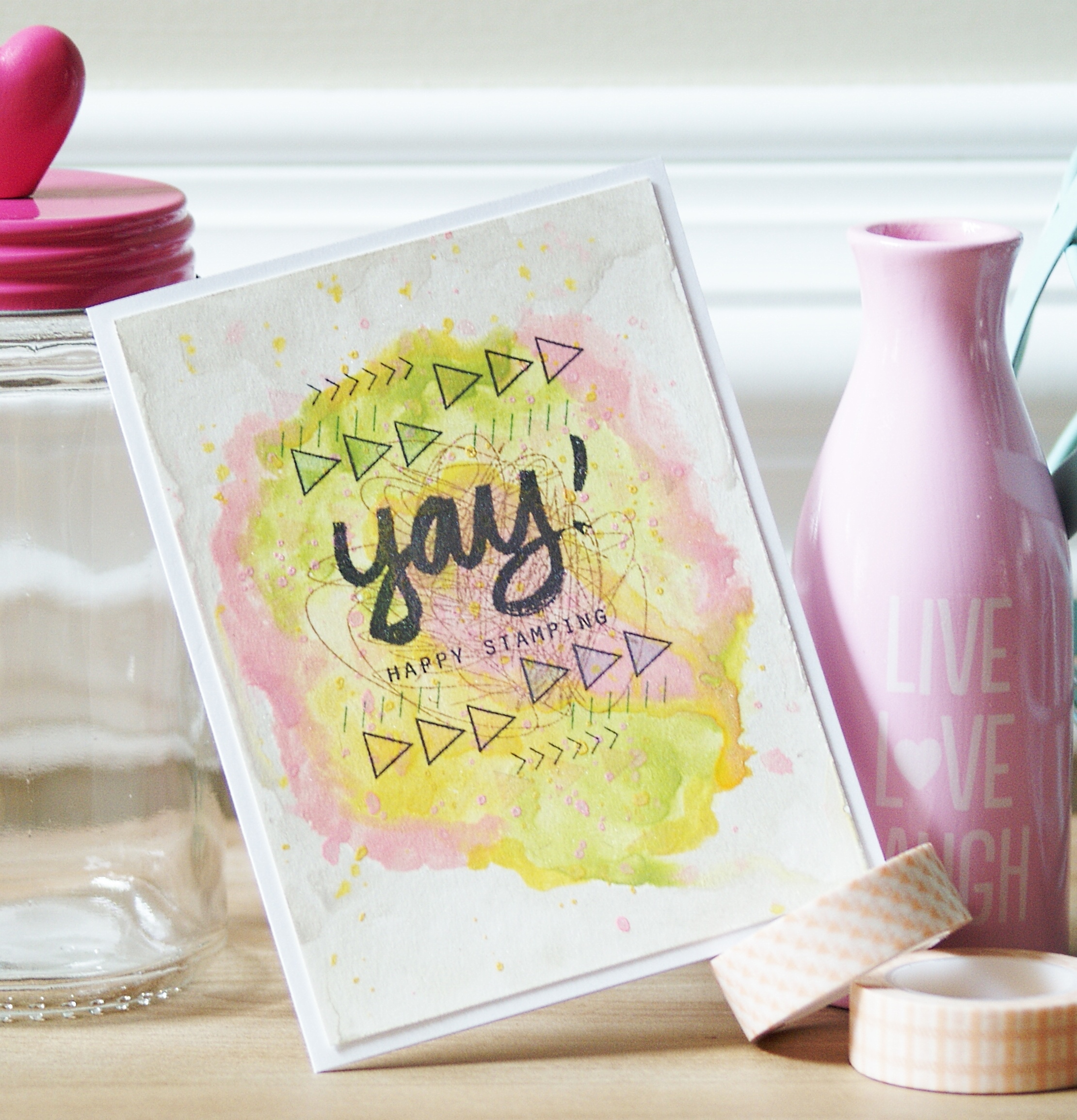 These sets are so much fun to play with. I hope you're enjoying it as much as we do!:)
I also want to let you know that we have a new retailer that is carrying some of our stamps, they have more awesome supplies to check out. I hope you can visit them!:)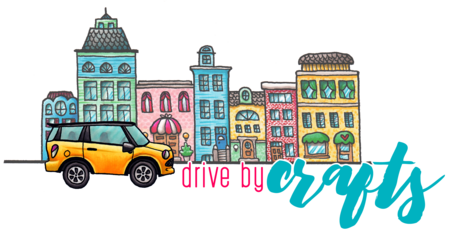 Thanks for joining me today!:)
Happy stamping!
♥ Dyane