Hello, everyone!  It's Melissa here today!  It feels like it's been awhile since I've posted here, but that's given me some time to build up some creativity!  This week, I'm sharing a clean & simple card using the newest stamp set, Totally!
I've been wanting to use a little copper on my designs lately and did so on today's card!  I even found some washi tape with copper accents!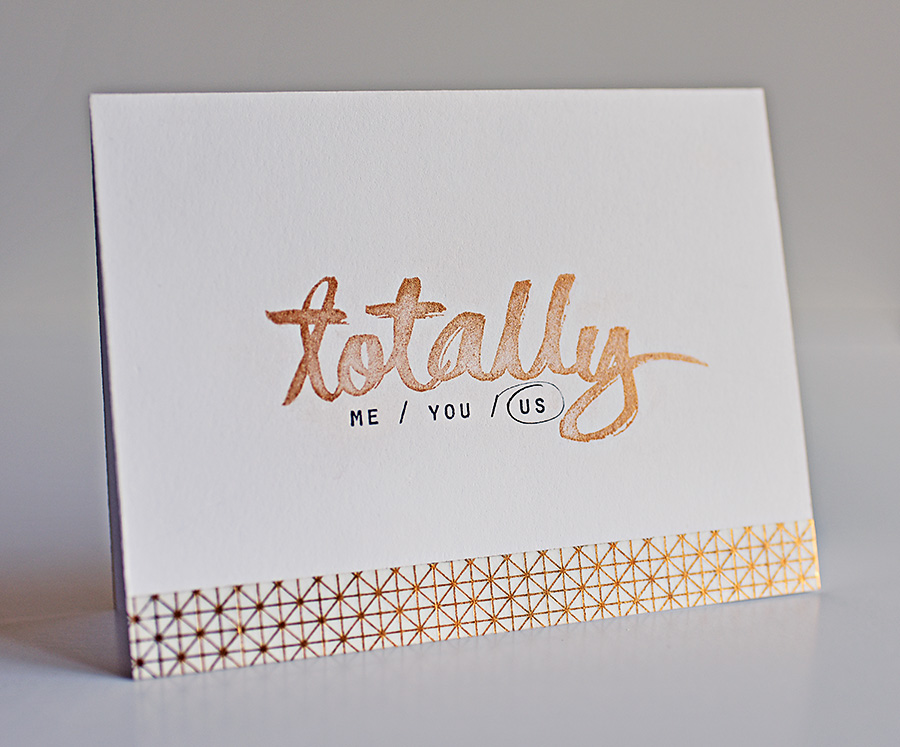 I stamped the bold sentiment first in copper ink and then added the subtitle in black ink.  The "us" was simply circled with a black, fine tip marker.  This is where I stopped and stared at the card.  An idea finally struck and I dug out some pretty washi tape with matching copper accents, adhering it to the bottom of the card base.  Then, things felt complete!  So simple and trendy!
I hope you'll give this new set a try!  It's got endless possibilities and you can find more inspiration on its very own Pinterest board!
Until next time, happy stamping!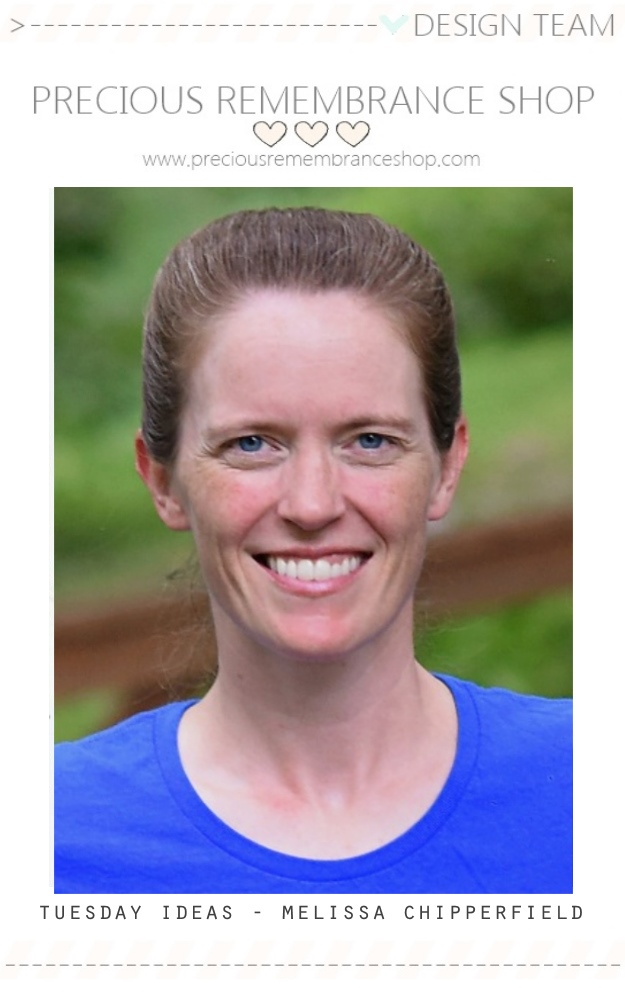 Save
Save
Save