Hey everyone! Stephanie Gold here and I am back with my projects using this incredible
Oh Christmas Stamp Set
! When I first saw this set, I immediately wanted to use that little '25' on a series of tags for gifts so that's what I have for you today!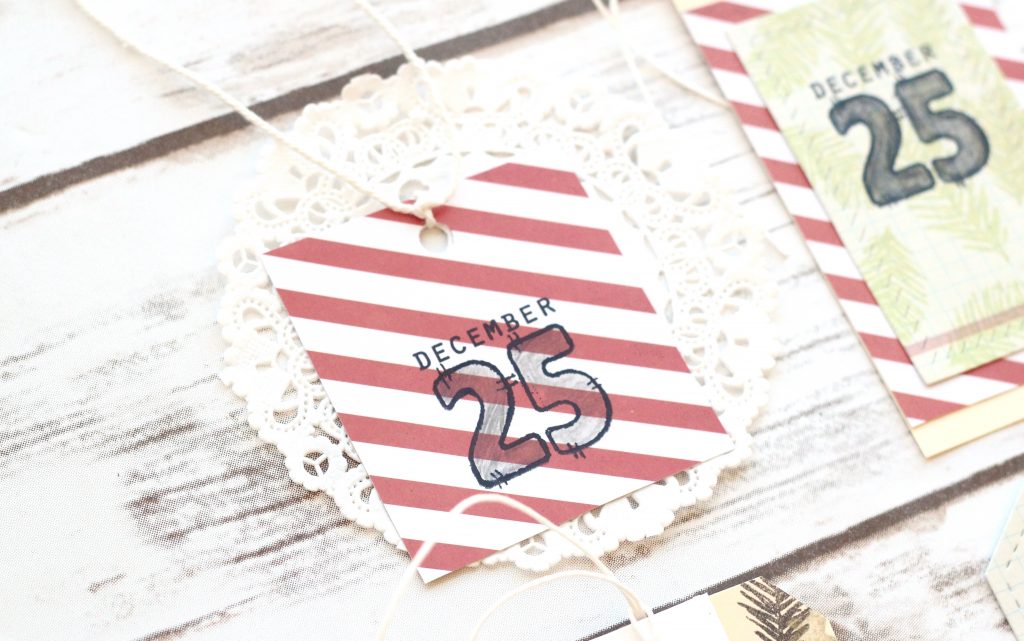 I really like to keep all of my tags different but coordinating so I always go with different sizes, shapes, and textures to create a finished set.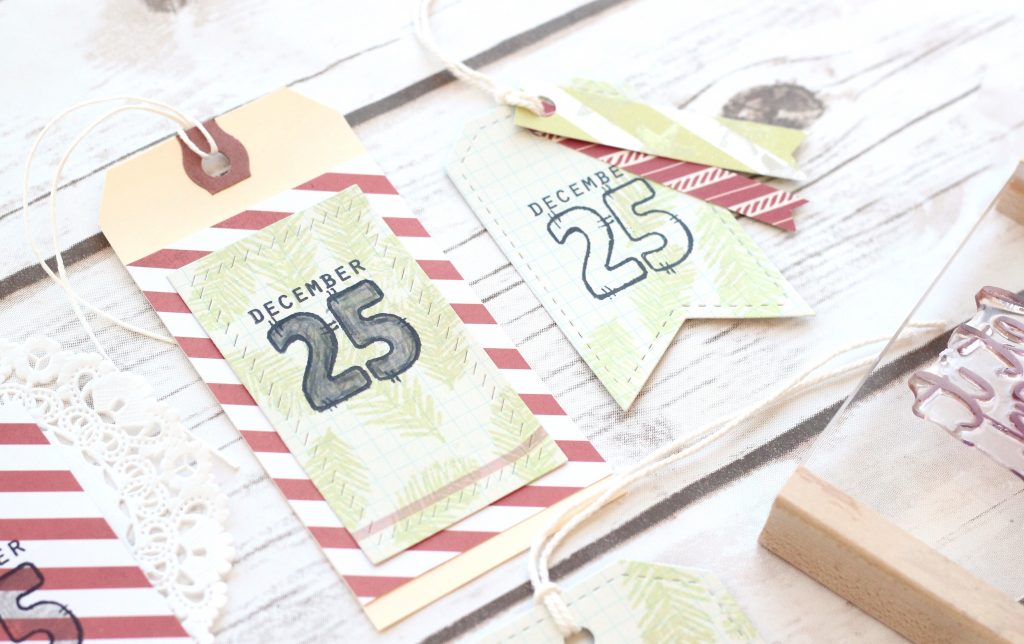 One of the wonderful things about this set is how versatile it is. I literally used every single stamp to make all of the cards and tags from my guest posts. Stamping the pine leaves over and over creates a fun pattern which is great for backgrounds behind one of the sentiments and the stars are the perfect accents to any project.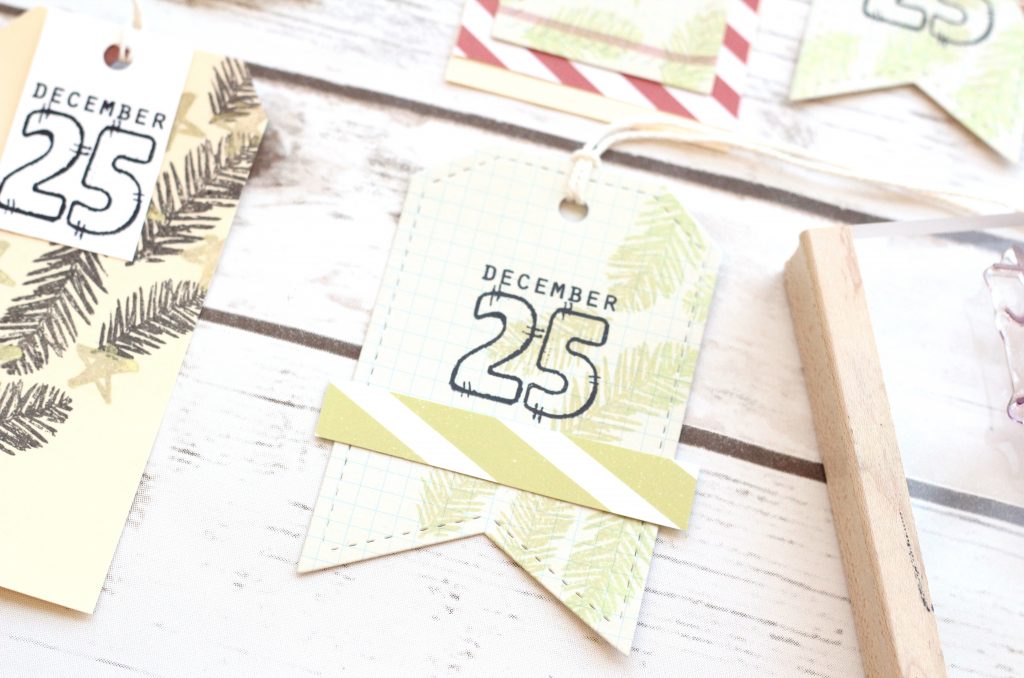 Thank you all for stopping by and a huge THANK YOU to Precious Remembrance for having me! I can't wait to see everyone's beautiful Christmas creations. 🙂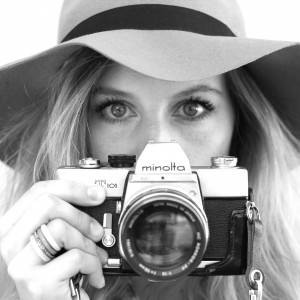 Xo, Stephanie