Hello everyone!:) Glad to be back here with another exciting news! We have an amazing guest designer who will be joining us this month showcasing more of the Oh Christmas stamp set. And if you've been following us since Day 1, you probably remember her as of one our designers before. She's very talented and so happy that she's finally back in her blog creating so many fun ideas!:) And she's now here to inspire us more!:)
Please welcome Andrea Budjack!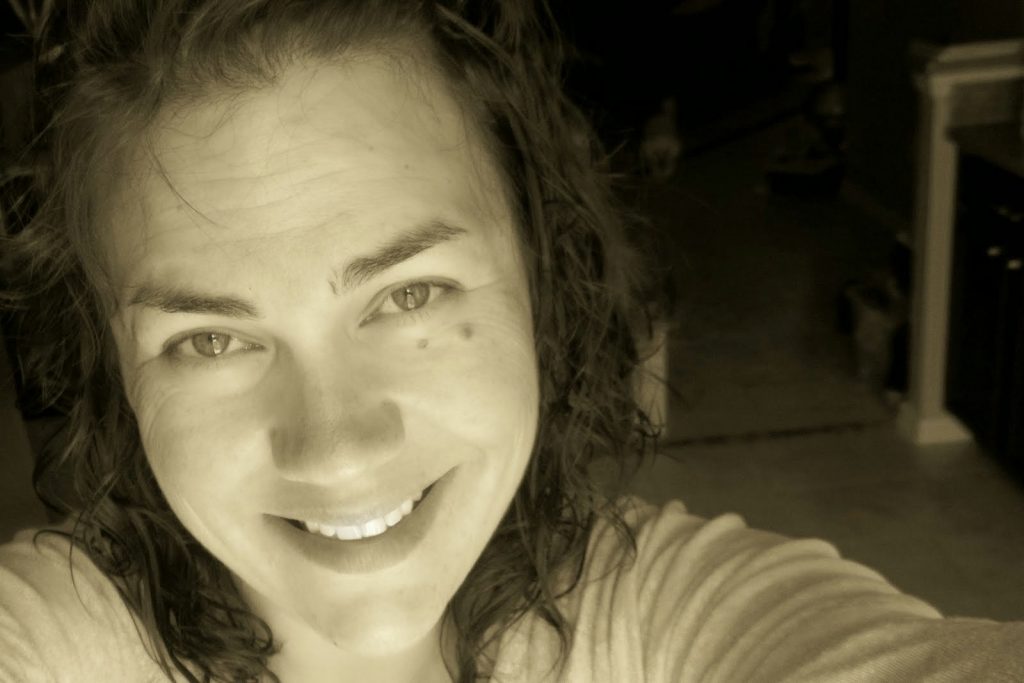 Hello there, my name is Andrea and I am so excited to be back creating with my favorite stamps at Precious Remembrance this month!  A little about me.  Grew up a country girl, moved to the city and longing for a country life again.  I am a mother to two boys, a full-time teacher to these two boys, an entertainer most days and definitely a full-time housekeeper (comes with the territory).  In my much needed spare time (see I didn't say quiet time), I enjoy being crafty.  I have been creating for over ten years and am drawn to sharing my creative process on my blog regularly.   
———————————
Here are some of her amazing work using our stamp sets before. Stay tune for more!:)