Welcome stampers! Yay!:) So glad you're here! We are very excited because this is our first stamp release for this year.♥ Our newest set is very fun & something that you can definitely use whole year round and in any season. Perfect for scrapbooking, planning, journaling, or even cardmaking. We have tons of ideas for you on how you can incorporate these stamps to your projects.
And guess what?!:) Because you are awesome & so happy you're joining us today- this set will only be $12.99 during our blog hop days (today until Friday)! Can you feel our excitement! Yay!:) I hope you can grab one!♥
(Now Available)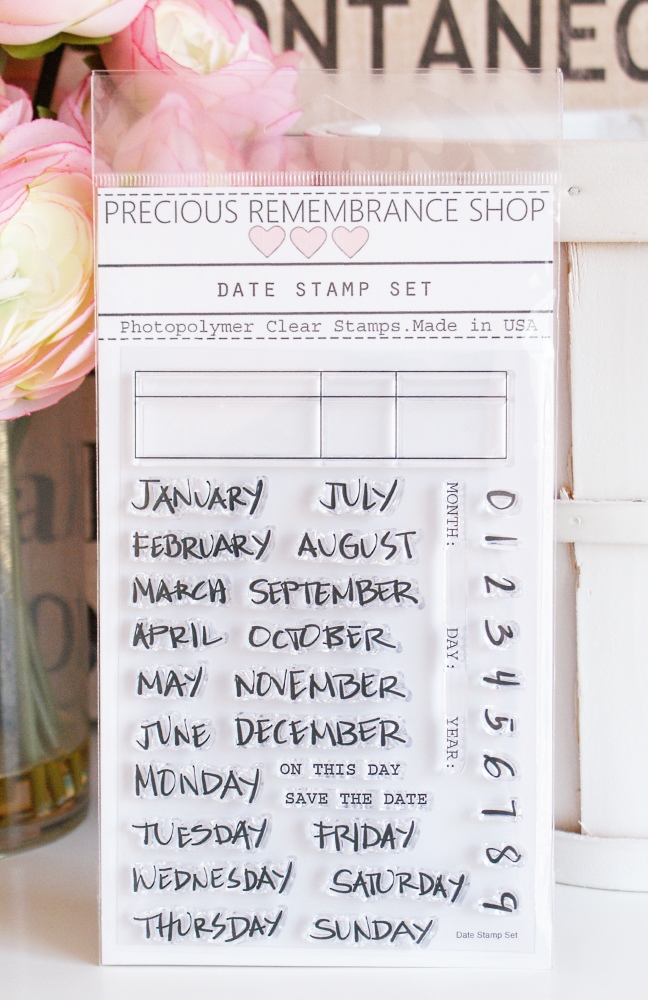 We separated the Month: Day: Year: from the frame – this will give us flexibility in choosing a different colors of inks.
Here's a project which I incorporated the date of the recipients birthday on the front of the card.:) Oh! tons of possibilities specially for holidays, special occasions, and more!♥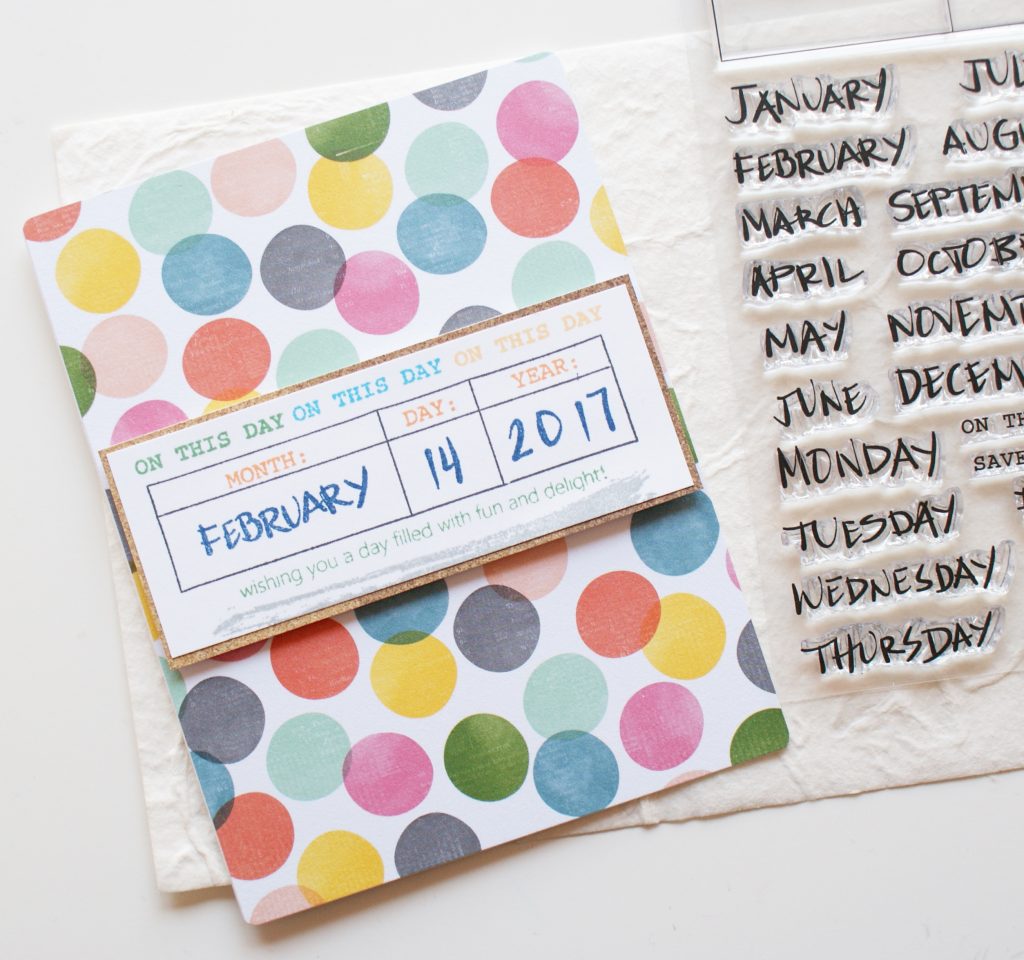 Here's another one for scrapbooking. I stamped them on a 3×4 project life cards, it adds a simple & fun statement on a page. Love it!♥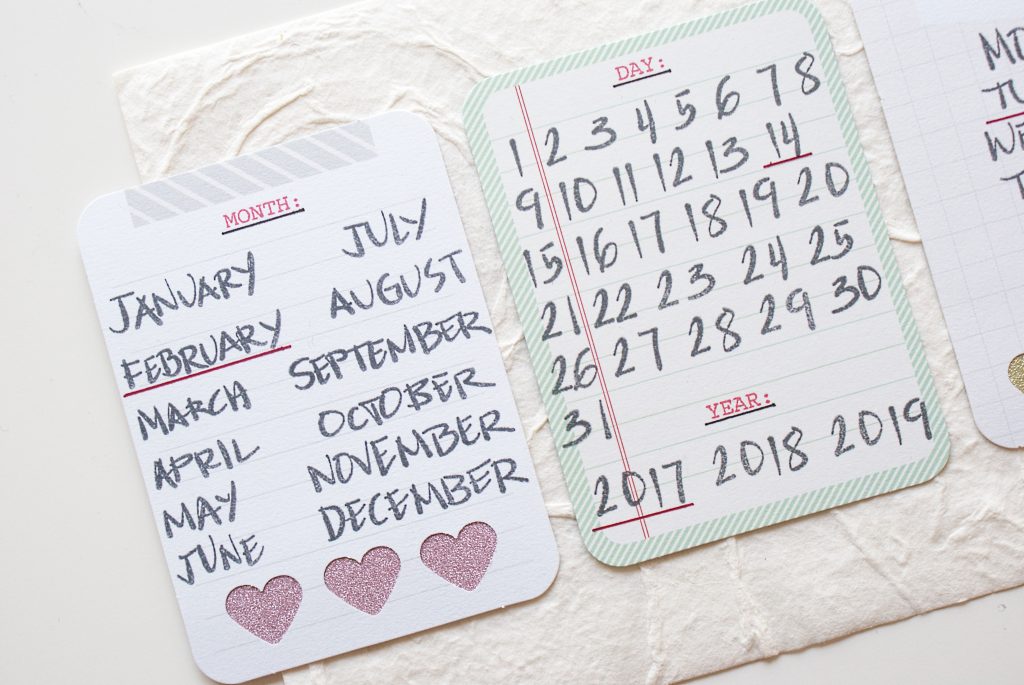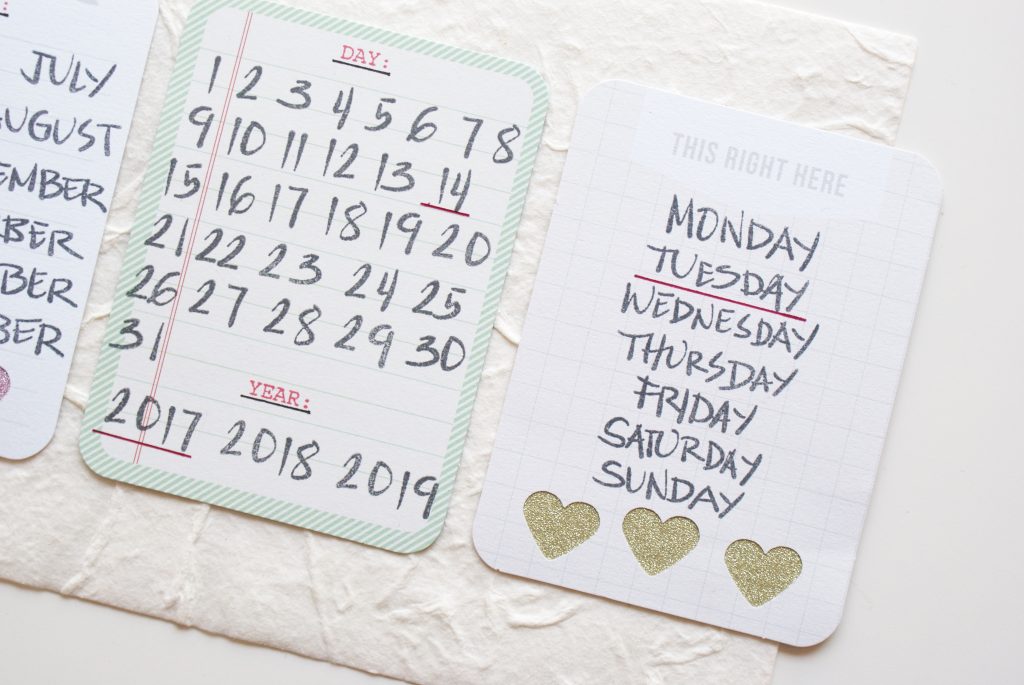 There are more projects waiting for you! Make sure to hop along and see more amazing ideas using this set!
♥
Precious Remembrance Shop
Giveaway Details:
– Simply leave a comment to the shop's blog post and each designer's blog and let us know your thoughts about our newest set!:) Goodluck!:)
——————————————————————————————————–