Today I am sharing an invitation I made for a dinner party that has already happened!  As soon as I received this FABULOUS PR Date Stamp Set, I HAD to use it!  I couldn't wait for the product release!  Let me tell you, my friends thought the invitations were so CUTE!  I hope you do, too!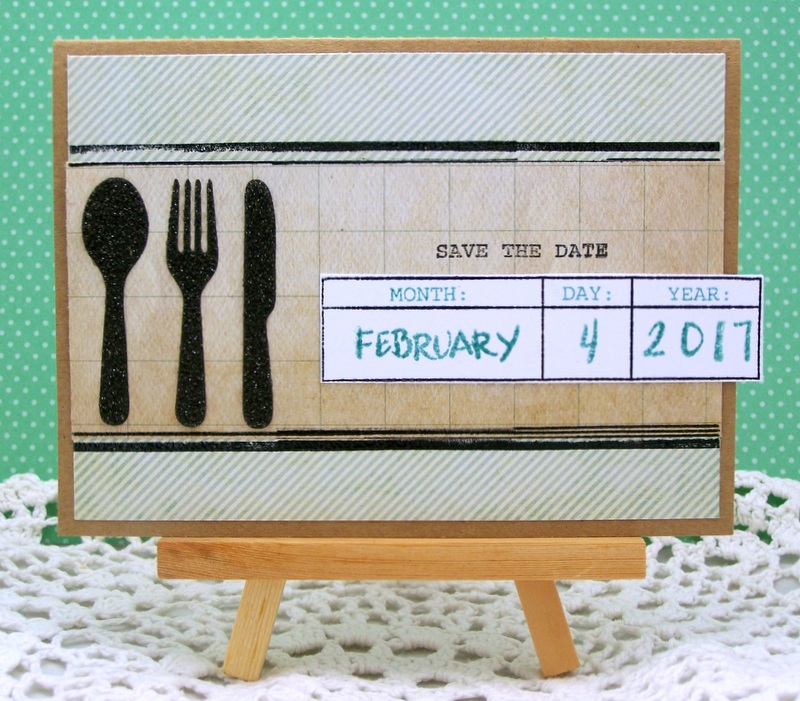 I stamped the date block in black and the details in Aqua for a contrasting color that would match the background paper.  The random stripes were made using a line stamp from the Precious Remembrance Stamp Set Coffee Love.  I'm also really happy the sentiment "save the date" is in this set because it opens up all kinds of possibilities to use this Date Stamp Set!
Here's a close up of the silverware I stenciled with graphite paste.  It's really coarse and textural and makes a cool dinner invitation: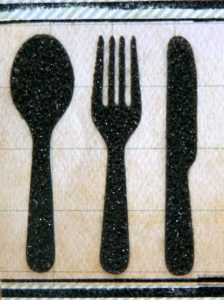 This Date Stamp Set is a MUST HAVE!
I hope you like my creation!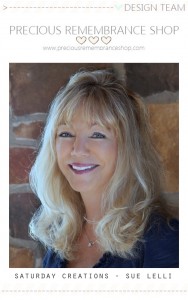 Personal Blog – Card Therapy