Hi It's Stephanie here with you today sharing a fun and quick project with you today.
Besides making my cards I LOVE to make notebooks!!!
This is such a great way to use up that scrapbooking paper that I have been hoarding all these years LOL I know I am not alone in this problem!!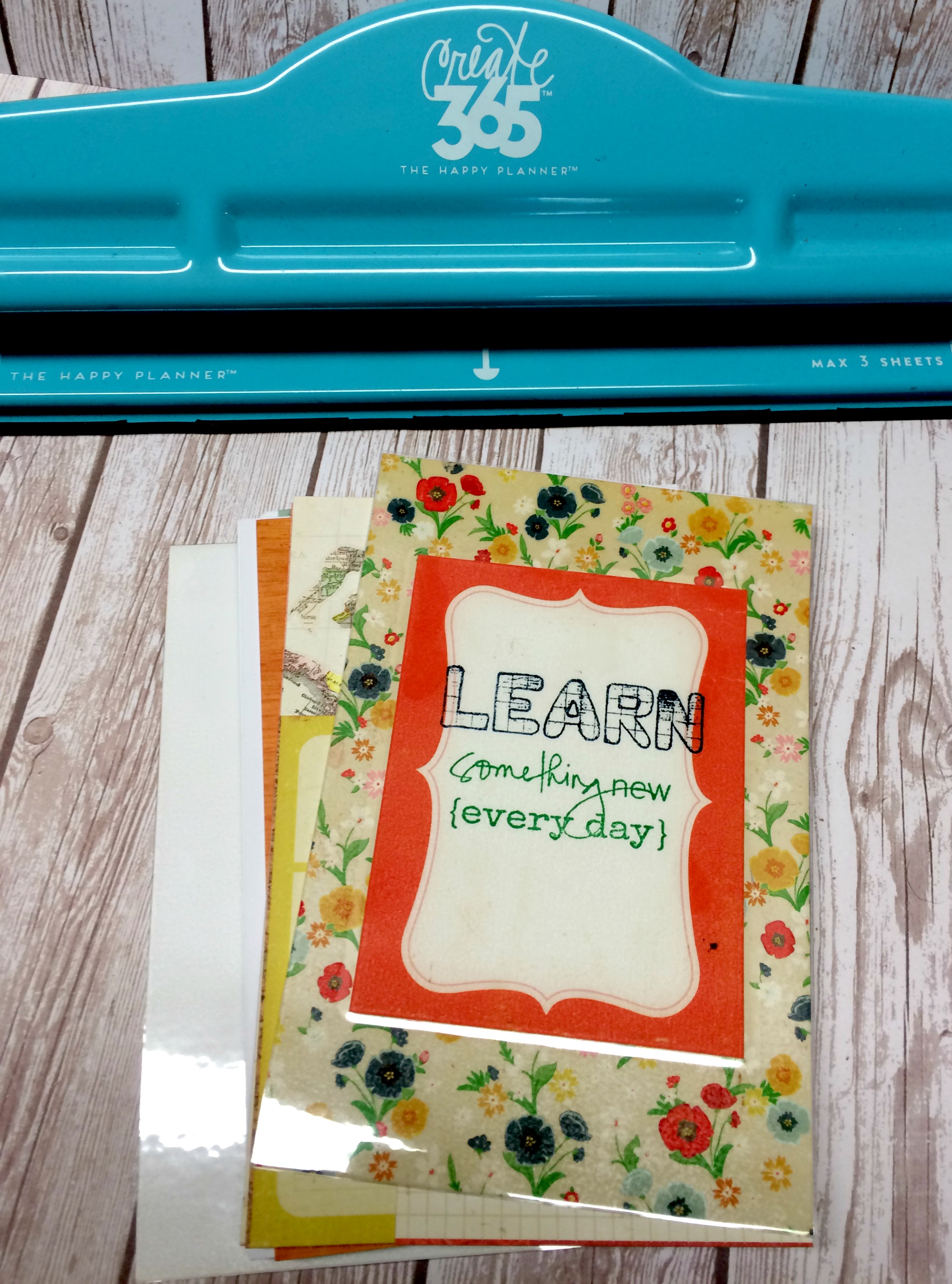 I bought this punch for plans to add pages to my planner but it is so much fun making my own notebooks with it.  If you do not have a punch like this a regular three ring binder punch would work just as well and you can use binder rings to put it all together.
For the cover of my book I wanted to add a fun little saying/quote this is going to be a notebook for my daughter so I thought this sentiment from the
DIY Stamp Set
was perfect!!! After that I just laminated the front and back covers to make it a little more durable and than I just started punching the pages and using the rings from Me and My Big Ideas to put the pages together and than you are done!! So simple and these make such great gifts as well!!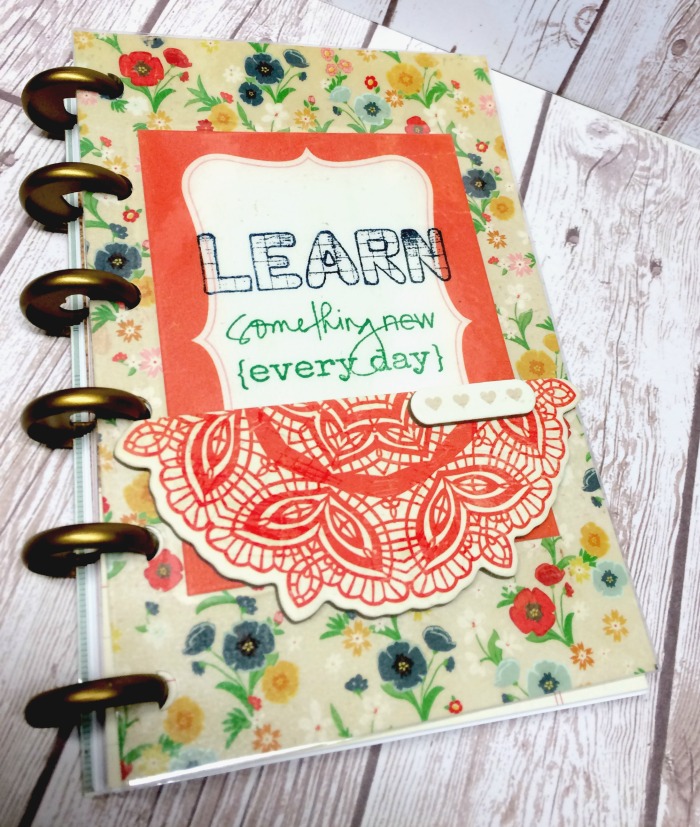 For the inside of the notebook I just added some fun paper, diecuts and you can personalize it even more by adding some stamped images from the
Date Stamp set
!!!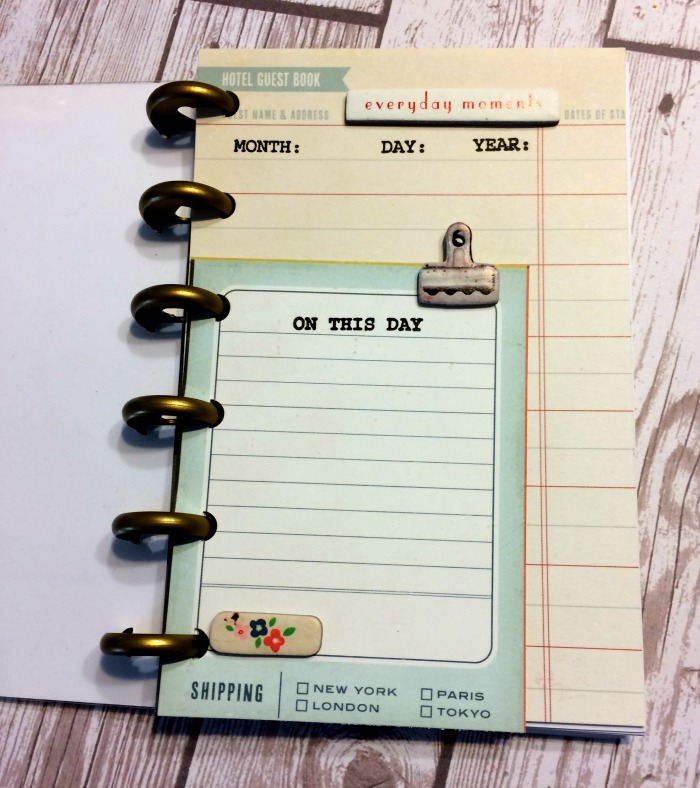 Thanks for letting me share my little project with you!!