Hello Everyone!  Today I am sharing birthday invitations I made for my husband's 60th birthday party!  Not only did I use the new PR Date Stamp Set but I combined it with two other Precious Remembrance Stamp Sets.  Let me show you how it turned out: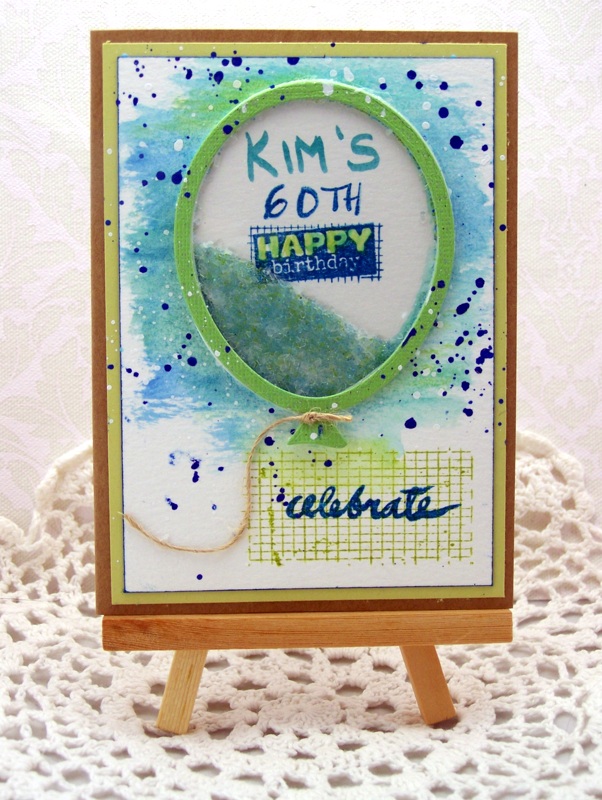 I had to write the name Kim (and I wish I had a stamp for that!)
To get 60th, I stamped the 6 and 0 and then for the TH, I stamped the TH from the word THURSDAY, all from the PR Date Stamp Set!  Cool, HUH?!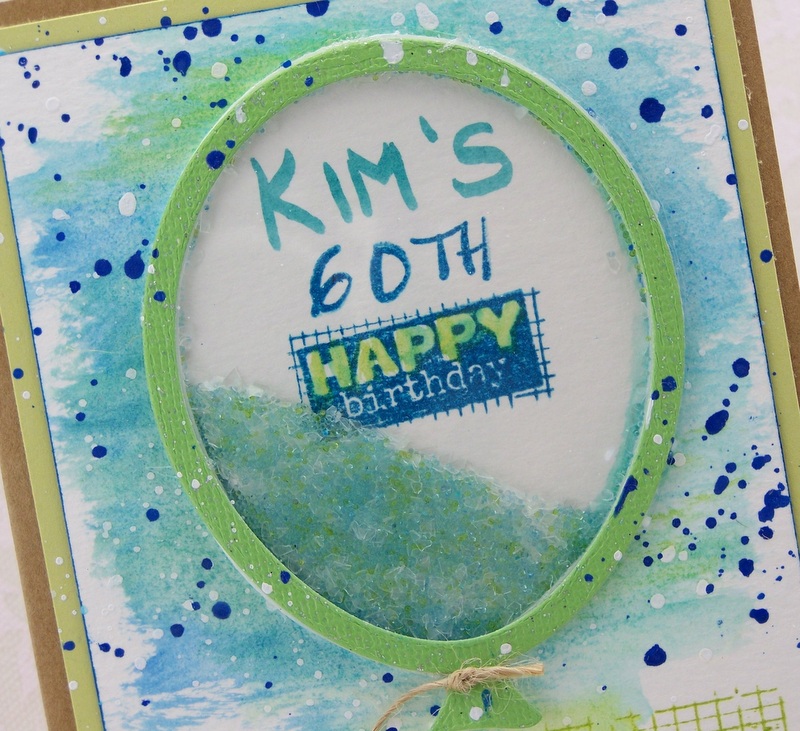 The Happy birthday stamp is from the PR Oh So Fun stamp set.
The grid background is from the PR Fall Colors stamp set.  The word celebrate is also from the PR Oh So Fun stamp set.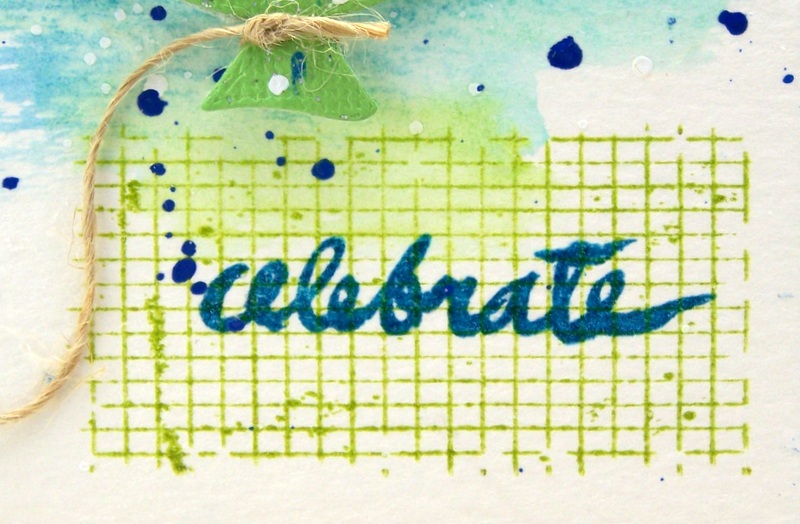 I LOVE mixing and matching PR stamp sets!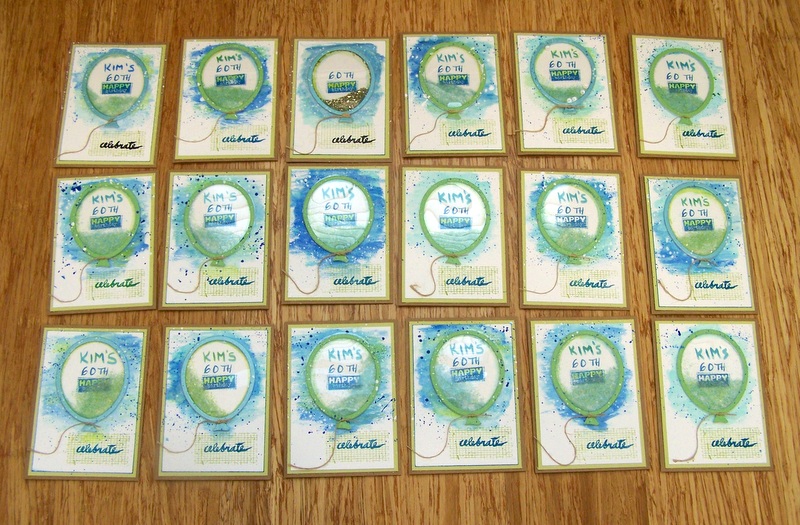 I had to make 18 of them and played around a little with the glitter for the shaker balloons and the watercolors but once I decided what I liked, I made them assembly style.
I hope you like my party invitations!  I wanted to show that this new PR Date Stamp Set can be used for more than just journaling!  It's FUN to create personalized cards and tags, too!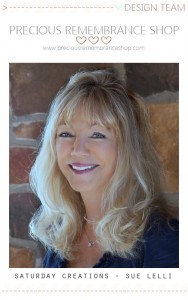 Personal Blog ~ Card Therapy