Happy Saturday!  I hope you have time this weekend for a little crafting!  Maybe this new PR stamp set, Sketchy Alphabet, will get your mojo working!
Today I have a FUN card for you: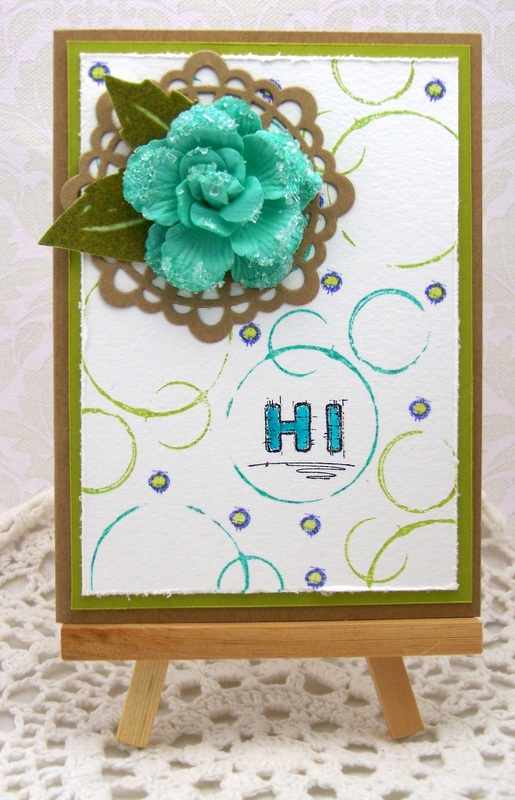 I LOVE how you can use this set to make sentiments and how you can color the letters in.  For the tiny circles I used the period from this Sketchy Alphabet stamp set and for the larger circles I used the PR Positive Thoughts stamp set.  The squiggle underline for the word HI is from the PR Sweet Pea stamp set.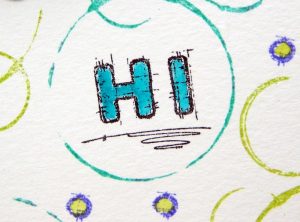 This is a card you need to hand someone in person because of that Gorgeous flower or if it's for a special someone you can put it in a padded envelope and pay the extra shipping.  I know they will be excited to receive a card from you!
Thanks for stopping by!  I hope you like my card!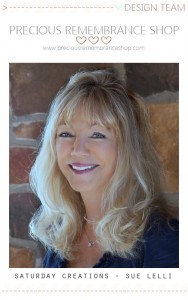 Card Therapy