Hello there!  When I saw this new PR Sketchy Alphabet stamp set with letters and numbers, I immediately flashed back to studying with my son when he was very young.  He was diagnosed with a learning disorder and one of the tricks we learned was to make flash cards to help him remember information.  I think this set would have come in handy!  We used to make the cards together so he learned while he was making the flash cards and then went over them time and time again until he memorized whatever the information was!  Here is my idea for math for a very young child just starting out: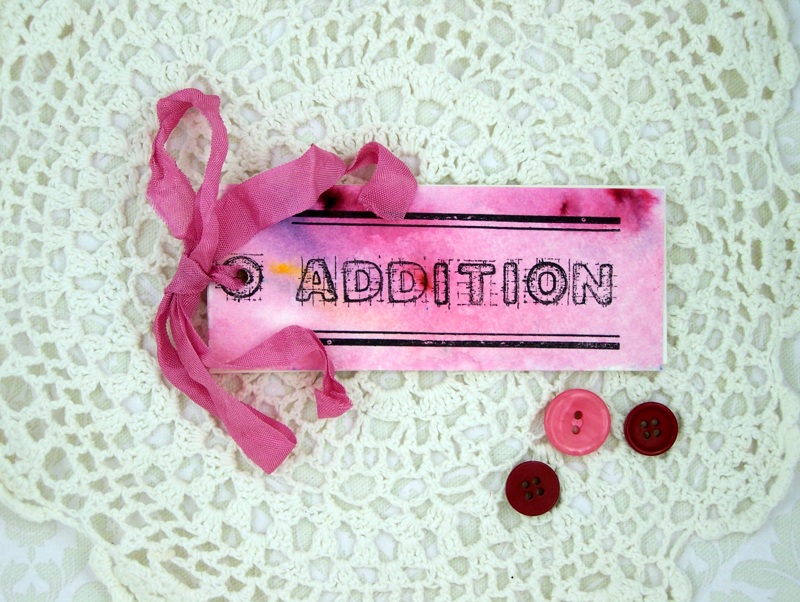 I stamped the word with the PR  Sketchy Alphabet set and made the lines with a stamp from the PR Coffee Love stamp set.  For the circle on the tag for the ribbon, I stamped the letter O.  I thought it was cute!
Then inside there are simple addition equations: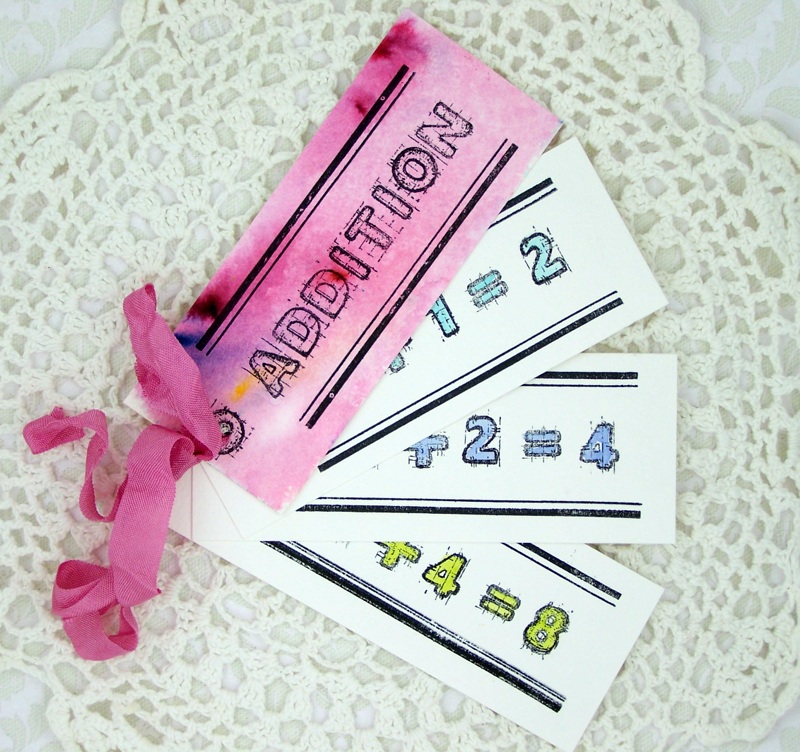 Different colors for each one!
I hope you like this idea!  Thanks for stopping by!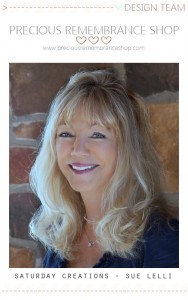 Personal blog – Card Therapy