Hello, everyone!  It's Judy here with a fun Father's Day card using the new Sketchy Alphabet stamp set!
I don't know about you, but it seems to me we frequently use phrases that follow a hashtag, especially in social media.  When I saw the hashtag in the Sketchy Alphabet set, I knew I would use it for a card like this.  With Father's Day right around the corner, this presented the perfect opportunity!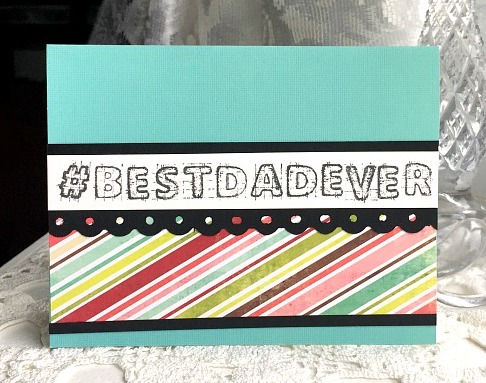 I simply stamped the sentiment using black ink across a white panel, then mounted on a black border using an old border punch.  I paired a strip of patterned paper onto a coordinating aqua blue card base and put it all together.  I kept the sentiment black and white, but you could easily color in the letters for a splash of color.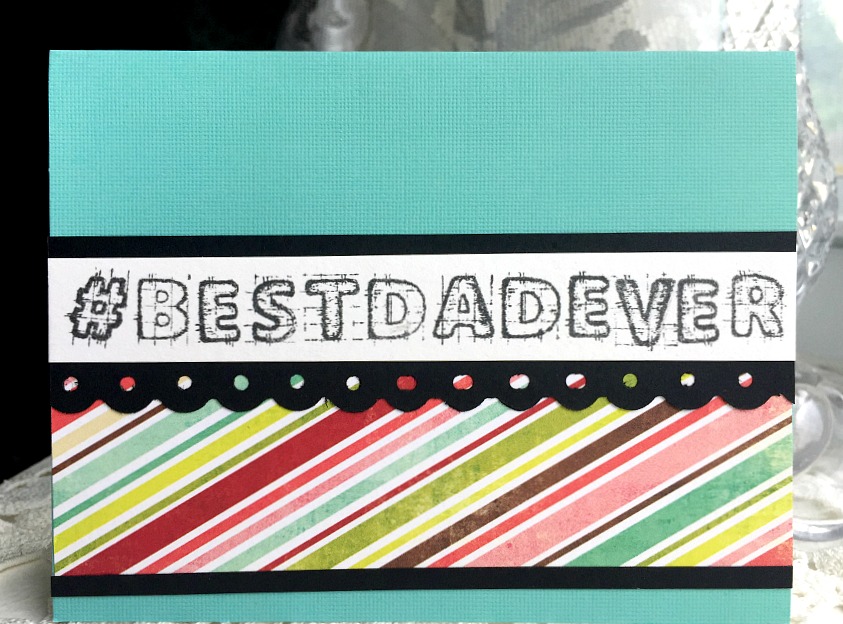 Can you think of other "hashtag" phrases you could use on a card?  I think it is a great way to personalize your handmade cards.
I hope you enjoyed my card today!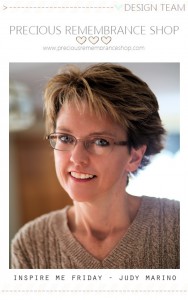 My Blog: Judy's Card Corner