Hello stampers! Wow… halloween is so close! I'm sure, your treats are all ready. But you still have time to grab some treats for a last minute shopping!:)
Speaking of last minute, I will be sharing 5 projects total with all of you starting this week and so on – for a quick & easy last minute Christmas cards. Sometimes it's easier to mass produce cards that are easy to make, and all you need to do is to add glue or tape. yay!♥
I will be featuring our brand new bits & pieces – Oh Christmas in all projects. And some of you grab it already. Thank you so much.♥
I hope these ideas will inspire you more, these pieces are very versatile and can be use in any projects.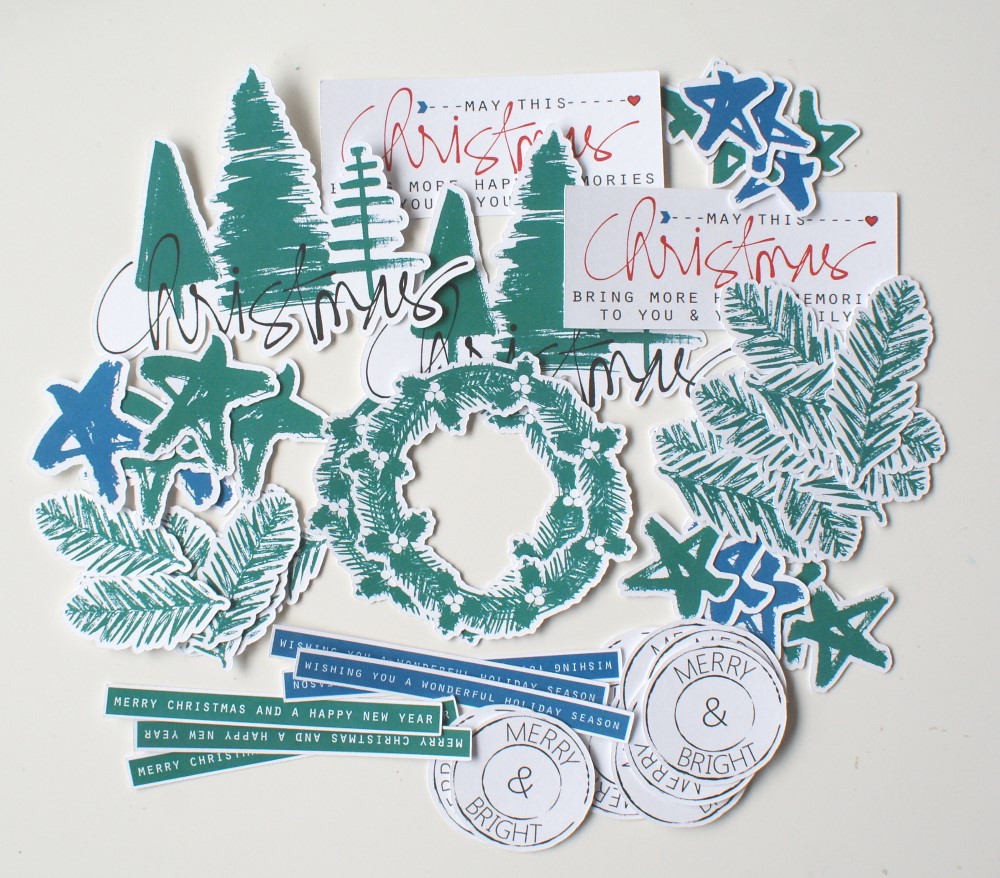 I have to say, it took me only less than 5 minutes to make 1 card.lol I think that's a record breaking for me, since I don't really need to add anything except choosing a patterned paper for my background.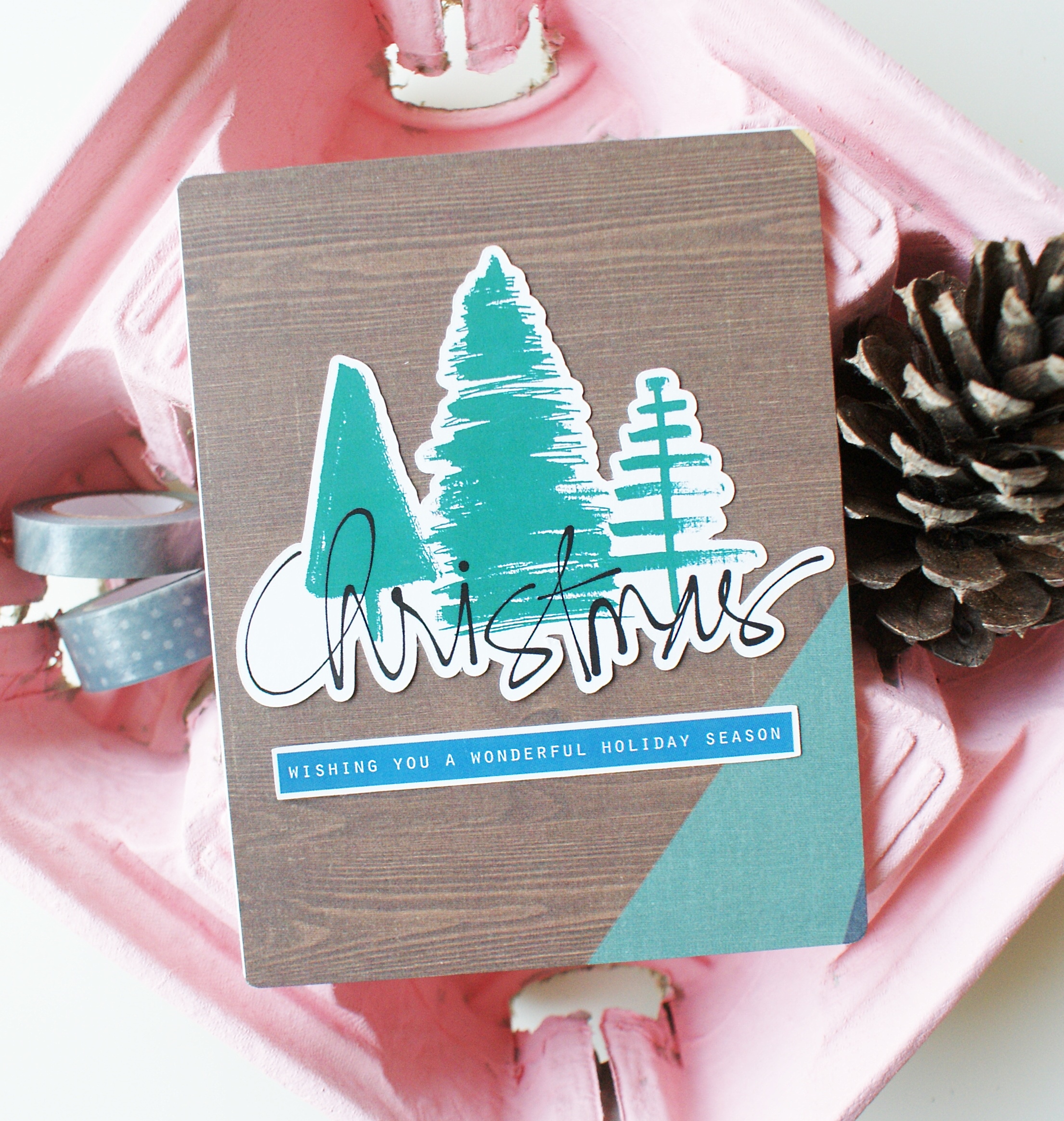 The rest are from the bits & pieces, add glue, and done!♥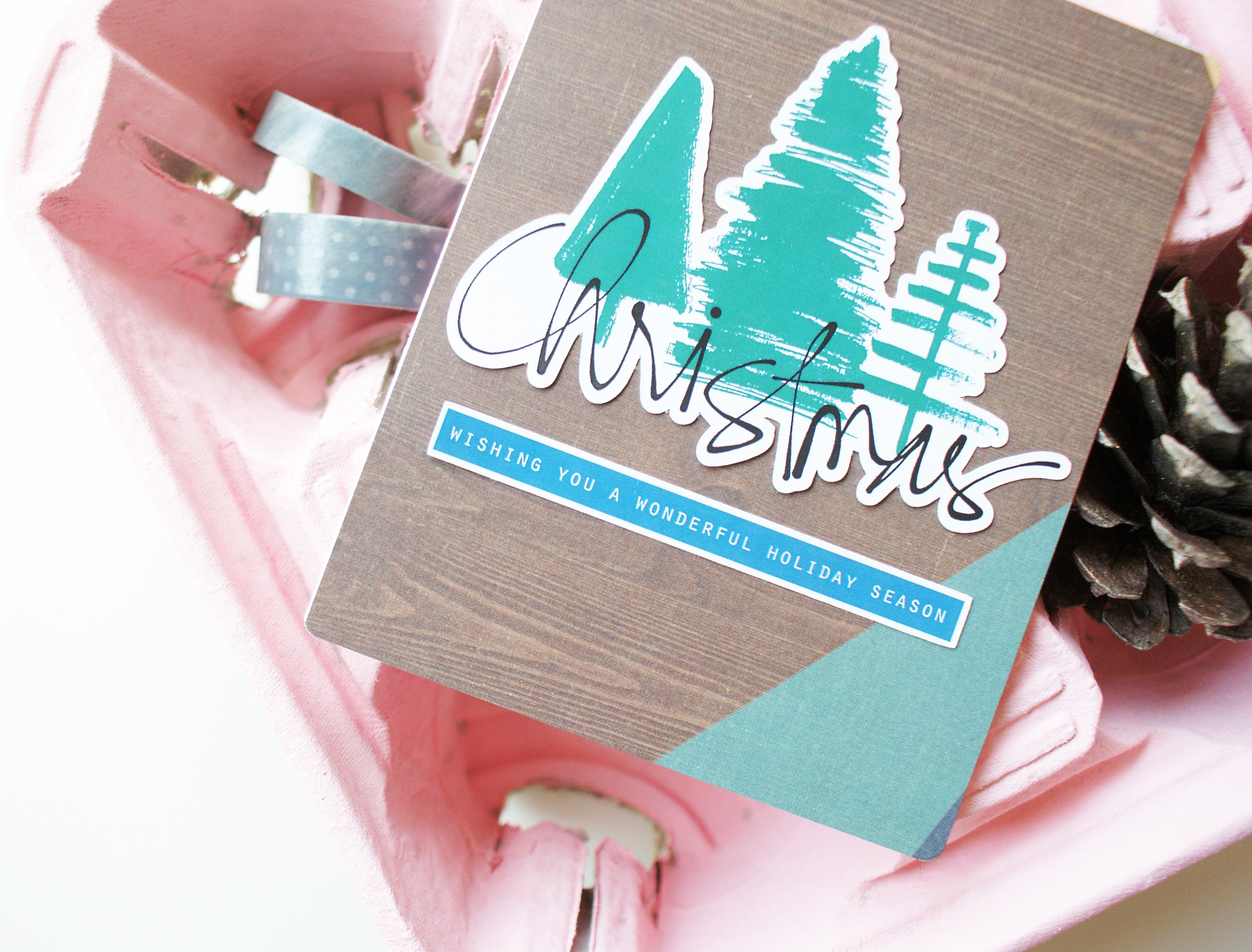 It's optional, but I rounded the corners for a softer look.:)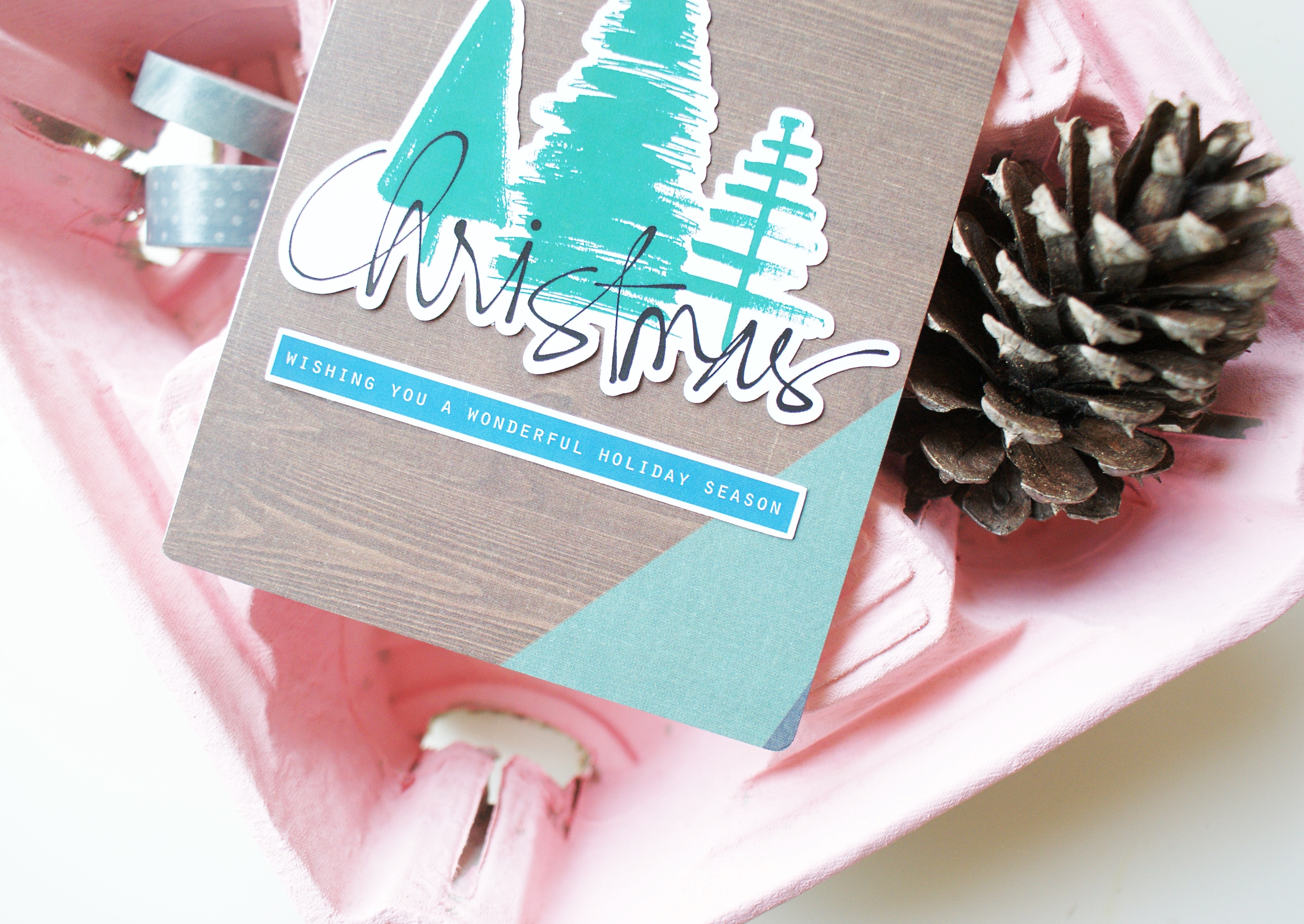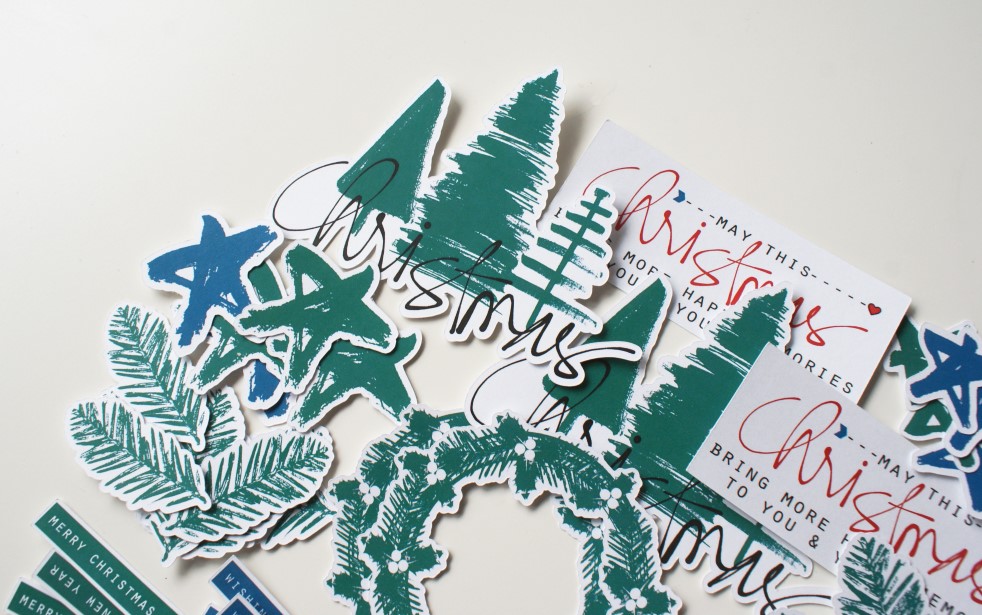 Easy right?:) 4 more to go! Stay tune!:)
Thank you so much for joining me today.
♥ Dyane