Happy Saturday stampers! I'm back with another fun gift wrapping idea!♥
Have you seen the last one that I made using paper bag? If you missed it, you may check it here.
Today's project is all about making your own gift wrapping paper – using stamps!:)
Yay!:) If your gifts are bigger, find a roll of plain wrapping paper or a roll of plain art paper that you can easily stamp on. What I made here is a smaller box – like for jewelry. Which you can easily use a printing paper and stamp on it!♥
STAMPS: Happy Mail , Happy Art, Sketchy Christmas , Joy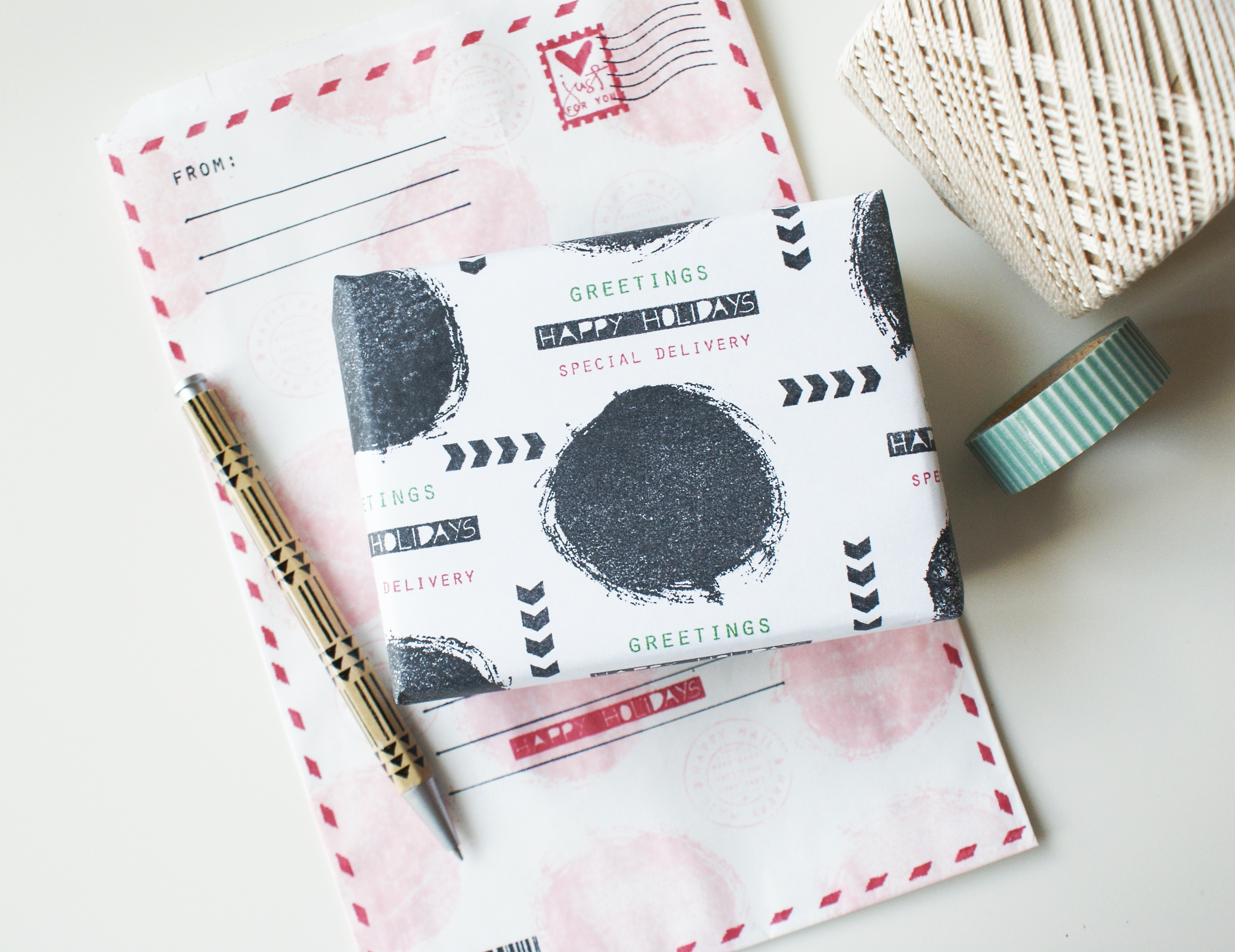 Making your own patterned gift wrapping paper is very special and has a personal touch!♥
It's a memorable one for sure!:)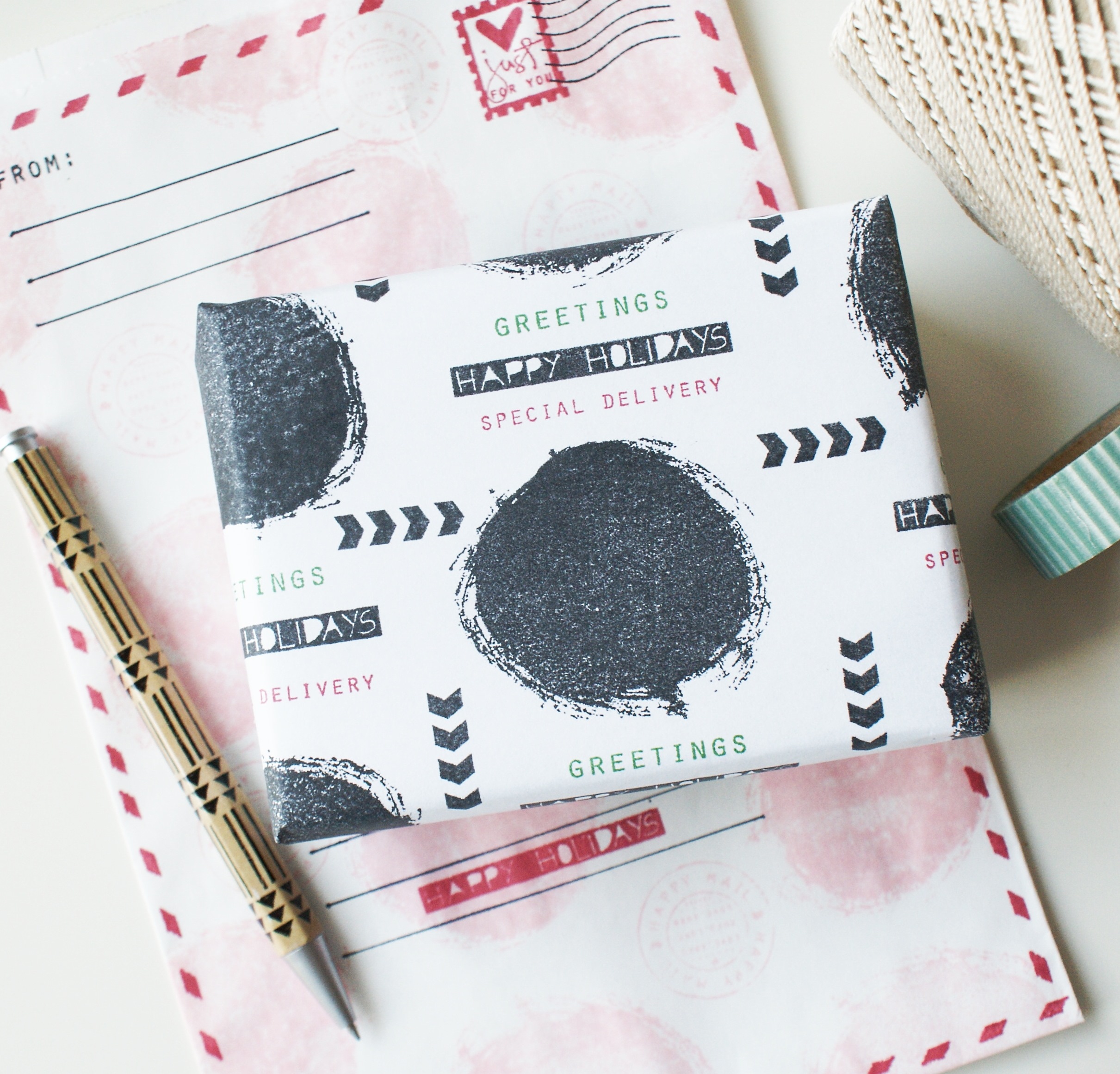 Now, are you ready to create your own DIY gift wrapping paper?:)
Share it with us using #preciousremembrancestamps  or #preciousremembranceshop on our instagram page.
Or share it on our Facebook page.:)
So glad you stop by! Thanks for joining me today.
Happy Stamping!
♥ Dyane