Hi stampers! Happy Monday!:) Let's start our week with a brand new project idea, and this time it's for your planner!♥
This month has been full of Christmas project ideas, from cards, gift wraps, tags, & more!:) Christmas is definitely getting closer, and what a fun time to document each day, look back, and see all the activities you did every year.♥
Here are some inspiration on how you can decorate your planner using our Oh Christmas Sticker Collection + our stamps – JOY, Happy Mail, Sketchy Christmas.
See the entire collection here:
OH CHRISTMAS STICKER COLLECTION
On the top, you can use these days of the week stickers & can easily write your own date since it's not labelled by year. Nice!:)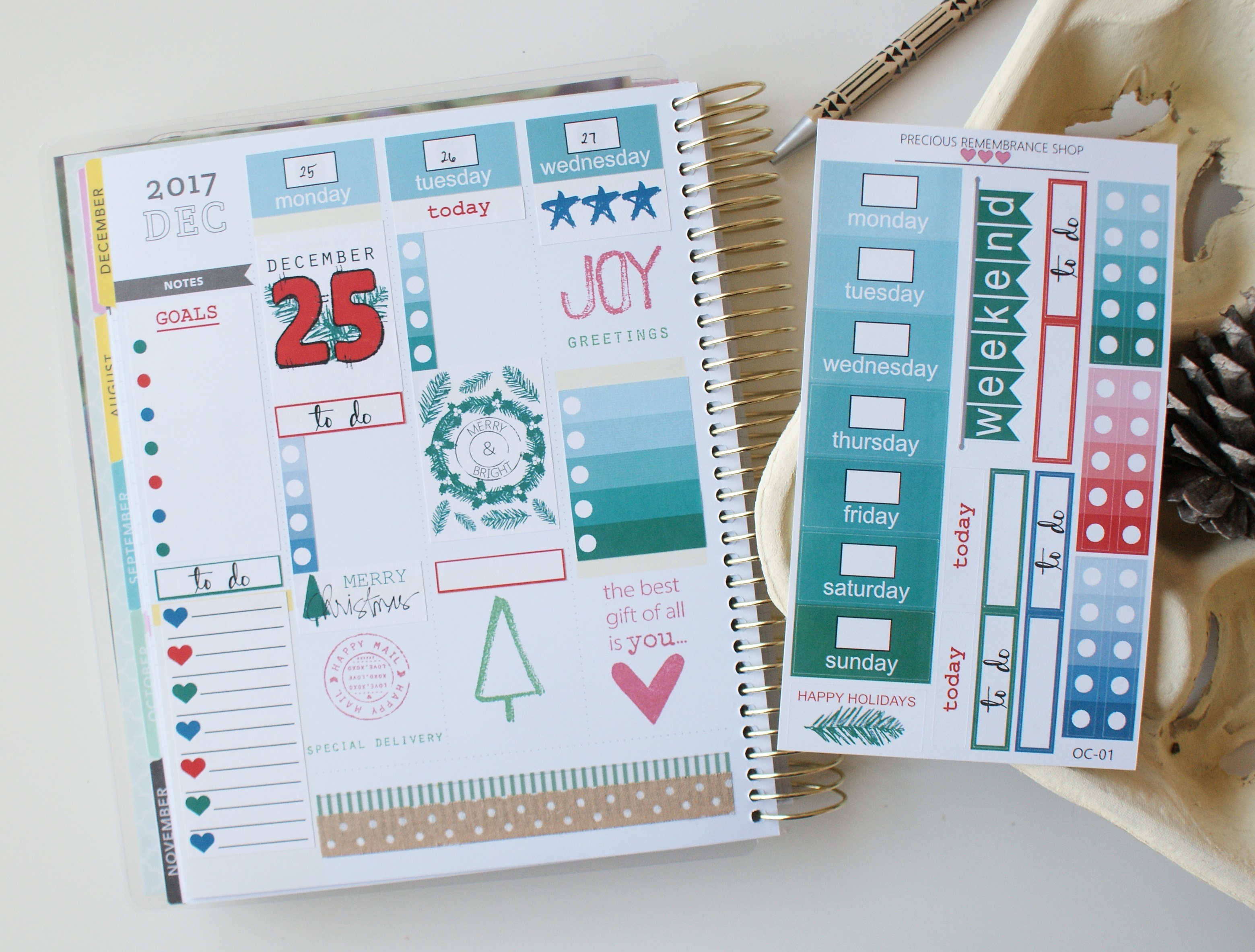 Start adding stickers & space for writing. You have an option to keep it open / white space. Have fun!♥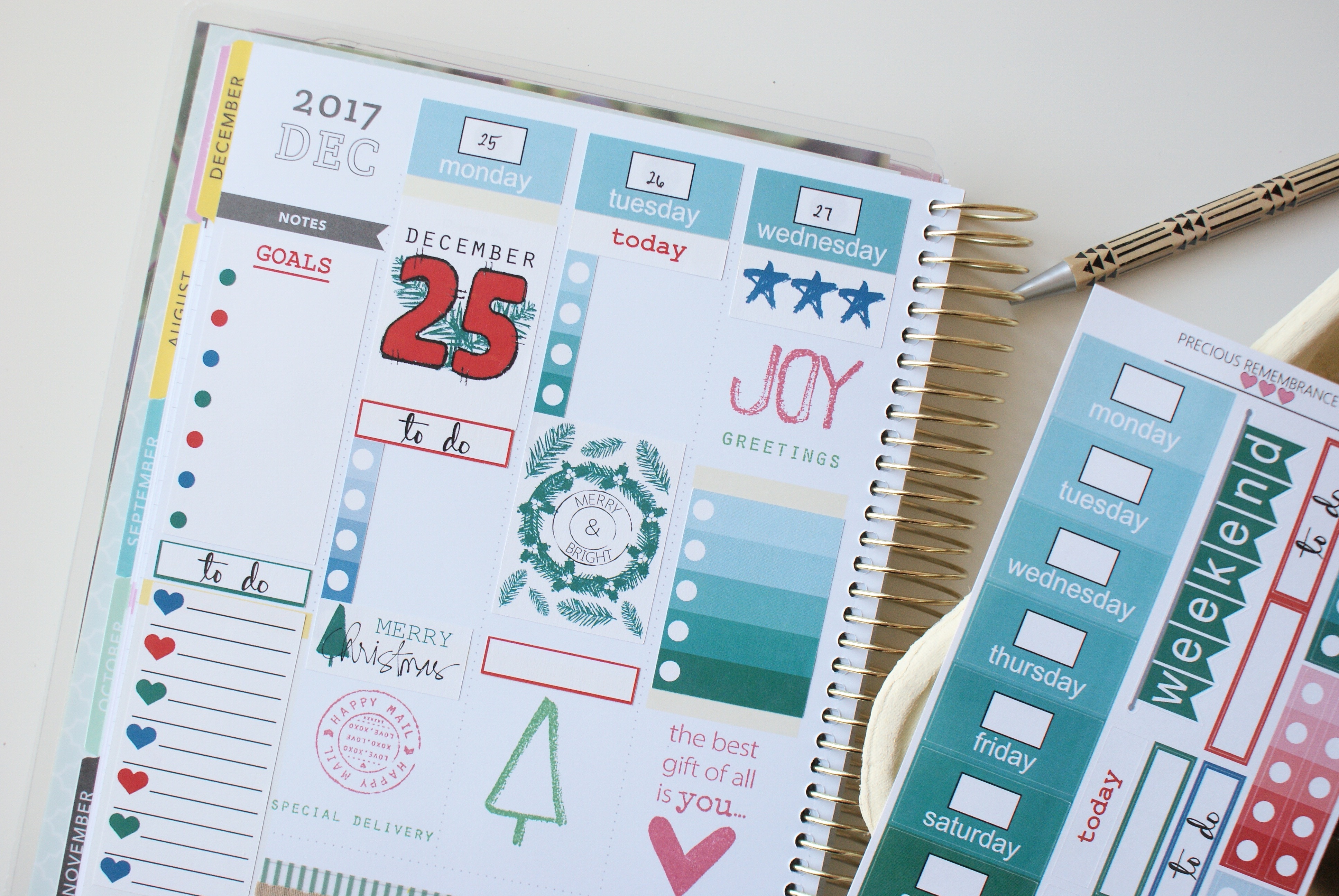 I wanted to incorporate different shapes & texture. I decided to stamped some images on some other boxes. You can easily mix & match our collection.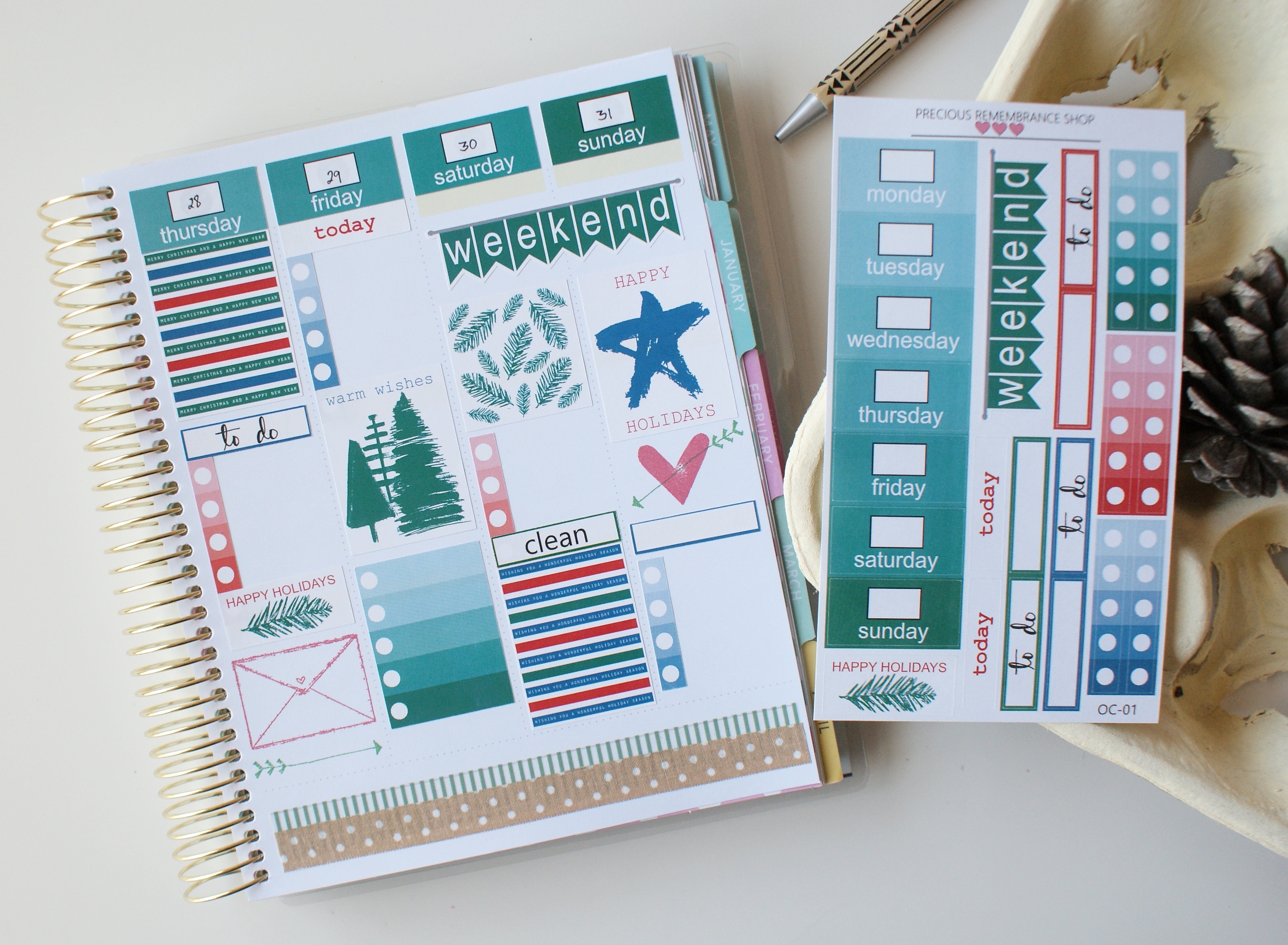 Weekends is a family day for us!:) So I know I don't need too much space to write notes. But if you do, don't add stickers yet, & place it later on.:)
That's my Christmas week planner. I can't wait to fill it with fun & unforgettable notes!♥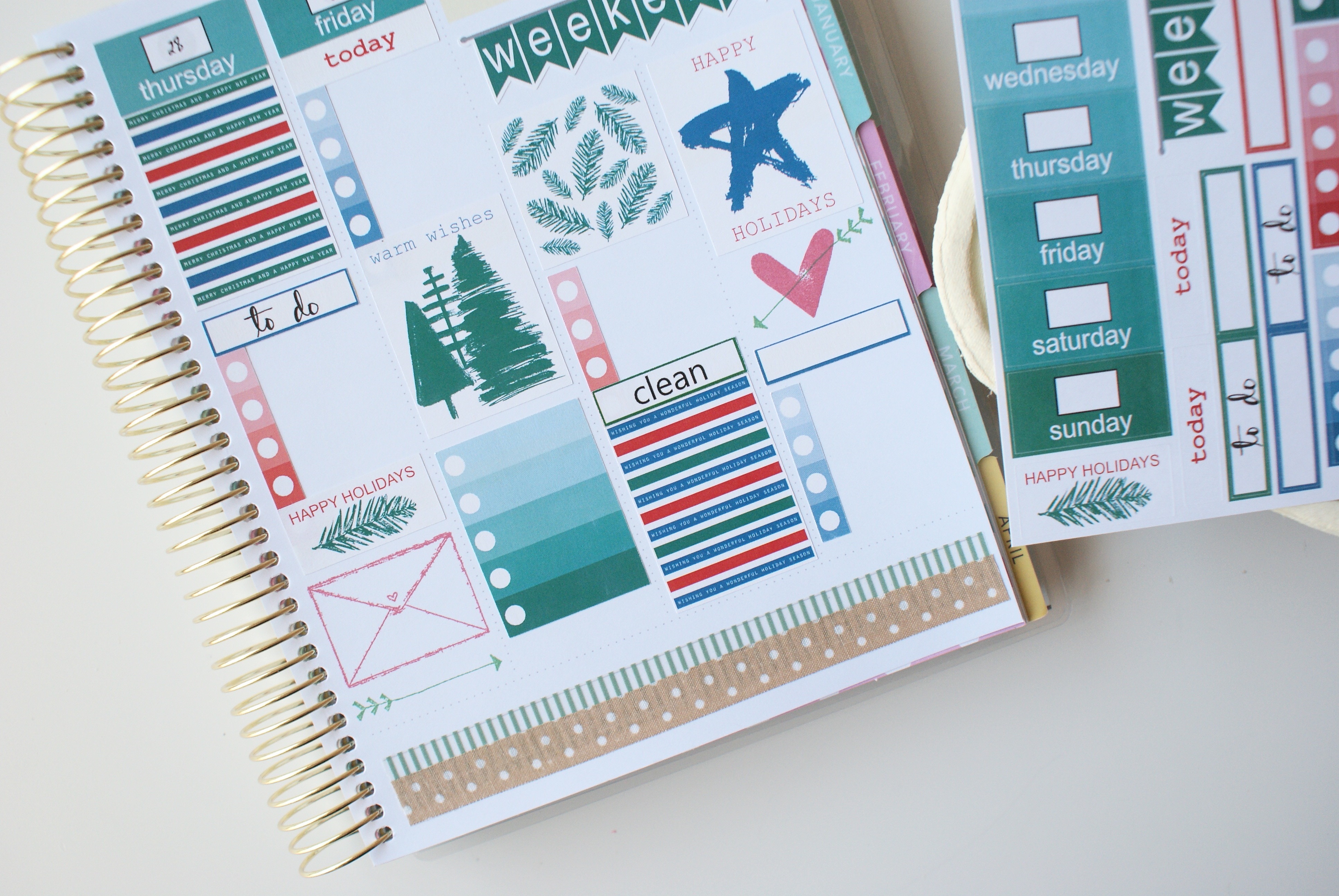 Thank you so much for joining me today.
I hope you enjoyed today's project.:)
♥ Dyane