Hello everyone! I hope you're having a wonderful Saturday!:) Today I will be sharing some pages of my planner using the Oh So Fun Sticker Collection.
These planner pages has been completed last year, but the stickers are not labelled yearly  – so it's actually perfect in any year!
I plan chronologically , if I have some spaces then I will use stickers or stamp sets to add some fun elements on my pages.:)
This sticker collection matches our Oh So Fun stamp set, but I also used the following stamp sets:
Coffee Love , This Moment , Love Coupon , & Positive Thoughts
Here are some photos to enjoy & a video to see it up close!:)
♥♥♥♥♥♥♥♥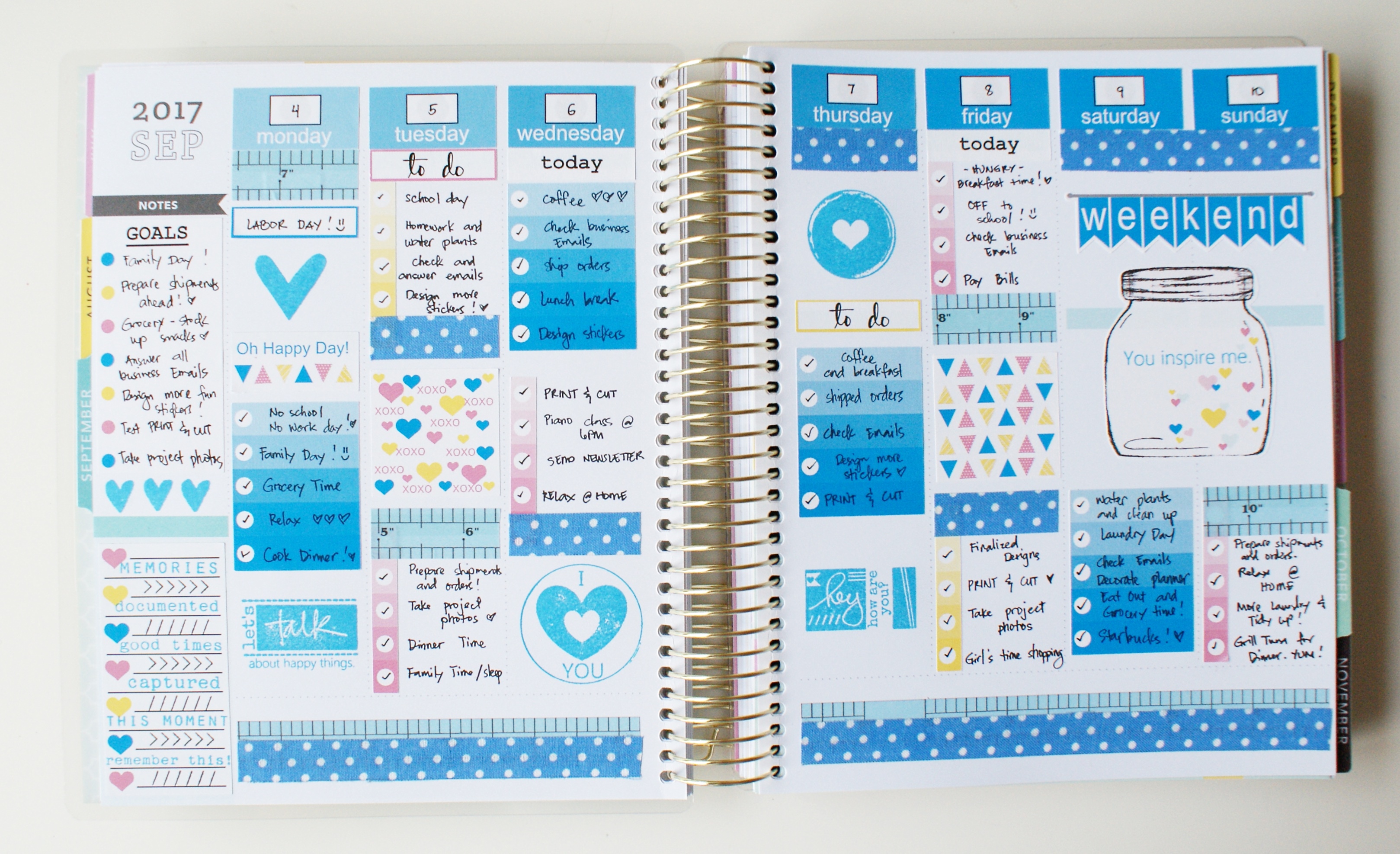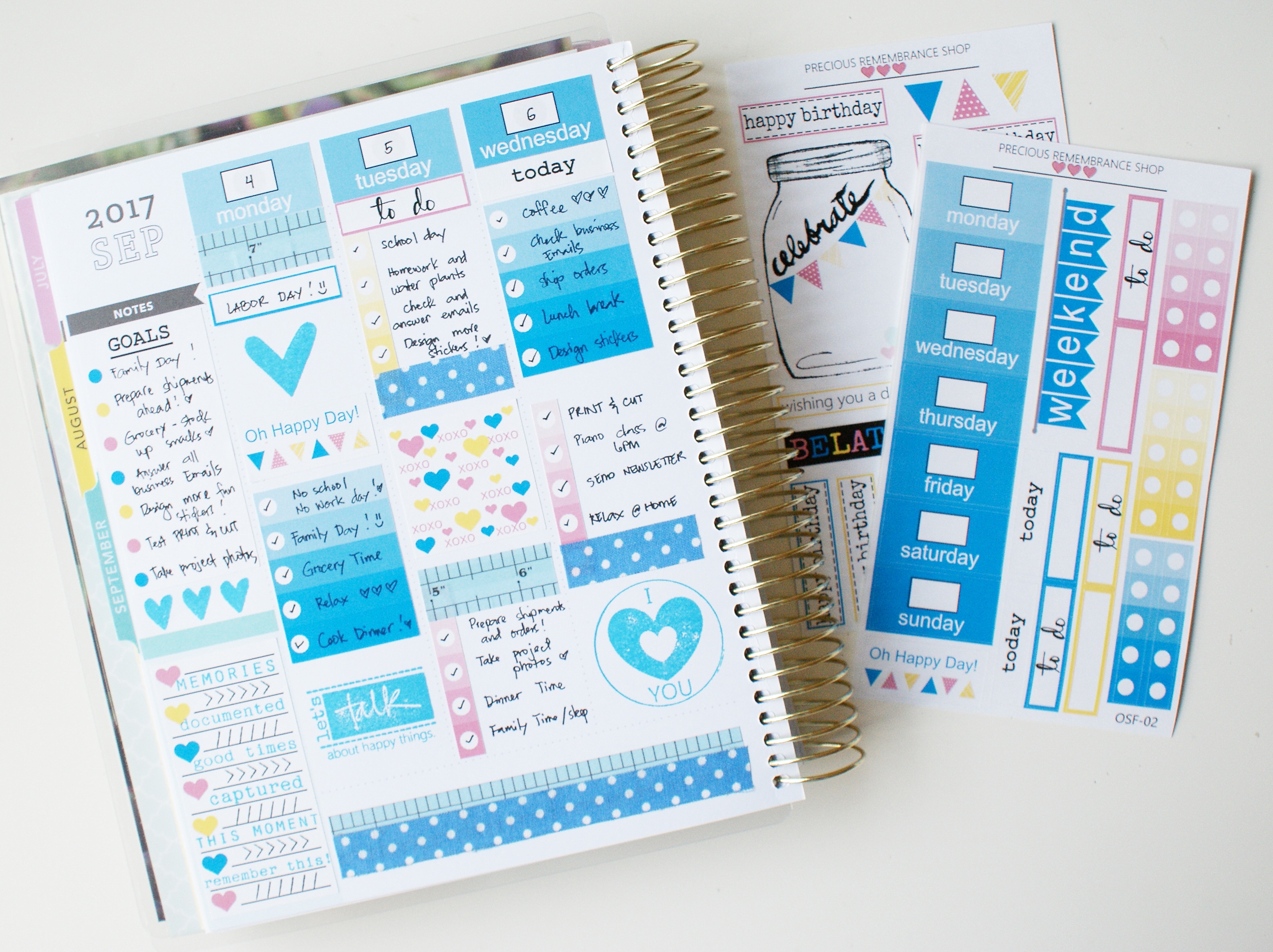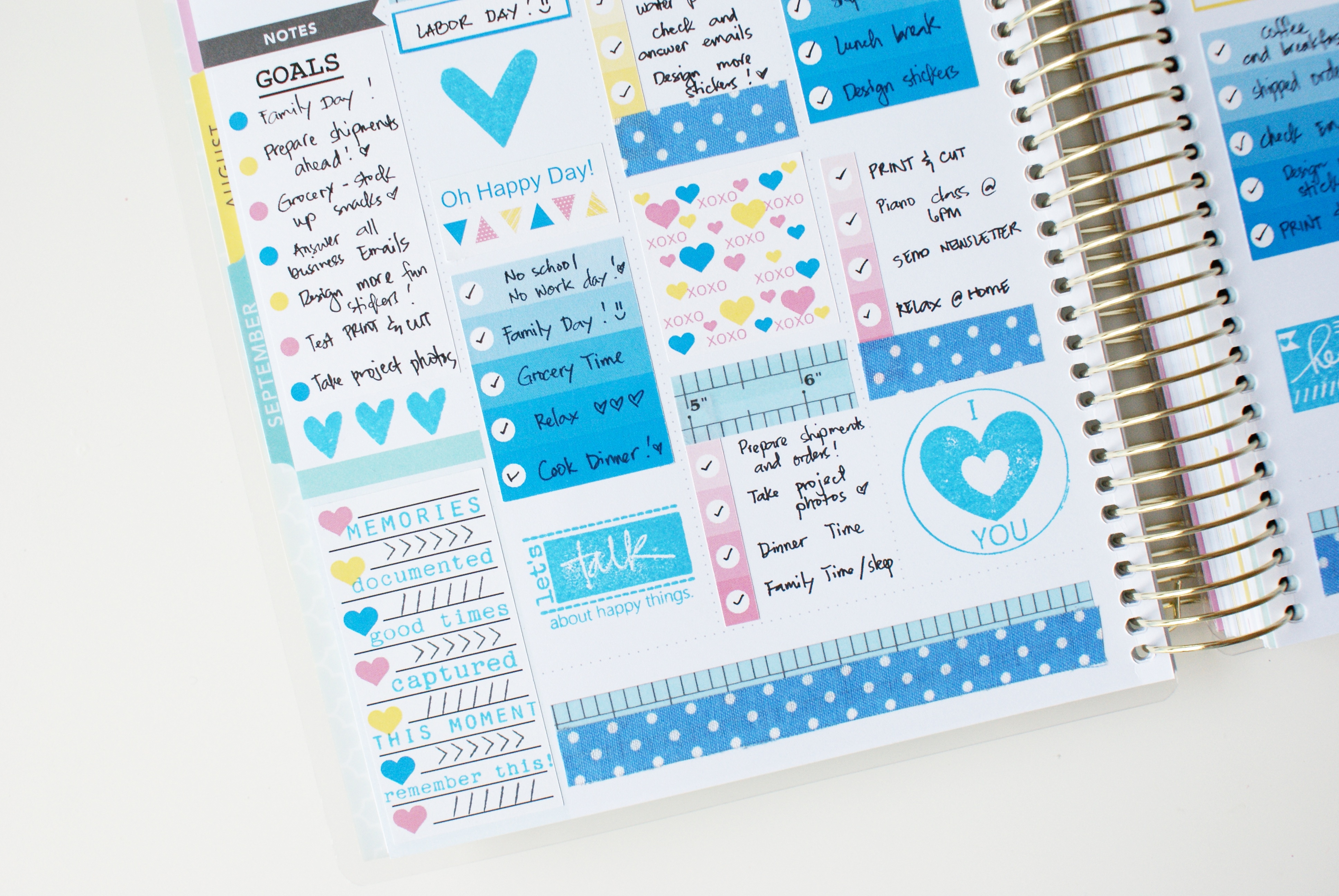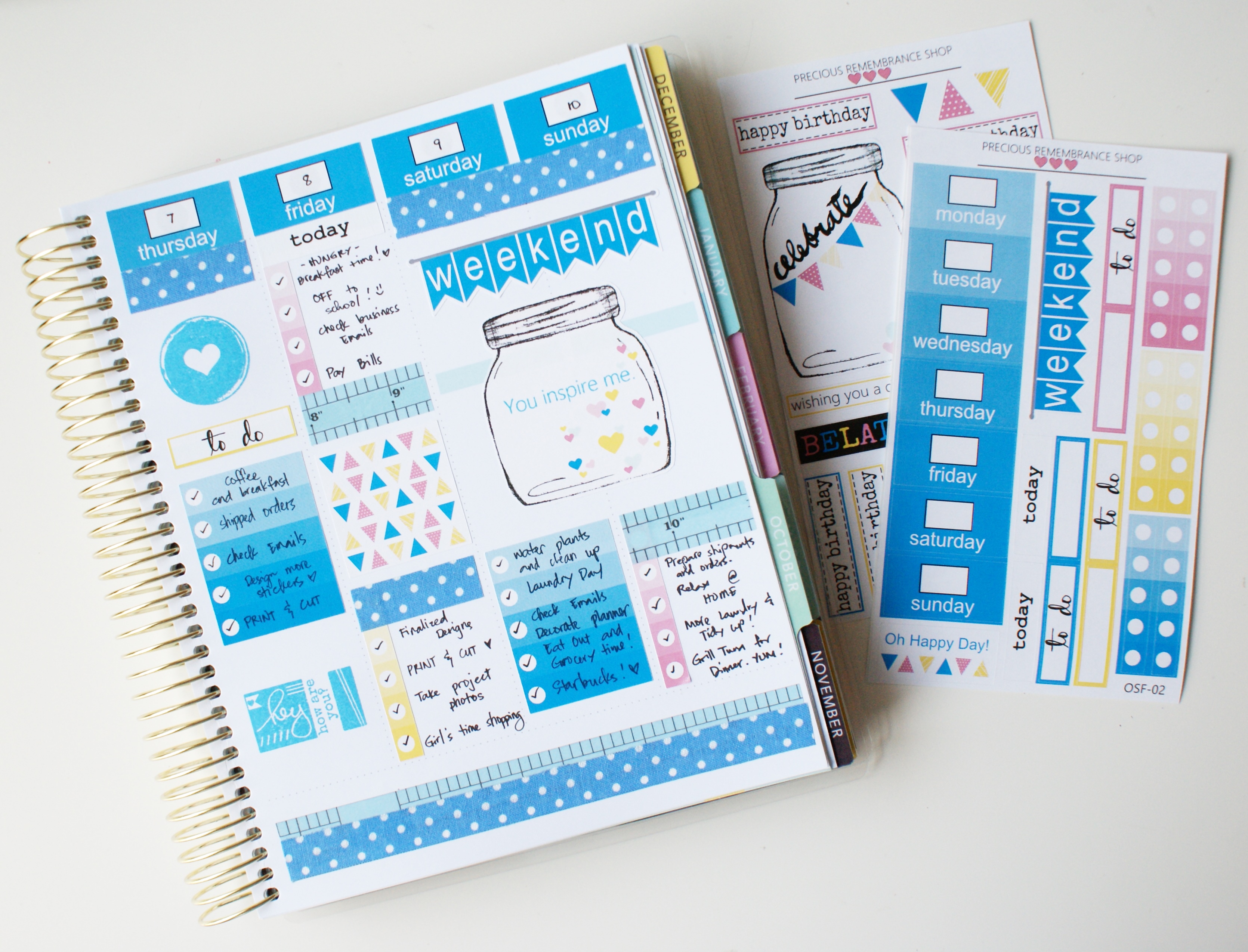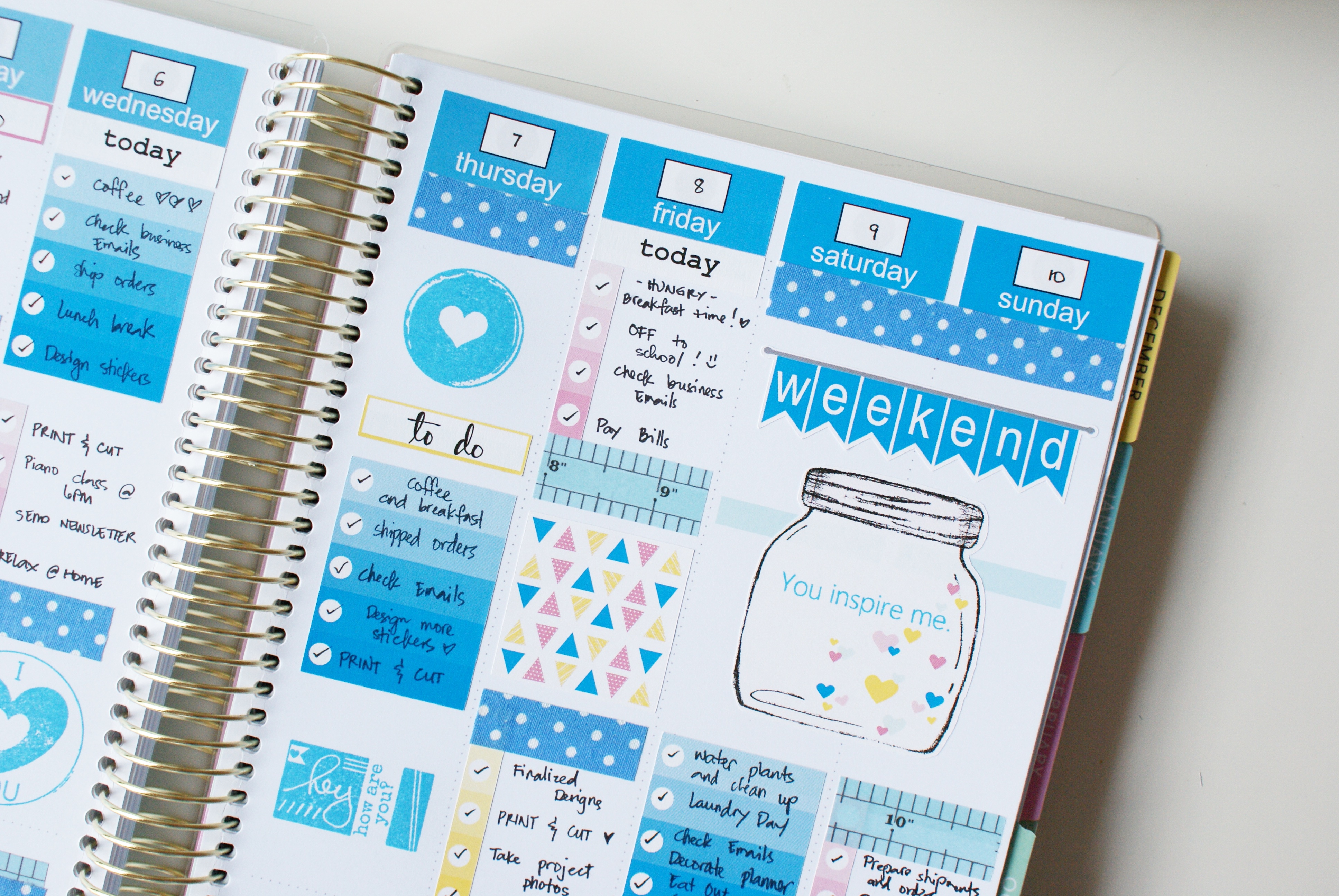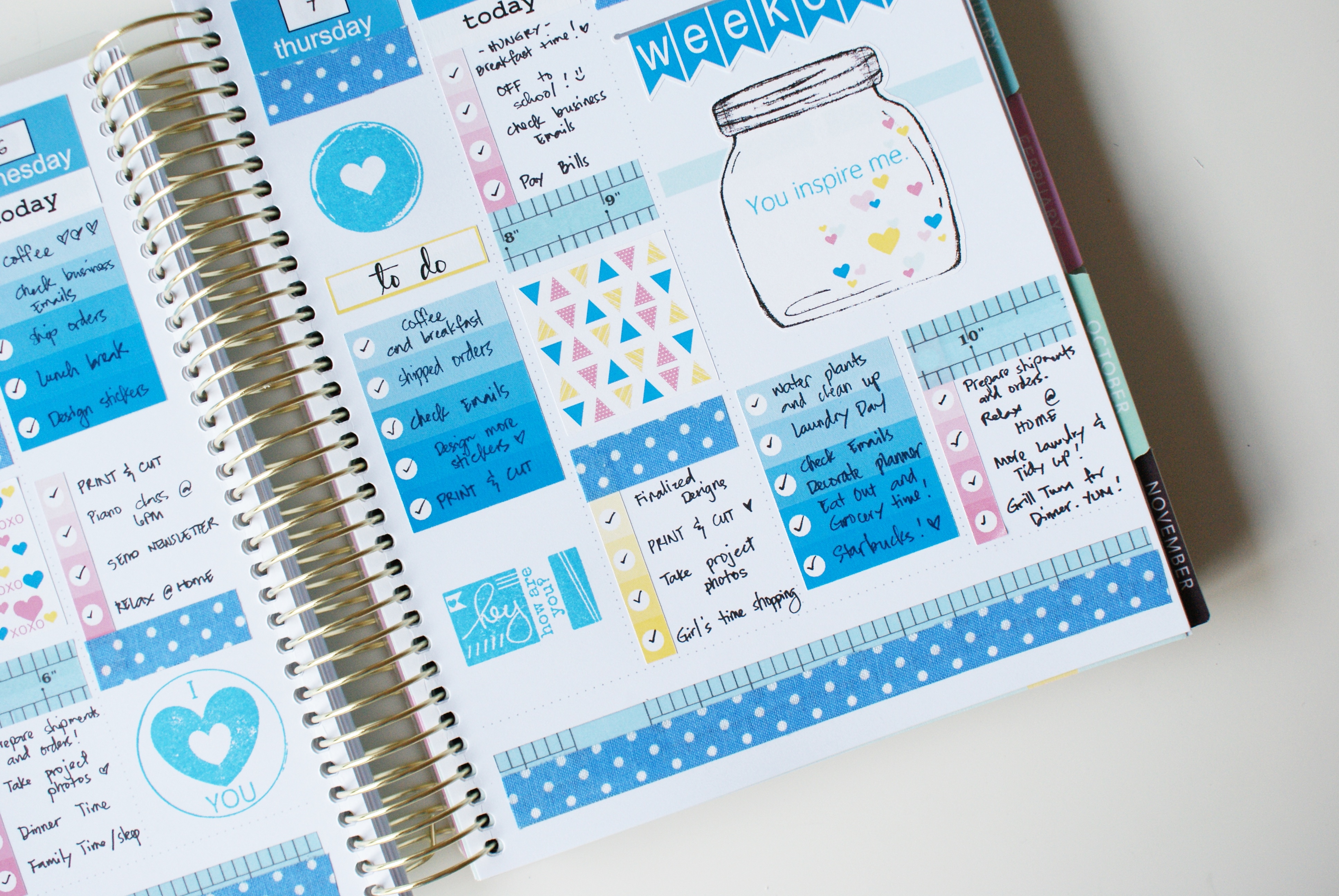 I hope you enjoyed today's project!:)
Thanks for joining me today & happy stamping!
♥ Dyane