Hello everyone!
Are you a newsletter subscriber? This year, we will be sending out exclusive offers , free gifts with purchase & more! If you haven't subscribe yet, make sure to fill out our new form on the side bar ——————————> . Quick & easy!
If you subscribed before, no worries! You're in!:)
By subscribing to our newsletter it will keep you updated with the latest updates, projects & special offers.♥
Great news! Our FREE gift from last month has been extended and you still have a chance to grab it!
Here's our free gift for you this month!:)
With a qualifying purchase of $25, you will be getting 1- Happiness & 1 – Today Paper snippets included right away in your package!♥
(Offer applies before shipping & tax. )
Paper snippets for your scrapbooking, cardmaking, planner, or any fun projects!
Great and fun embellishment that you can easily add as an accent.
You can easily stamp and write any details onto the paper.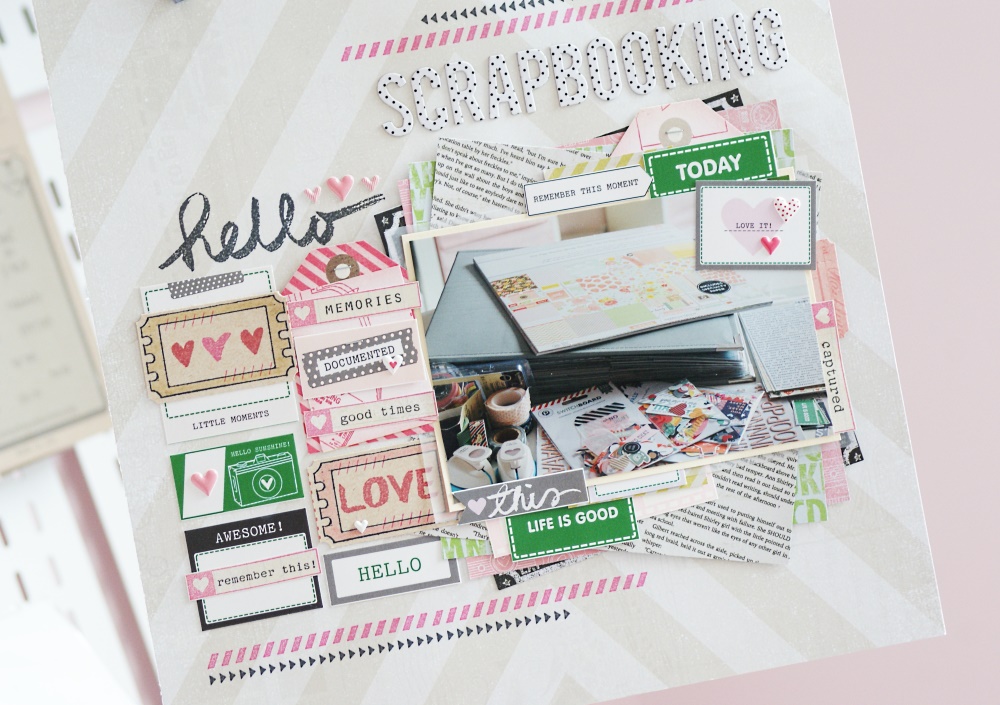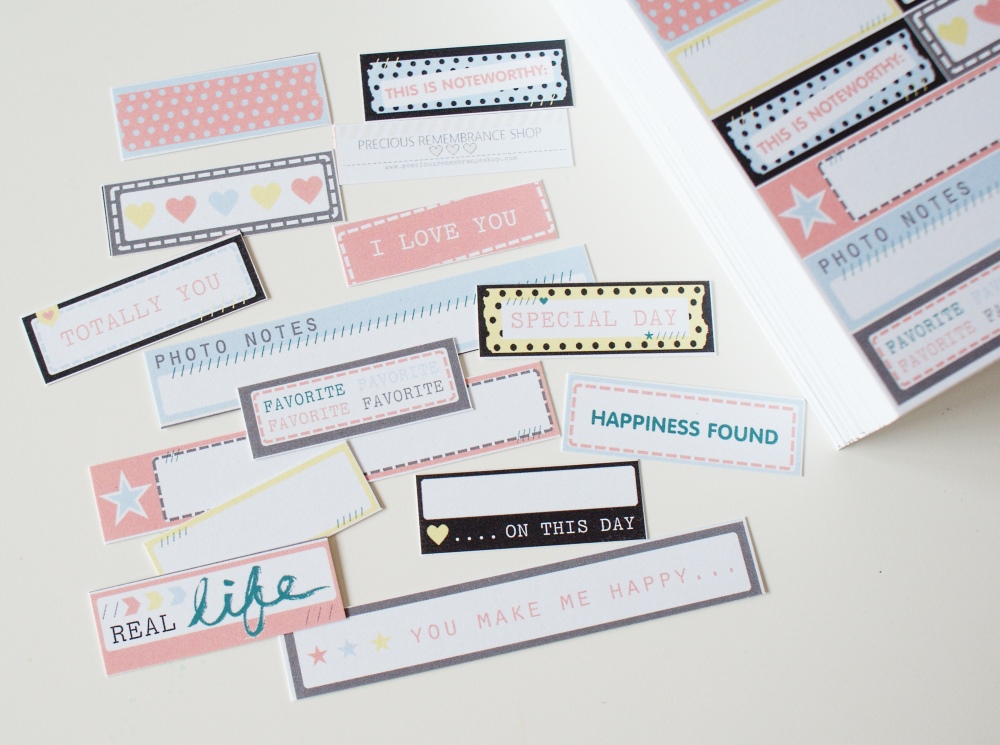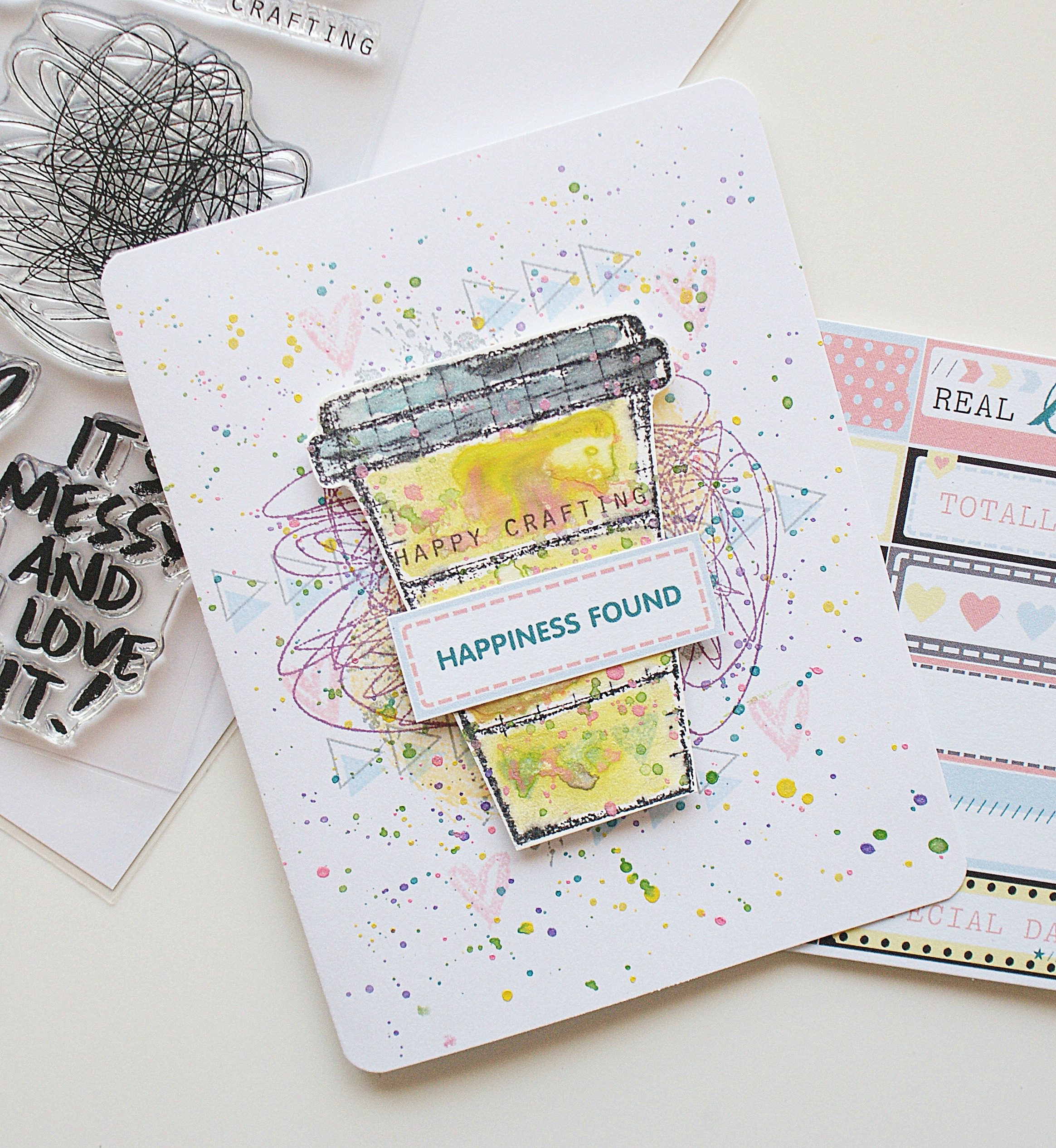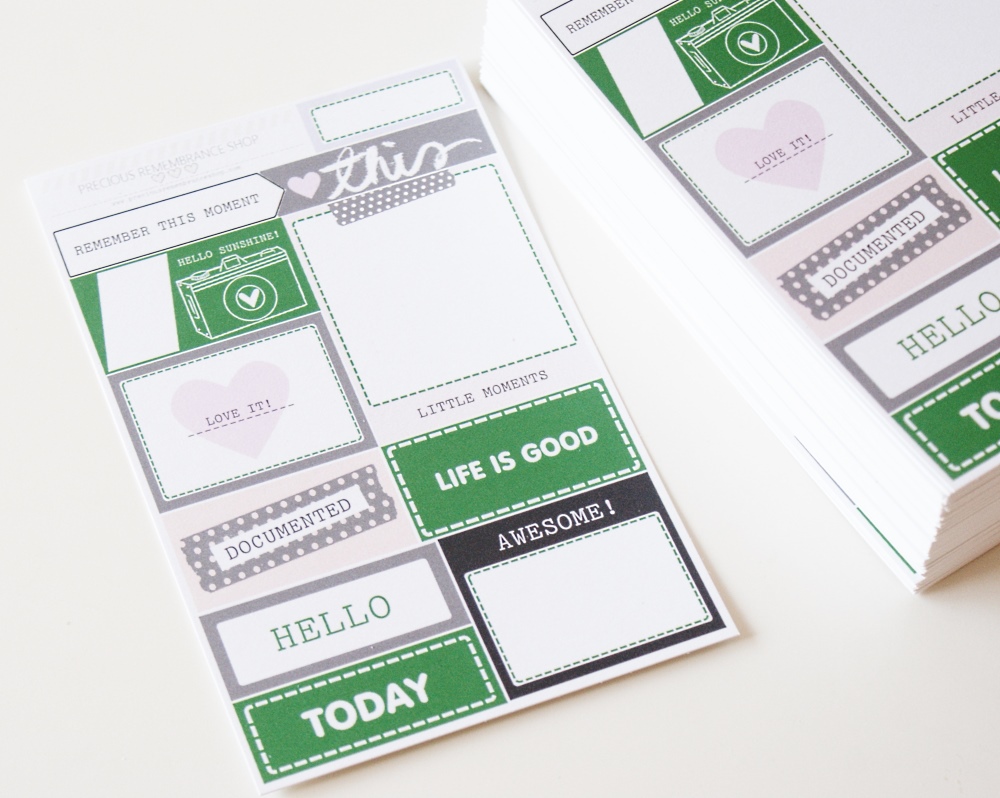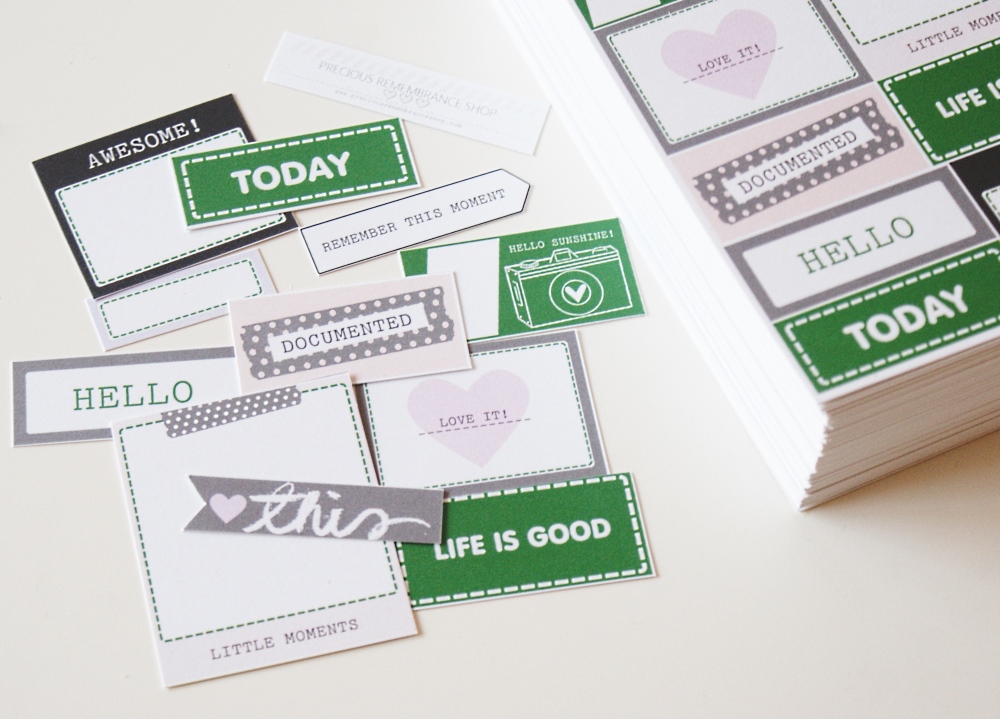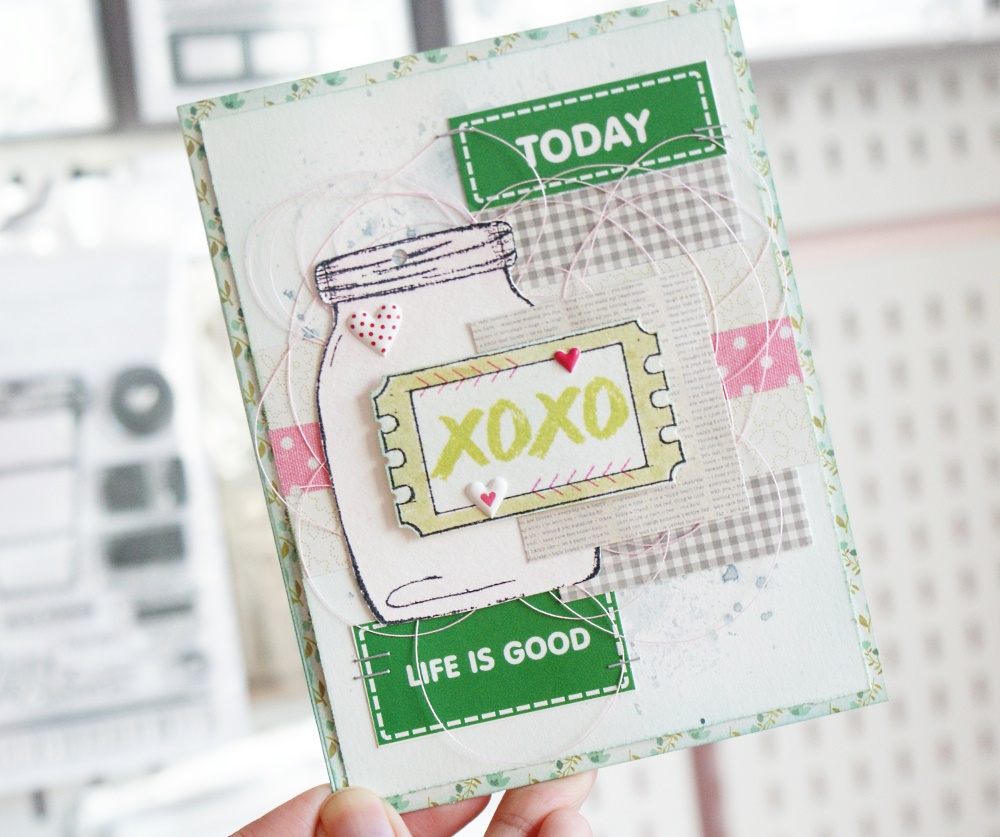 Thank you so much for your continuous support.♥
We would love for you to join us & stay connected Instagram, Facebook , Pinterest .
Do you have any projects using our stamps? We would love to see it!:) Make sure to tag us on instagram  #preciousremembranceshop or #preciousremembrancestamps
Happy Stamping!♥