Hi stampers! I hope your summer has been amazing so far.:) Any projects you've been working on lately?
Whether you're on vacation, at home, or simply enjoying a perfect day. Always capture those special moments.♥
Today, I have a special project that I'm very excited to share with all of you. It was amazing to visit the Statue of Liberty.
Although it was quite a challenged to take this photo on a windy day.:) But I'm so glad that I was able to capture it!Yay!
I hope you'll enjoy today's project inspiration.♥
Stamp Sets: Sketchy Alphabet , Daily Thoughts , Fall Colors
Inks: Radiant Neon Inks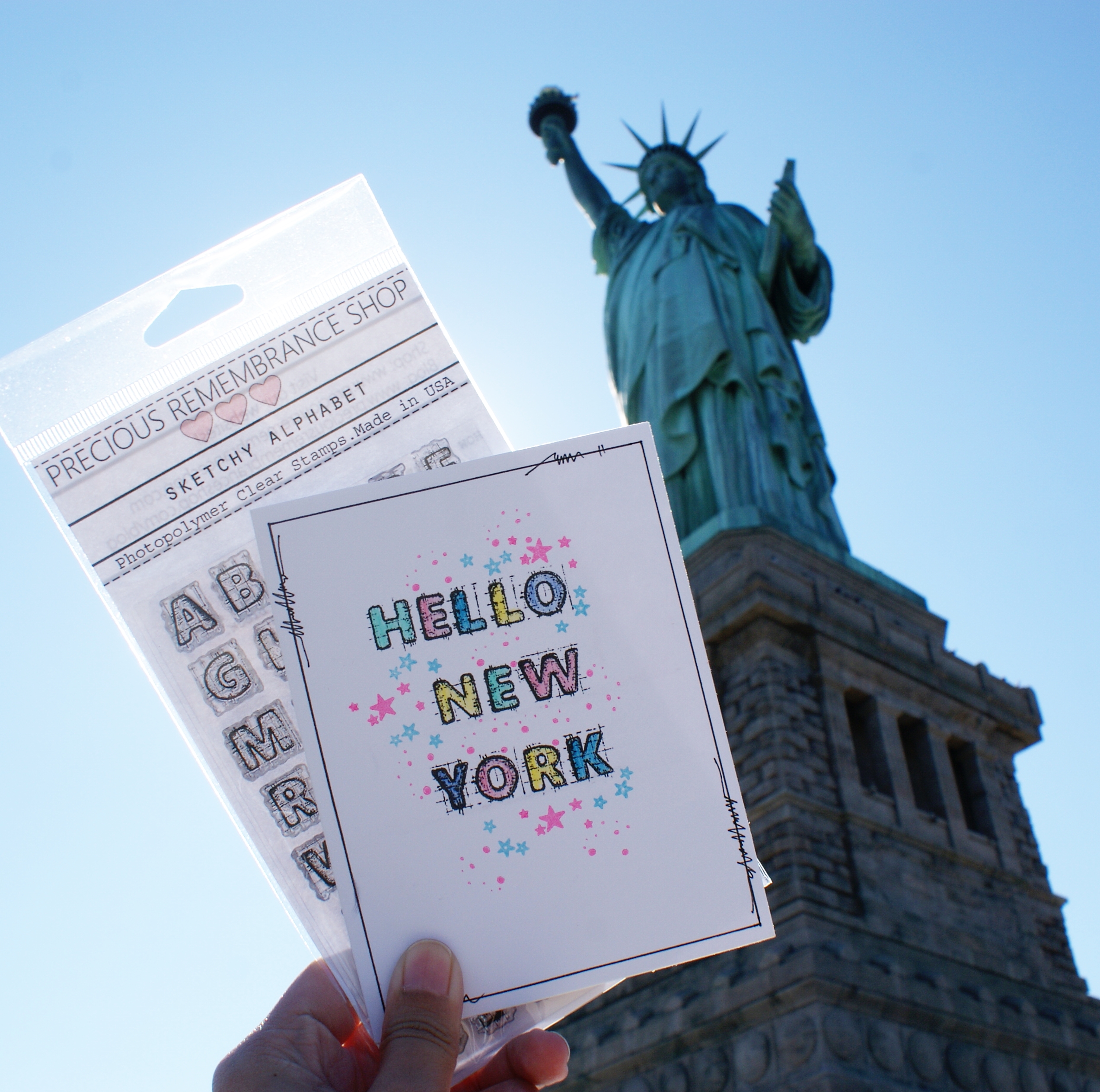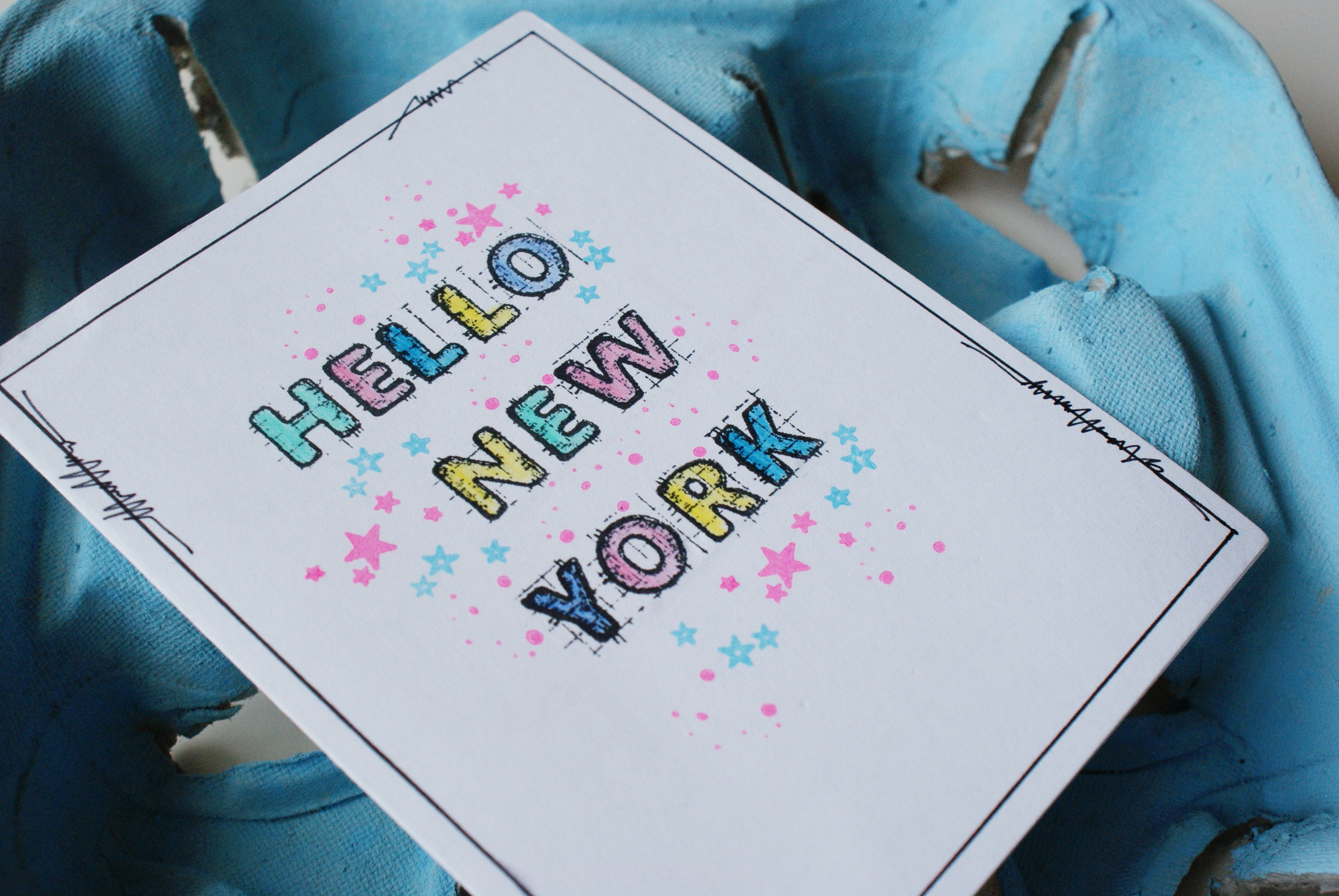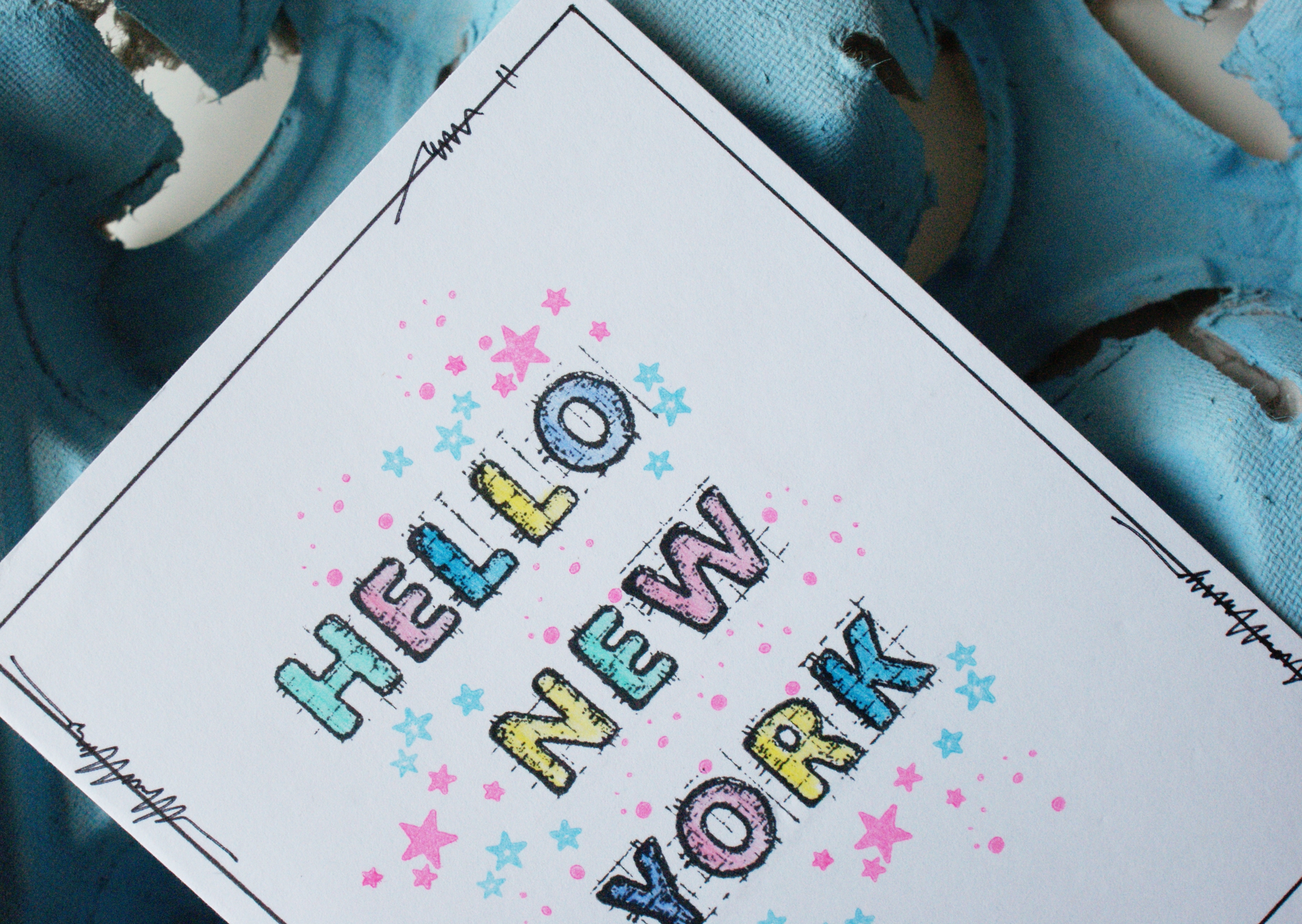 Thanks for joining me today. Happy Stamping!♥
♥ Dyane
If you're new to us – Checkout our free gift this month of July with qualifying orders!:)
Do you have any projects using our stamps? We would love to see it!:) Make sure to tag us on instagram  #preciousremembranceshop or #preciousremembrancestamps