Hi stampers! Happy Thursday!:) Our next guest who will be joining us in sharing four amazing projects using our stamp sets is super talented! I noticed her projects in our instagram (make sure to tag us, #preciousremembranceshop or #preciousremembrancestamps). It's really fun to see a different way on how we can incorporate our stamp sets on a layout. Below you'll see her previous projects and we can't wait to see more!
Please welcome Nicole Martel.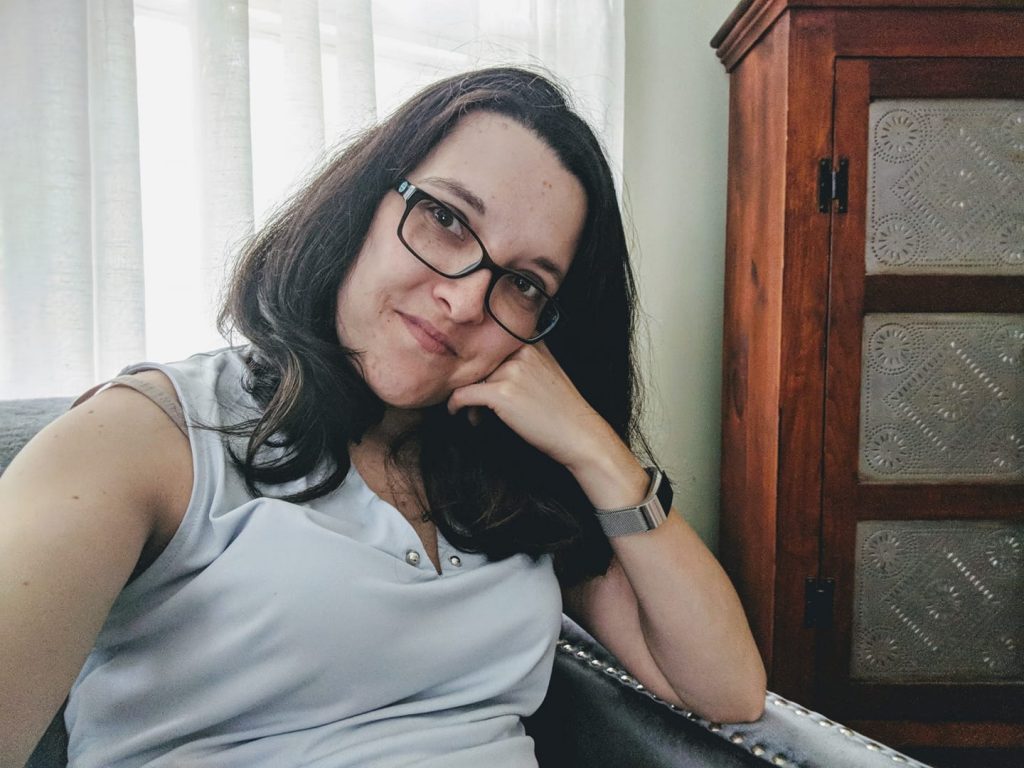 I am a wife and a mom of a 8-year-old boy. I live in Maryland with my son, husband, Pete, and 2 kitties (Jessica and Toby. In May of 2010, I received my bachelor's degree in Business Management. Currently, I work for a Credit Union, 8 hours a day, 5 days a week. When I'm not working, I can be found at home playing with my son, watching shows on Netflix, reading and scrapping! I'd like to say I am more of a simple/journalist scrapper, but I tend to do a variety of things. I love creating layouts, playing with stamps and paint. And occasionally, I like to create mini albums, pocket pages and even planners.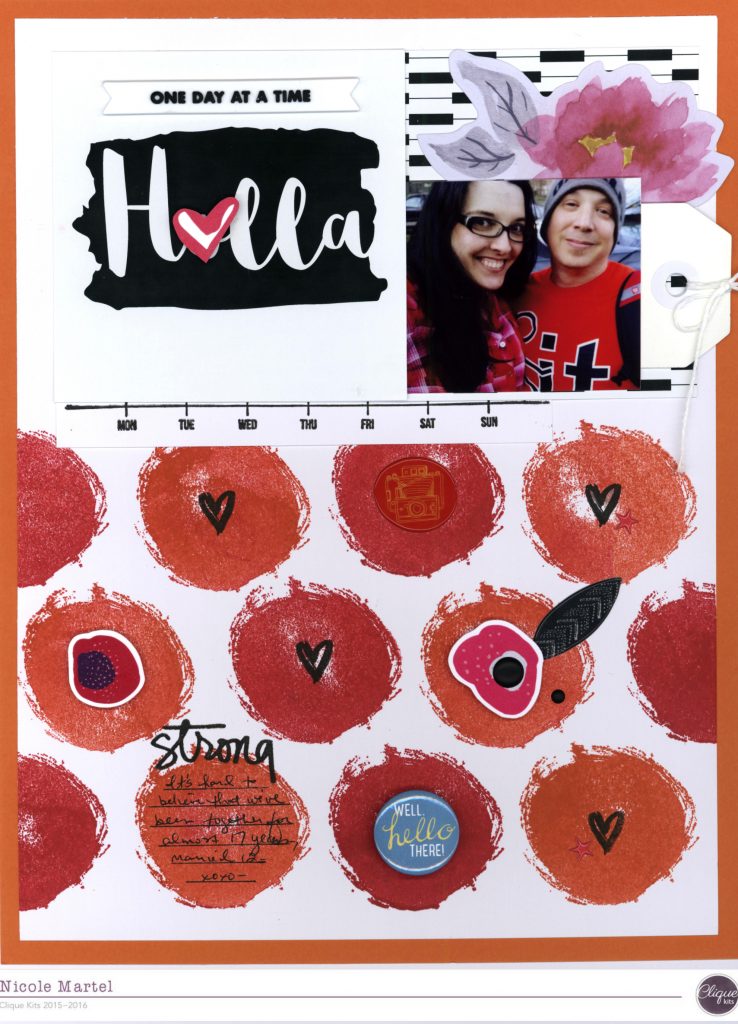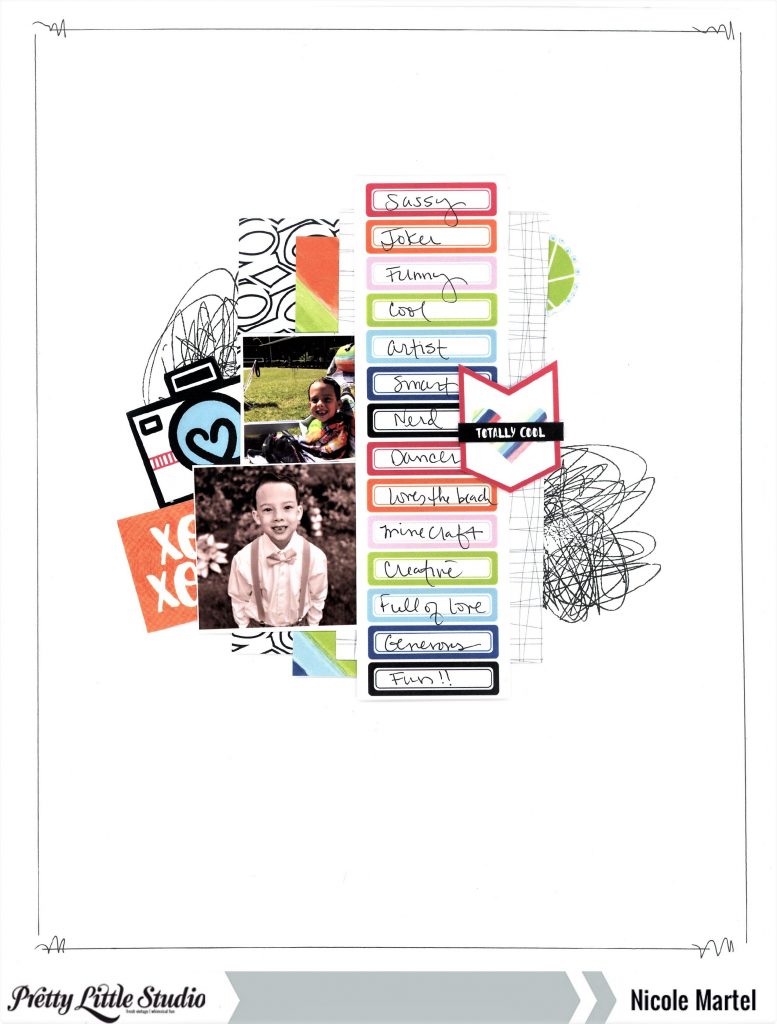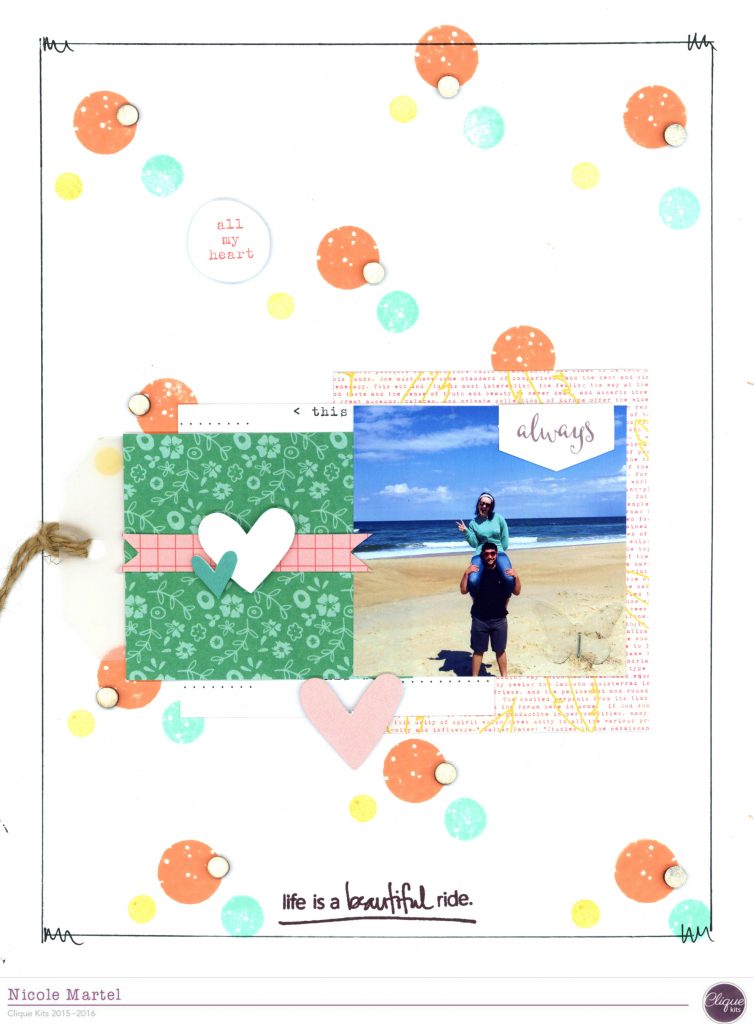 Thank you so much for your continuous support.♥
We would love for you to join us & stay connected Instagram, Facebook , Pinterest .
Do you have any projects using our stamps? We would love to see it!:) Make sure to tag us on instagram  #preciousremembranceshop or #preciousremembrancestamps
---
Are you interested to know about our FREE gift this month?:)
Are you a newsletter subscriber? This year, we will be sending out exclusive offers , free gifts with purchase & more! If you haven't subscribe yet, make sure to fill out our new form on the top side bar.
If you subscribed before, no worries! You're in!:)
By subscribing to our newsletter it will keep you updated with the latest updates, projects & special offers.♥