Happy Friday stampers! Every now and then I get bored. Sometimes, I don't want to make cards or layouts. I just want to play with my paints and stamps… It is during these times that I will search for things in my house that no longer inspires me; something that I can paint and stamp on to bring new life to the object. I  am excited to share with you a crate that I've had stored inside a closet for some time. I decided to make it new again with some fresh paint and some stamps!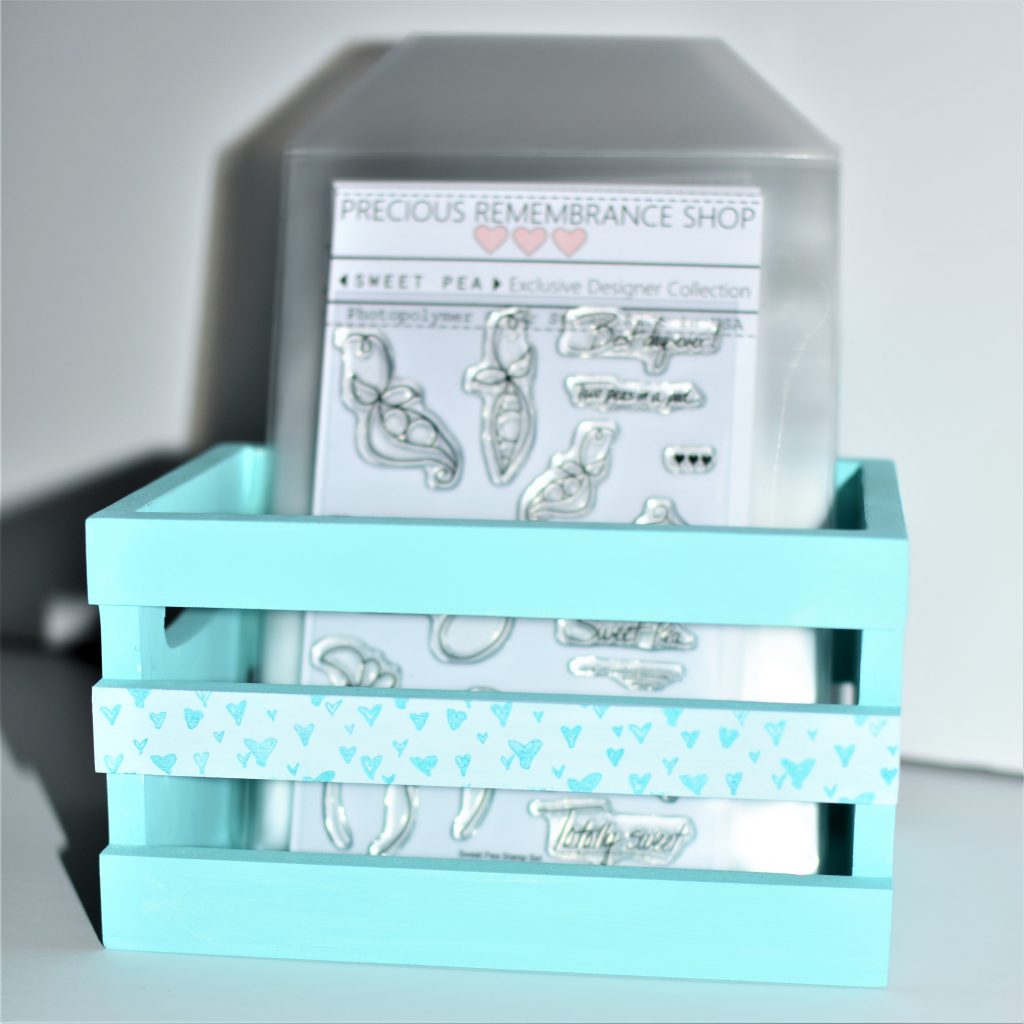 Here is my crate from 7Gypsies before I applied the paint. What a difference the paint makes!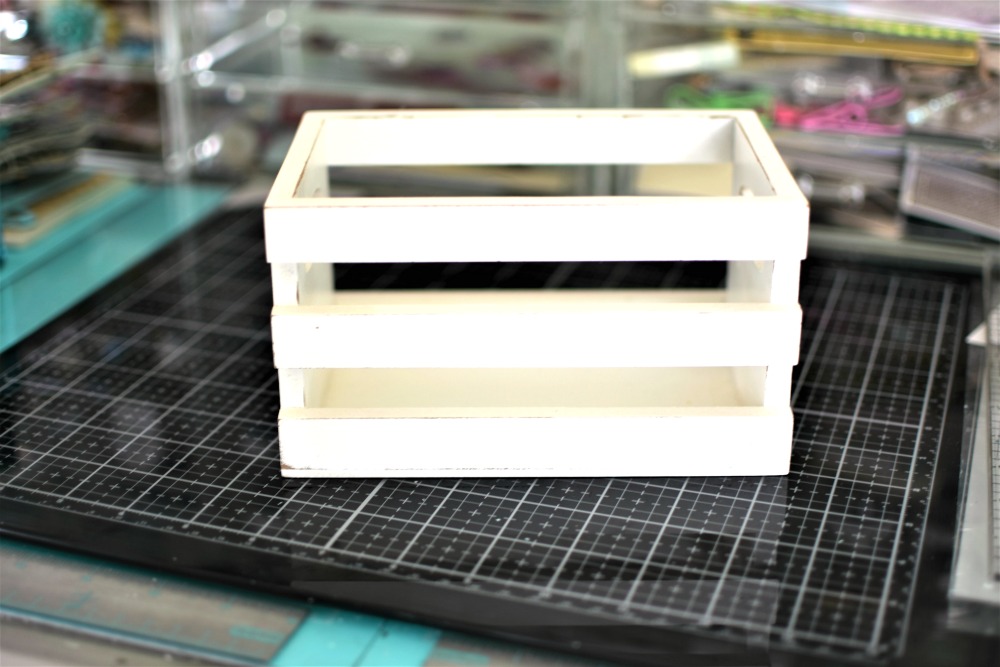 I applied two coats of paint to the crate. Once the second coat was dry, I added a different color for the strip in the middle of the crate.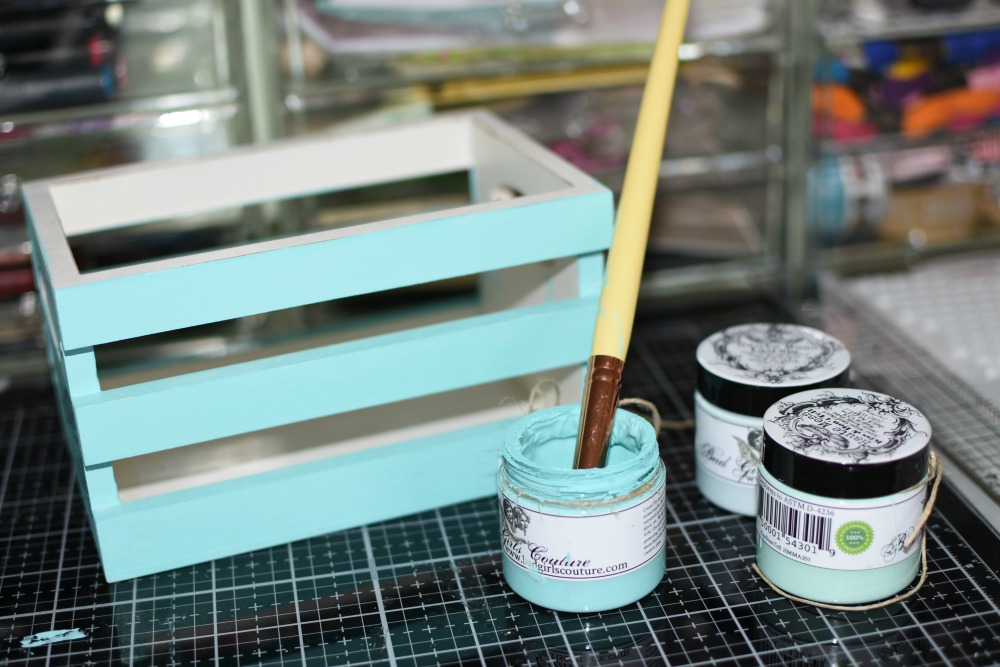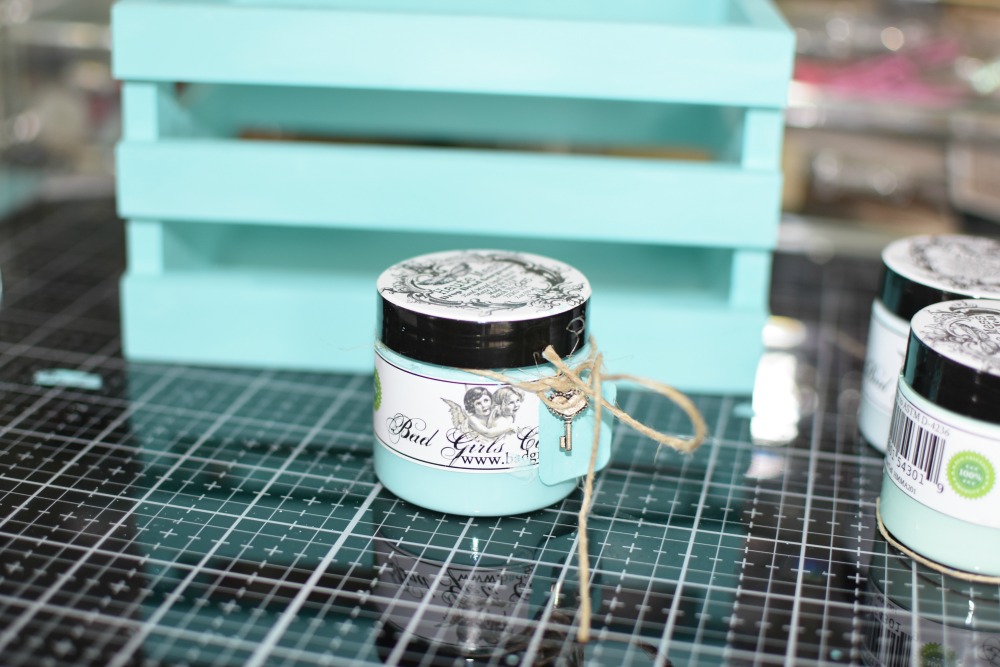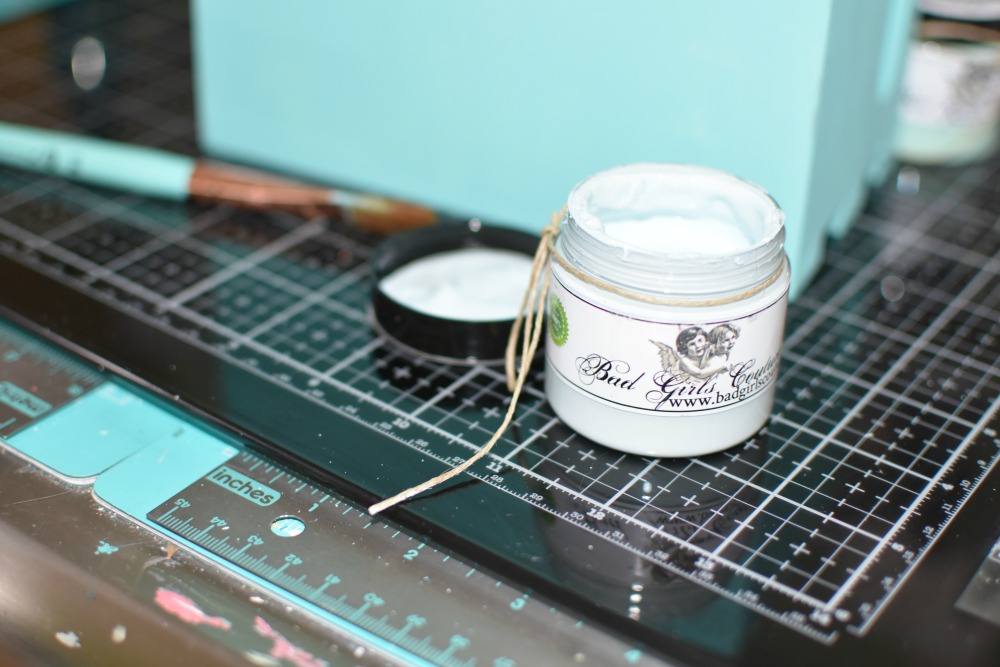 Once this coat of paint was completely dry, I stamped some blue chalk ink onto the multi-heart stamp that is apart of the Everyday Stamp set and stamped across the middle of the crate, being careful not to smudge the ink.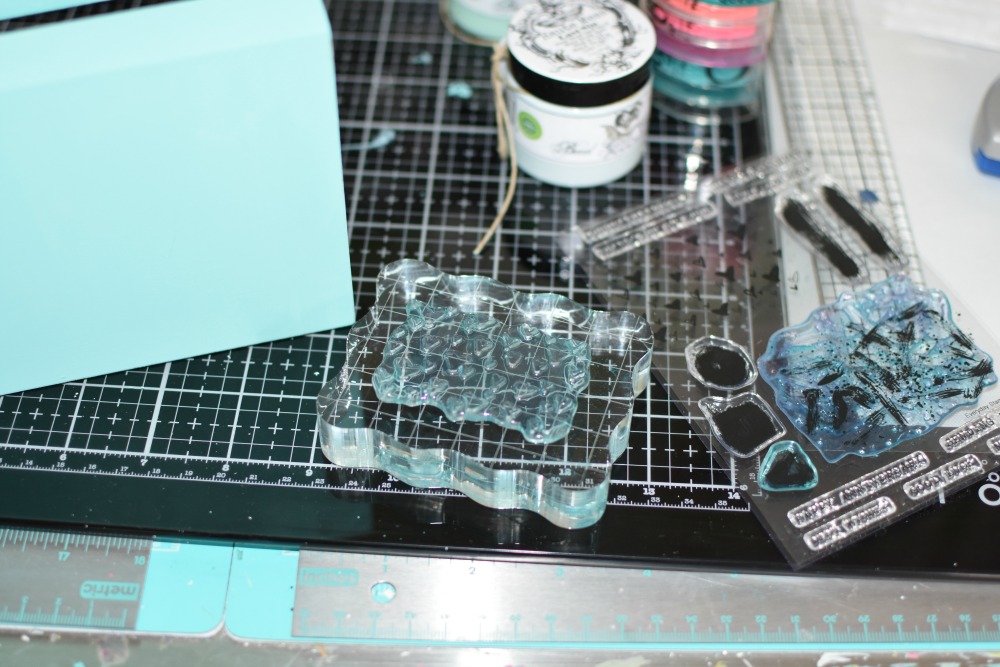 Here is a close-up photo of the hearts. Isn't this lovely? I am so pleased with how this altered crate turned out. I will be able to store several of my Precious Remembrance stamps all in one spot, on my desk. 🙂 I figure, If I have them all in a nice little crate on my desk, I will see them and want to use them all the time because they will be within reach.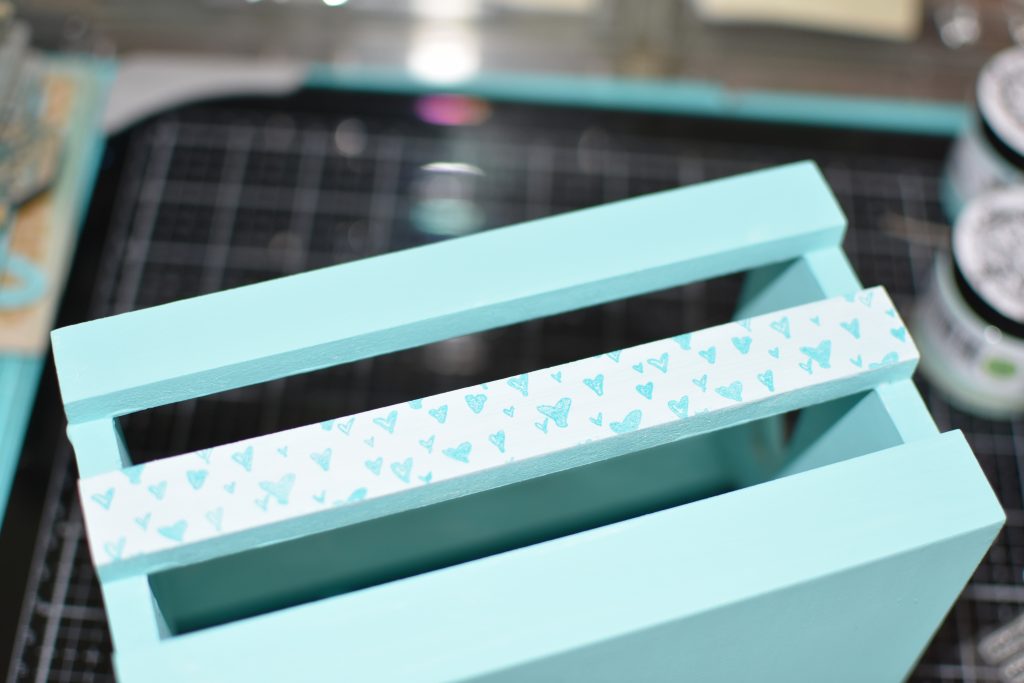 How are you storing your stamps these days? I am always looking for ways to keep my stamps organized! And don't forget, Precious Remembrance Shop offers plastic sleeves to store all of your stamps. They are much thicker than the packaging and they look so nice!
Thanks so much for visiting today!